UPDATE: 10 New Sonic Colors DS Screenshots
by Tristan Oliver
September 20, 2010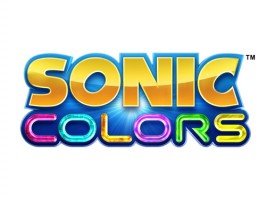 Aquatic Park, in Portable Form
In addition to the Wii screenshots from earlier this morning, several new screenshots of Sonic Colors for the DS were unveiled via Russian scener Woun and the Sega press portal.
All the shots show off Aquatic Park, the latest stage to be revealed in-game.  Like the Wii edition, it will take place underwater.  You get a look at both the main stages and the boss.  A supplementary Blognik update has added a screenshot from Act 2, and that's now reflected below.
Those are below.  Thanks again to Woun for sending the initial batch in.  If you have news to share, be sure to share it with us by clicking News Tips at the top of every page.  Remember also that there are 22 Wii screenshots for you to dive into as well.