Sega Casino Shuts Down
by Tristan Oliver
September 21, 2010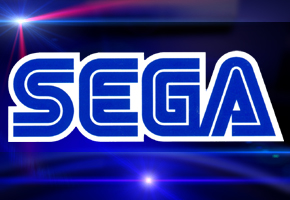 Company Out of Online Gambling Business
The house just went bust.
Less than a year after SegaCasino.com and SegaPoker.com launched in Britain, the experiment with online gambling has ended for the company, reports UK based Casino Online.  About 125 games were offered, some branded with Sega characters.  Sega's European blog even touted the use of company IP in announcing a formal opening this past January.
The casino was, at best, an experiment–one that, while apparently popular, did not yield much revenue for the company.  So, no more deposits are being taken as of last week.  Those with Sega Casino accounts can still cash out, and will be paid back via the same means a user deposited.  The casino website is still open for such transactions.
We thank Holly Emblem of Casino Online for sending this to us.  If you have news to share,  be sure to share it with us by clicking News Tips at the top of every page.