ASR, M&S Winter Olympics on Golden Joystick Short List
by Tristan Oliver
September 27, 2010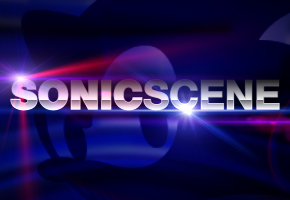 Can Both Overcome Tough Competition?
Via a news tip from Kadeb, we have good news to share regarding two pieces of Sonic fare: They both are a part of the short list for the 28th annual Golden Joystick Awards.
On that short list, Sonic & Sega All-Stars Racing is up for Best Racing Game of the Year.  It has quite the competition, though, including ModNation Racers, two Need for Speed titles, Gran Turismo PSP, Split/Second, and Wipeout HD Fury.
On the sports side, Mario and Sonic at the Olympic Winter Games is up for Sports Game of the Year.  It, too, goes up against an array of quality fare, including two FIFA titles, Madden NFL 10, Wii Fit Plus and Wii Sports Resort.
Elsewhere, Sega has representation as Super Monkey Ball: Step & Roll is nominated for Puzzle Game of the Year.
So far, more than 850,000 votes have been cast for the event.  Your vote for Sonic and Sega fare can help do something no canon Mario title has done since 2006–earn the prestigious honor.
Thanks to Kadeb for sending this in.  If you have news to share, be sure to share it with us by clicking News Tips at the top of every page.