12 HD Quality Sonic 4 XBOX360 Screenshots
by Tristan Oliver
September 30, 2010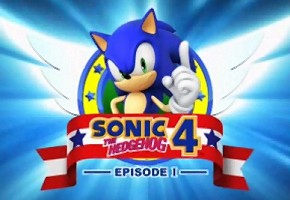 Casino Street, Crystal Clear
Courtesy of Sonic World forumer Woun, here are twelve screenshots in 1080p HD quality from the XBOX 360 edition of Sonic the Hedgehog 4: Episode I.
These show off the Casino Street Zone, though there are no card tricks to be seen–just a lot of barrels, badniks, and bouncing.  Some of these may be familiar to you, as they were seen when the zone was formally revealed last week by Joystiq.
The pictures are in the gallery below.  Wii screenshots were also unearthed today, and those are available here.