Eight More Sonic Colors Planet Wisp Screenshots
by Tristan Oliver
October 7, 2010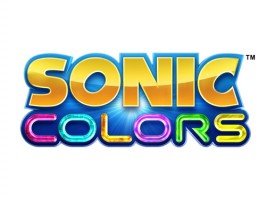 More Peeks at the Upcoming Wii Title
This morning through AndriaSang, more screenshots were released from the Wii edition of Sonic Colors.
All of the shots are from the game's Planet Wisp stage.  We took the time to weed out older from newer, so most of the shots in the gallery below should be new to you.  All released shots today can be seen at the link above.
There were also several new screenshots from the DS version released, and those are available here.  In the meantime, check out the images below.