24 New Sonic Colors Wii Starlight Carnival Screenshots
by Tristan Oliver
October 14, 2010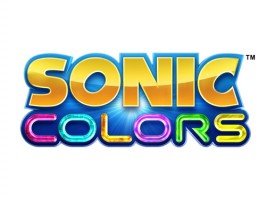 Another Classic Badnik Returns
Courtesy of Andriasang, below in our gallery you'll find 24 new and clean screenshots from the upcoming Wii edition of Sonic Colors, straight from Japan.
We're dividing these up again, and below you'll exclusively see what appears to be all Starlight Carnival related.  You may notice another classic badnik among the shots.  Be on the lookout for Spiny, the badnik that first appeared in Sonic 2's Chemical Plant Zone.
We have plenty more screenshots to sort through, including a peek at Wii multiplayer, and the DS edition.  But check out what we have below, and be sure to look at impressions of the game from the New York Comic Con.