9 New Sonic Colors Wii Multiplayer Screenshots
by Tristan Oliver
October 14, 2010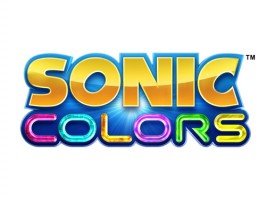 More Peeks at the Sonic Simulator
Courtesy of Andriasang, below in our gallery you'll find nine new and clean screenshots from the upcoming Wii edition of Sonic Colors, straight from Japan.
All the shots in the gallery below are related to the game's multiplayer component inside the Sonic Simulator.  There's a new red stage showcased, where it appears both players will be racing a barrage of raging Motobugs.
Be sure to check out shots from Starlight Carnival, and we have DS screenies available here.