29 More Sonic Colors Wii Screenshots
by Tristan Oliver
October 19, 2010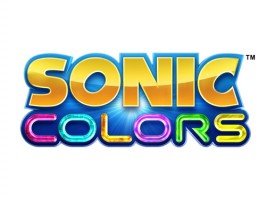 Domestic Website Reveal Yields Loads of Goodies
As is par for the course any of Sega's official game websites open or update, we have dozens of screenshots available today from the opening of the Sonic Colors Western web portal late Monday.
In the gallery below are 29 screenshots divided into a fair cross section of the game's five officially revealed zones.  Some of these are new, and some are not.  All of them offer cleaner peeks at the game's stages and visual structure.  A few offer glimpses from stages we may not have seen just yet.  All in all, for a Wii title, this is shaping up to be one of the most visually stimulating offers to the console.
Check out the gallery below.  Be sure to also look at the DS counterpart for 23 more shots, as well as even more shots focused on Wisp powers, for both Wii and DS.