30 Sonic Colors Aquarium Park DS Screenshots
by Tristan Oliver
October 21, 2010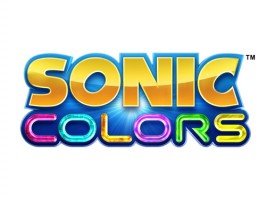 Included, a Whirlwind of a Boss
Courtesy of Andriasang, well over 100 screenshots were released for the upcoming Sonic Colors.
That included a total of thirty screenshots from the portable port on Nintendo DS, spanning basic gameplay, Wisp powers, and a better look at the game's boss in Aquarium Park.  Most are new, only a few aren't.  Notable in these, it appears Orbinaut is back, and more shielded than ever.  The boss's special power appears to be a deadly whirlwind motion.
Check out the screenshots below.  If you haven't seen already, we have 43 Wii screenshots from the same stage.