43 Sonic Colors Aquarium Park Wii Screenshots
by Tristan Oliver
October 21, 2010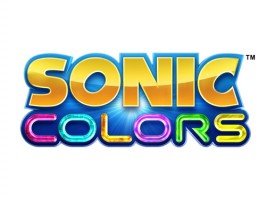 More Underwater Adventures for Sonic
Courtesy of Andriasang, dozens more screenshots from both editions of Sonic Colors were released late today.
In the gallery below are a total of 43 shots from all various points of Aquarium Park, the Wii edition.  A lot of these are new, though there are a handful you may have seen before.  You'll get some fresh looks at some badnik samurai soldiers, as well as more of a very crabby boss.  There's been a lot of debate as to whether parts of this stage truly take place in water, and judging from these shots, it is clear that's the case in pieces.  How that will work remains to be seen.
Check out the screenshots below.  There's plenty more to come.