Australia's Sonic Colors Special Edition Bonus Revealed
by Tristan Oliver
October 29, 2010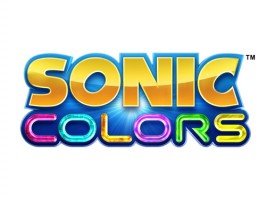 Classic Controller's a Bit Blue in the Face
North Americans get a Sonic hat.  Parts of Europe get Sonic and various Wisp figurines.  Australia, long scorned, gets Europe's goods and more.
The continent will also receive a Special Edition, pictured below courtesy of GamerZines.  In addition to some action figures, the Wii edition will be bundled with a special Blue Classic Controller.  With an array of control options available in-game, it is refreshing to see at least one Sega division is making it easier for players who want to completely avoid motion control to do so.
We are two to two and a half weeks away to the launch of Sonic Colors, depending on where you live.  Turn to TSSZ News from now until then as we bring you developments leading up to the big day.