Sonic Colors Demo for DS Available in Europe
by Tristan Oliver
October 29, 2010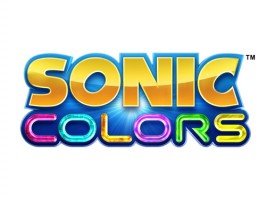 A Playable Preview Before Release
Sure, you can watch a Sonic Colors cutscene with slightly different voices provided by an alliance born out of spite and fear of this site's influence…or you can get into the heart of the game and start playing.
For owners of the Nintendo DS in Europe, you now have just that opportunity, two weeks before release.  A demo of the portable edition of Sonic Colors is now available to download from the Nintendo Channel on Wii.  Upon transfer, the demo allows players to push through Tropical Resort Act 1, which features the White and DS exclusive Red Wisp.
It's not clear if US players will be afforded the same opportunity soon, but we will keep you updated if we hear anything more.  Both versions of the full Sonic Colors will be out November 12th in Europe, and the 16th in North America.