New Video: Sonic Colors DS Demo in Action
by Tristan Oliver
October 30, 2010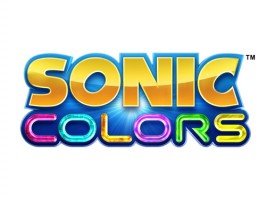 A Double Run-through of Tropical Resort
That didn't take long.
Not 24 hours after Nintendo released the demo of Sonic Colors for the DS in Europe (and Australia too, we've since learned), the French website SonicOnline.fr has released a five minute playthrough of the one act demo, running through it not once, but twice.
It may be the same stage, but it can be completed at least two different ways–by hanglider, or via the exclusive Red Wisp combined with some quick thinking.
Check out the video below.  The game hasn't received a ton of attention compared to its Wii counterpart, but this will hopefully get you excited for more.  We hope to have more as we approach launch day.