New Video: Gamepro Germany's Sonic Colors Review
by Tristan Oliver
November 4, 2010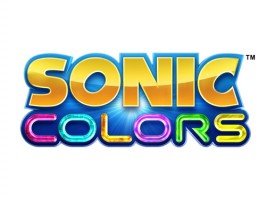 Included, some Cutscene Peeks and New Areas
The 87% score for Sonic Colors by the German Gamepro has been confirmed today with the release a nearly four minute video review by the organization.
Embedded below via YouTube, the piece shows off an array of in-game work, and in motion, Colors looks smooth as ever.  You'll see pieces of various in-game cutscenes, as well as more of the amazing work done in areas like Starlight Carnival or Aquarium Park.  There may be another unfamiliar stage represented in there too–right now we're not sure if that's Asteroid Coaster, Starlight Carnival or what comes after Asteroid Coaster.  And yes–Sonic does move underwater in this game.  They've finally figured it out.
Check out the new video below.  If you speak or are familiar with German, you get the added bonus of following along with the review.