GameTrailers: 7.9/10 for Sonic Colors DS
by Tristan Oliver
November 10, 2010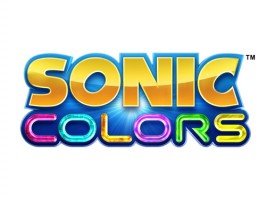 "Better Executed" than Wii Edition
Complementing the much controversial 6.4 score given to its Wii counterpart, GameTrailers afforded a short video review for the DS edition of Sonic Colors on Tuesday.
The only real gripe from the piece, which is below, is that it makes a note of "cheap deaths," and infers it to be a constant within Sonic games.  Also criticized is the game's action extended to both screens of the DS.  That's…about it.
Still, a score that rounds up to 8 is very respectable for any Sonic title in the modern era.  The video below includes a hodgepodge of many of the game's stages, including some 3D action.  Check it out below.