UPDATE: Sonic Colors Concept Art, in Downloadable Form
by Tristan Oliver
November 19, 2010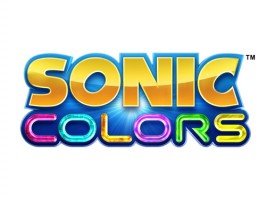 More than 40 Small Trinkets of Development History
That video montage is so 14 hours ago.
A more tangible rip of the Sonic Colors concept art from the DS edition has been ripped and made available for download, courtesy of a combo of sceners Sly and SSMBer Kvitron X.  Because it's from the DS, the resolution isn't that great; in all likelihood the works were scaled down some to fit on the DS.  Wouldn't it be nice to have these assets in a better resolution?  (Hint, hint, Sega.)
For now, however, the gallery below will have to do.  Take a good look at the 42 assets available there.