Sonic 2 Mobile Update Adds Multiplayer Capabilities
by Tristan Oliver
November 23, 2010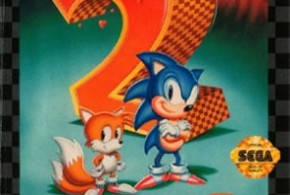 Tails Playable…with 2 iOS Devices
The Sonic 4 mobile update is still pending, with no immediate word of when it will be available.  But Sega did get a noteworthy update through for another Sonic game: the second.
Now in version 1.2.15, which went live Monday, this update adds two player co-op multiplayer.  A second player can control Tails in the single player campaign using two iOS enabled devices with Bluetooth enabled.  That same second player can also complete with the other via race mode.
The new feature requires two iOS enabled devices.  It's not clear if both need a copy of the game to use.
Thanks to AugieD for sending this in.  If you have news to share, be sure to share it with us by clicking News Tips at the top of every page.