Sonic Colors EU Sales Estimates: Week 2
by Tristan Oliver
November 26, 2010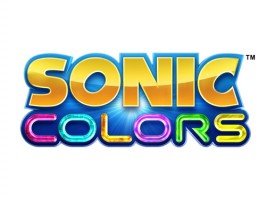 An Increase in Sales, but Not Much
Off Monday's Chart Track results based on rank alone, Sonic Colors did fare better in Europe with a full week of sales under its belt than in the two days it had for Launch Week.  That said, looking at the latest unofficial estimates from VGChartz.com, it wasn't much better.
For the Wii, the website estimates 17,839 copies of the came were sold throughout the EMEAA territories last week.  That is an increase over last week, but it's also tallied over seven days, whereas 10, 230 copies were estimated moved over the two day launch week.  From a ratio standpoint, that isn't good.
The news was better on the DS end, as the website estimated Colors sold almost three times the amount versus launch day, to the tune of 15,732 copies over seven days. Versus the Wii, that is a better ratio in comparison.
The good news for both titles is that the percent of improved sales–74.3% for Wii and almost 188% for the DS–are better than the European Week 1 to Week 2 improvements for every Sonic title released on a Nintendo console since 2008, with the Wii port of Sonic Unleashed the exception to that rule.
American estimates aren't yet available, but we'll pass those along once they are.