Sonic Colors JP Sales Estimates Released
by Tristan Oliver
November 29, 2010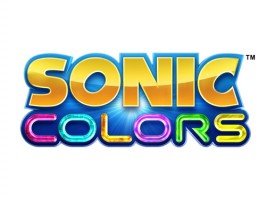 How Low Did it Go?
We already know Sonic Colors couldn't crack 8,000 copies sold its Japanese launch week.  But if unofficial estimates are any indication, it came close: the website VGChartz estimates that combined, both Wii and DS editions sold just under that benchmark, at 7,245.
The Wii edition held the lion's share, with just over 4,300 copies estimated sold in the country.  The portable DS copies moved over 2,900 copies.
Both figures are chump change compared to how North American estimates fared.  One would hope the game has nowhere to go but up in Japan, but given Sonic's waning popularity there in recent years, don't hold your breath.