Video: Make Your Own Sonic Sackboy
by Tristan Oliver
November 30, 2010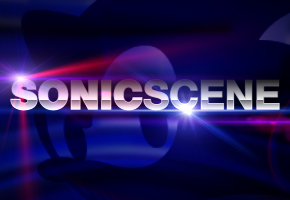 In 99 Easy Steps
Sure, with a PS3, it's quite easy to have your own Sonic-ized Sackboy from LittleBigPlanet.  But that's in the virtual world.  Where's the fun in that?
The webmaster of doll making PigCorner.com, Nikki, will show you how to make your own Sonic Sackboy.  You just need some time, and some experience with crocheting dolls.  The eleven and a half minute below will show you how.  If you desire a hard copy, the supplementary 99 step plan in text will get you on the right track, at your own pace.
Other crochet creations from Nikki include a Kratos Sackboy, and Luma from Super Mario Galaxy.  This project, interestingly, was noticed by Sega; they've offered a merchandise trade for it.