Report: Sega Plans Three Sonic 20th Anniversary Titles
by Tristan Oliver
December 1, 2010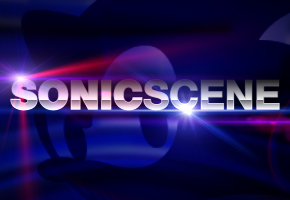 A Billion Dollar Gaming Brand, with Fans Getting the Gifts
A report on the website Kidscreen.com, found through our German news partners at SpinDash.de, affirms that Sega is hard at work on three Sonic titles for the 20th anniversary.
The news is buried within a simple announcement of Sonic lunchbox products on the way from a UK based manufacturer, slated for release late next year.  The devil is in the details beyond it:
The video game character ranks in roughly US$1billion annually and continues to be a large contender in the video game market, with three titles set to be released next year to coincide with his twentieth anniversary.
Sonic 4: Episode 2 seems like a fair bet for 2011.  Given what was allegedly revealed in October about what's been dubbed Sonic Anniversary, as well as an alleged 3rd Mario and Sonic collaboration, both in theory fit those slots like a glove.  We'll be sure to stay on top of it as we head into the new year.