Sonic 1, 2 iOS Price Drops
by Tristan Oliver
December 2, 2010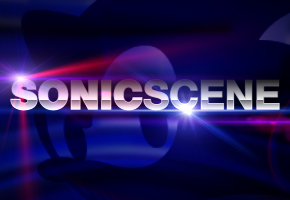 Stealth Discount to $4.99
Sega continues to tweak its price strategy on Apple's Mobile Devices.  Via Twitter, reader AugieD informed us that Sega has cut the price of both Sonic the Hedgehog and Sonic the Hedgehog 2 for iOS devices to $4.99, in what is likely a permanent move.
For reference, when Sega cut Sonic 2's price to $1.99 in October, it beat out the launch of Sonic 4 for mobile sales, and even hit the top 10 on one week in October.  Making this move for both classic Sonic titles, pared with Sonic 4's recent price cut to $6.99, indicates Sega is getting aggressive with its mobile strategy.
Thanks to AugieD for tipping us off via Twitter.  If you have news to share, you can share it with us either via Twitter or via News Tips at the top of every page.