Report: EU Sonic Colors Sales Spike 40%+ Last Week
by Tristan Oliver
December 3, 2010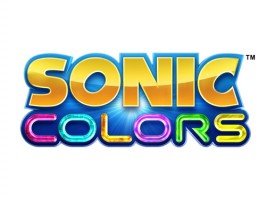 Steady Sales Increase Continues
The website VGChartz unofficially reports more good news for Sonic Colors out of Europe..  Despite officially climbing only a couple places in the official Chart Track ranks, their estimates show both editions of the game selling more than 40 percent in week 3 of sale versus week 2–the first full week of sale.
First to Wii: The website estimates 25,081 units moved in EMEAA territories last week.  That is a 40.6% increase over the second week.  The portable DS edition also broke the 20,000 mark, moving an estimated 22.827 units–a nearly 45 percent increase.
That the numbers have gone up and not down is very promising, especially going into the Holiday shopping season.  Domestic estimates should be out this weekend, and given how robust Black Friday was for Nintendo Wii and DS, those figures could be significant.  We'll follow up for you.