Report: Sonic Colors NA Sales Up in Week 4
by Tristan Oliver
December 17, 2010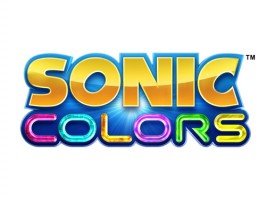 In the Case of DS, Way Up
The independent website VGChartz.com estimates that last week, the DS edition of Sonic Colors had its best sales since the release, with with Wii version also picking up steam in the lead-up to the Holidays.
For week 4, VGChartz estimates 51,190 copies of the portable edition were sold.  That is a more than 38 percent increase from the last recorded week, the week after Black Friday.  On the Wii side, Colors is estimated to have sold 46,285 copies, a nearly four percent jump.
That bucks the trend the past two weeks of decline since launch week for both titles domestically.  A similar jump happened in Europe, though the numbers across the Atlantic remain more robust.  This momentum should continue the next two weeks as Holiday shopping wraps up-.  If it does, there's a reasonable chance Sonic Colors could sell a million combined copies by the end of the year, at least unofficially.