Sonic Colors Leaderboards Compromised by Cheaters
by Tristan Oliver
December 23, 2010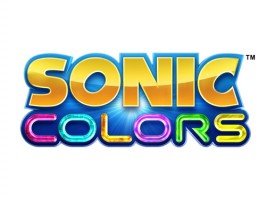 At the Top, 9s are Wild
We received a couple news tips about it earlier this week, and now TSSZ News has confirmed at least the appearance of some funny business across the board on the leaderboards of Sonic Colors for Wii in individual stages.
In those stages, some less than reputable players have posted maxed out scores of 99,999,999.  Some areas are affected more than others.  A glaring example is the final boss in Terminal Velocity, where 9 of the top 10 slots are occupied by the max score.
The problem is that even though Sega may have more control over the matter than they did when Sonic 4's XBOX 360 leaderboards were compromised, much of those within the company who can rectify the situation–as well as liaisons to them–have taken off for the Holidays.  So if it's fixed at all, it may not happen until the new year.  Interestingly enough, there hasn't been nearly the uproar over this leaderboard compromise as there was over Sonic 4.  Maybe it's lack of interest.  Maybe it's that the rest of the game is good enough that most of the attention is directed elsewhere.  In any event, we'll let you know if Sega does anything to make things right.