Sonic Generations: New Eggman Artwork
by Tristan Oliver
August 17, 2011
Are There Two Sides to Evil In-Game?
To cap off the first of what will likely be several busy days for us regarding GamesCom coverage, we have a new piece of artwork to show you from Sonic Generations.
Unfortunately, if you were hoping for two forms of Eggman to complement similar setups for Sonic and Tails, for now we only have one–the modern–to show off here.  Sega released it as part of its GamesCom press pack late Tuesday.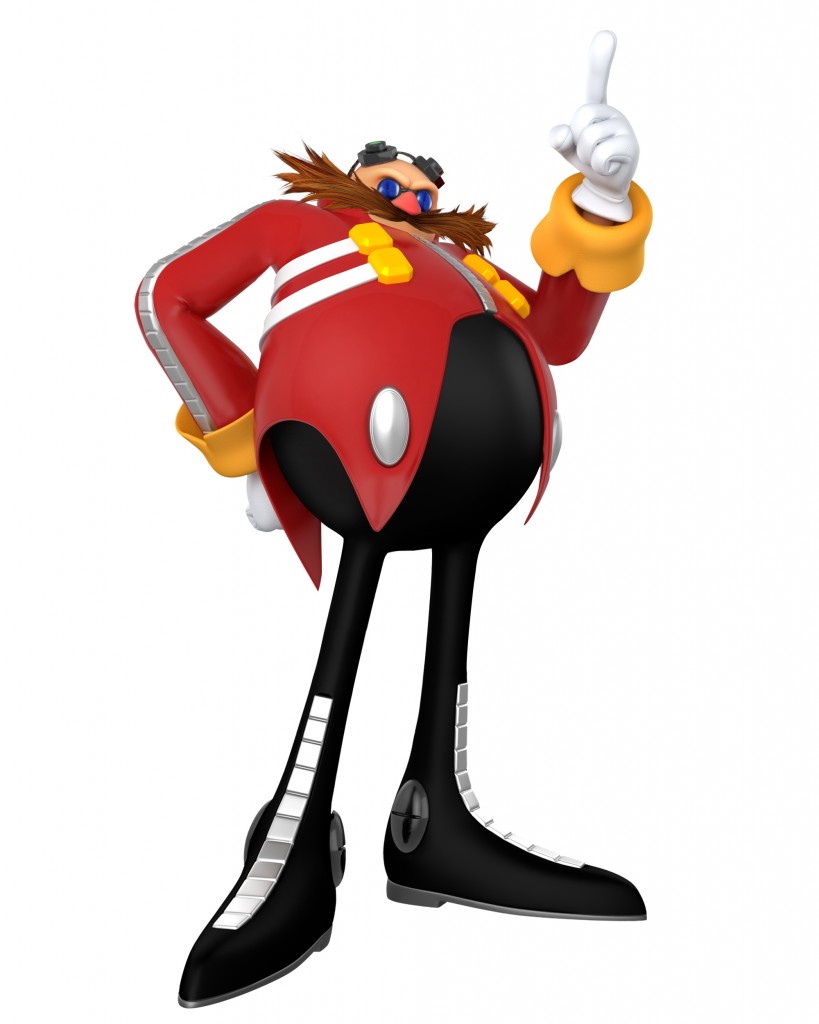 We will, of course, watch and see if Eggman also gets the retro treatment–even if that's in the form of one Dr. Robotnik.  In the meantime, we have a couple dozen screenshots to share with you if you've not browsed here the past couple hours, including new shots of Seaside Hill and Spagonia, as well as the unveiling of Mushroom Hill for the 3DS edition–also complete with screenshots.