Sega Accidentally Leaks Super Monkey Ball for PS Vita
by Tristan Oliver
September 12, 2011
Another Dark Mark on Sega's Security
Sega continued to prove its uncanny inability to keep a secret from the rest of the world over the weekend when the company left the photo below and others out in the open for the public to review.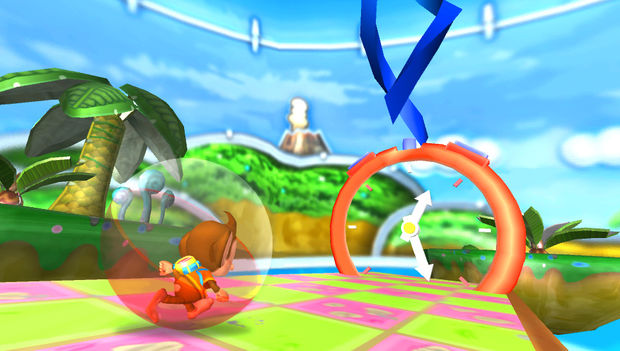 According to Destructoid, which first picked up the story, the photos were just sitting on Sega's Flickr Photostream this weekend.  Since the article's publication, they have been removed, but you can still see the two other photos via the cited article.
For Sega, it is the latest in a long line of online security blunders, the most notable of which was the video leak of a early Sonic the Hedgehog 4: Episode I build via the PartnerNET service.  Fan outrage over those videos' contents eventually convinced Sega to delay the game and change two levels on the console versions.
We should note that because Sega themselves goofed with the early upload, the contents in this article are not subject to our Sensitive Materials Policy.