Sonic 4: Episode I Coming to Steam?
by Tristan Oliver
December 9, 2011
Registry Peek Yields More Good News for PC Gamers
If you've not bought Sonic 4: Episode I yet, it could be for a myriad of reasons, be it anything from physics to a simple lack of accessibility.  The latter may be the case if the PC is your primary game console, but you may not have to fear that for much longer.
We received a tip from ezogadrom, detailing the results of a Steam registry search he recently conducted.  It turns out an entry for Sonic 4 is in the database, indicating at least the possibility of a PC port.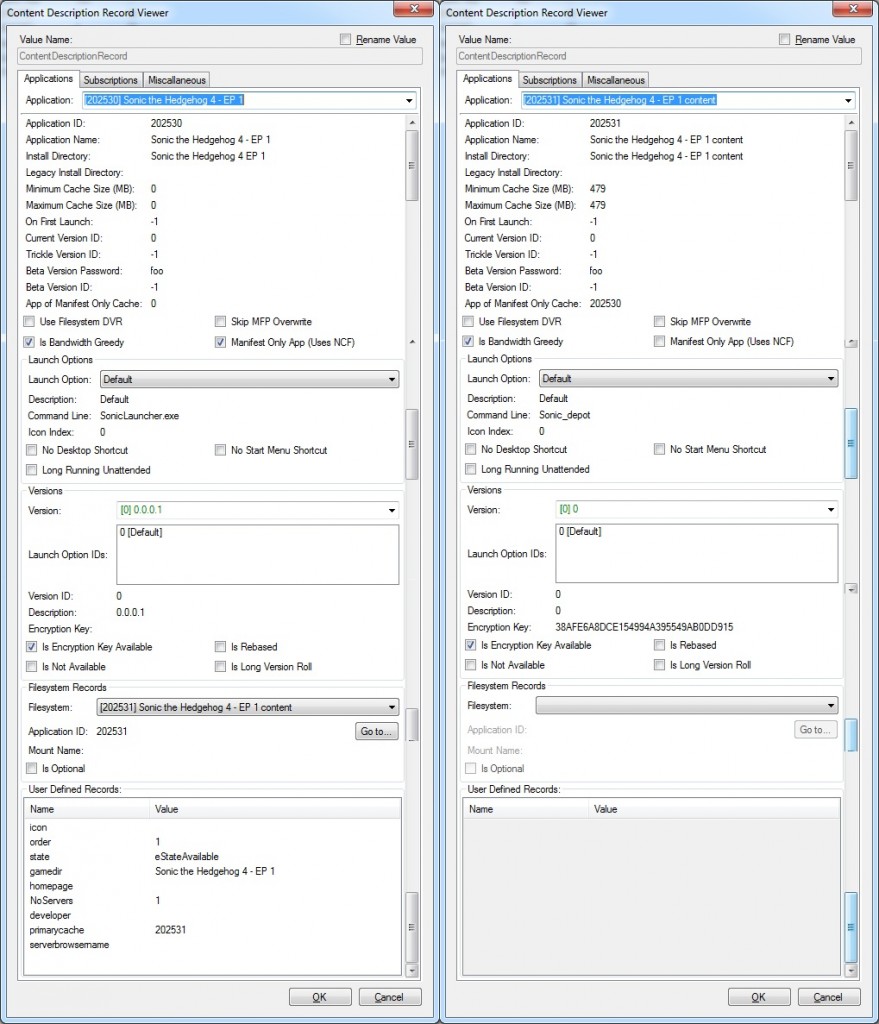 Until tonight, no one has brought the data to our or anyone else's attention  It makes you wonder if the digital release of Sonic Generations was so successful that Sega is itching to try and mimic those results for a title that deeply divided fans.  Sega themselves have not announced anything, but aside from a trademark Sega slip-up, the company also remained mum on a digital Generations port for months.
We will keep tabs.  Thanks to ezogadrom for tipping us.  If you have news to share, be sure to share it with us.  Click Send Tips at the top of every page, or tip us on Twitter.