Sonic Jump, Priced, Dated for Thursday Release
by Tristan Oliver
October 16, 2012
Jump Up, Jump Up and Get Down…Very Soon
Today in a Tweet, Sega announced Sonic Jump would be released to iOS devices on Thursday.  Price will range from $1.99 in the US and Australia, to £1.49 in the UK and €1.59 in the rest of Europe.
In the link above, you can see a single screenshot of Sonic Jump.  You can also see it below.  It doesn't appear Sega is reinventing the wheel with this game; we will get a more cel-shaded edition of what mobile players enjoyed many years back.  At least now, a new generation of fans will be able to enjoy what looks to be a potentially perfect Sonic game for mobile devices.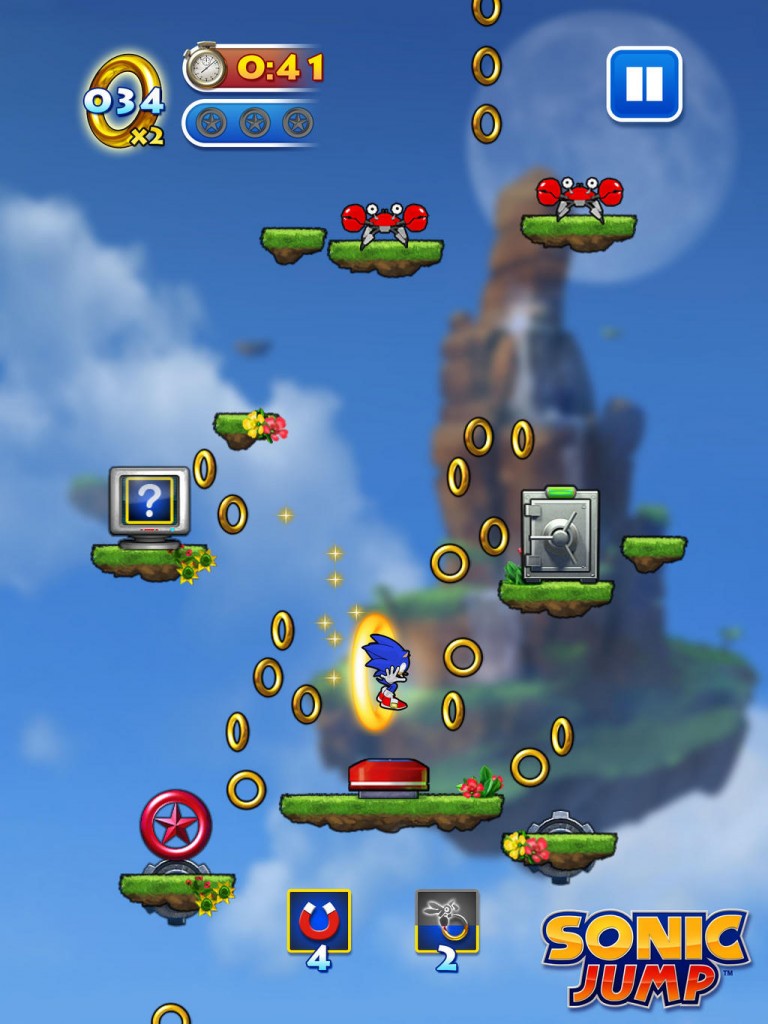 We should begin seeing information roll out beginning early tomorrow.  We will bring you any updates on the game's features or screenshots as they come in.