Balena Productions to Produce New "Christmas With Sonic"
by Tristan Oliver
December 9, 2013
Development Underway for 12/22; First Details Inside
An up and coming Holiday fan tradition will continue this year.  Christmas With Sonic will see its third installment from Balena Productions, according to announcements made by the team's principal two members on their respective Tumblrs.
Steven Page on his Tumblr Sunday included a quick in-progress audio clip from the production.  Meanwhile, RianaLD, the series's principal artist, posted a teaser image on her Tumblr of what to expect: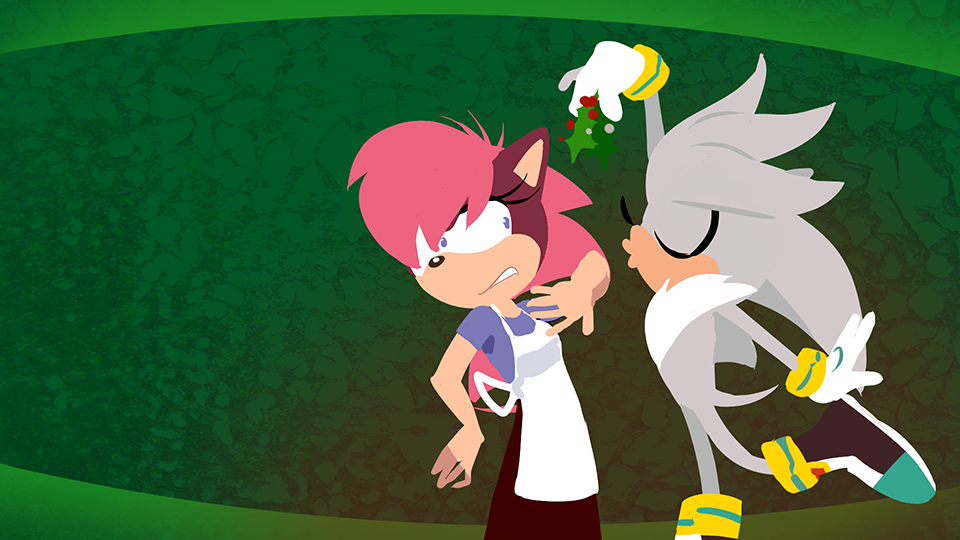 RianaLD also teased a tentative release date of December 22nd.  We'll be sure to pass along the finished video once it's ready.