Archive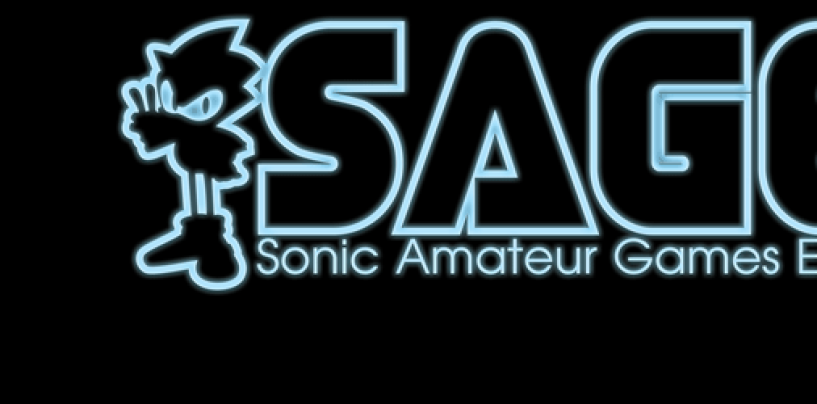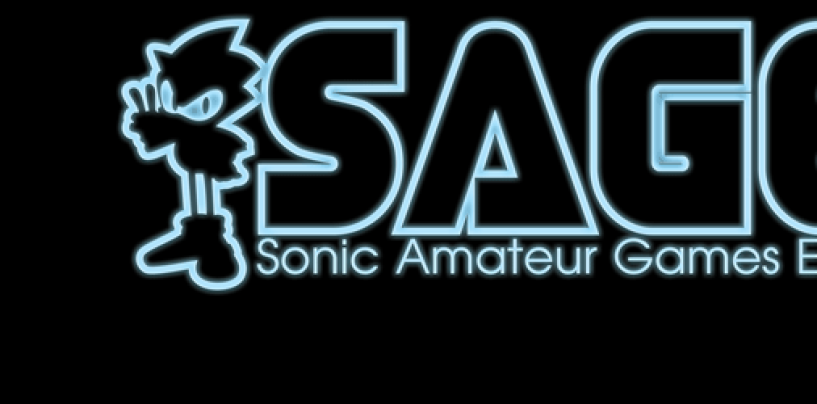 Chrono Adventure is quite the Xperience.
Read More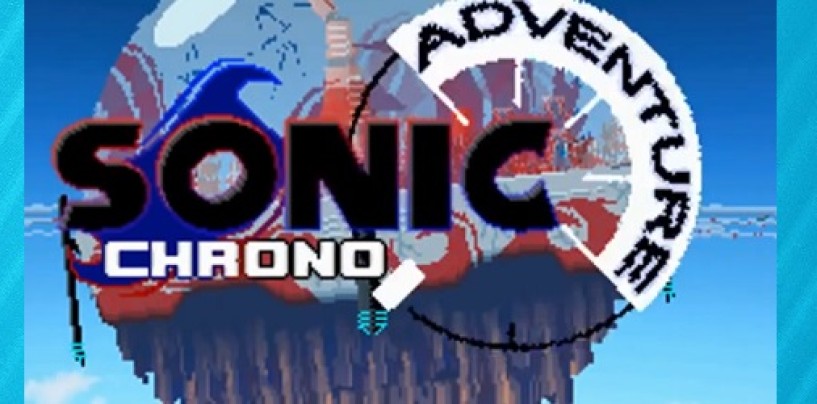 Sonic Chrono Adventure, SAGE 2014 and LakeFeperd's new game and more in this developer interview!
Read More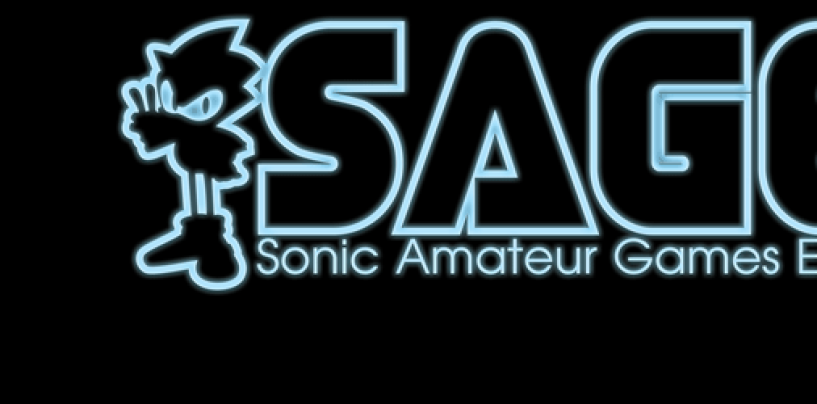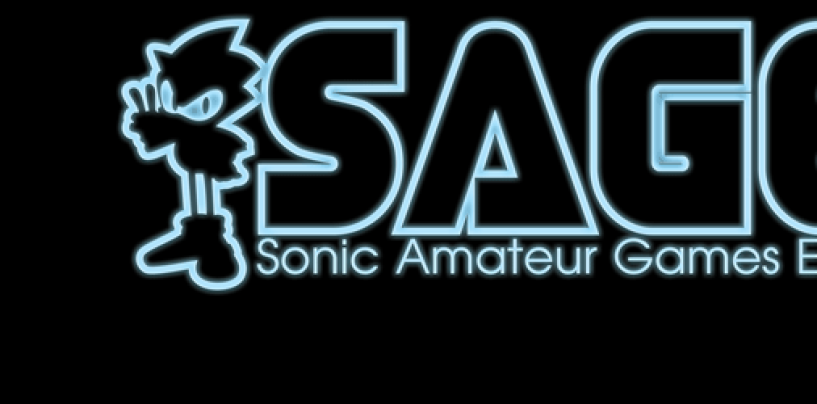 The Original, Once Again Remastered
Read More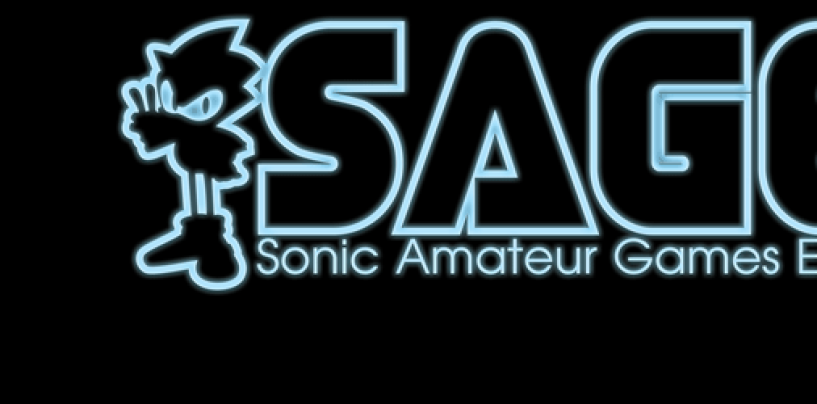 It may not be officially present, but it's still here
Read More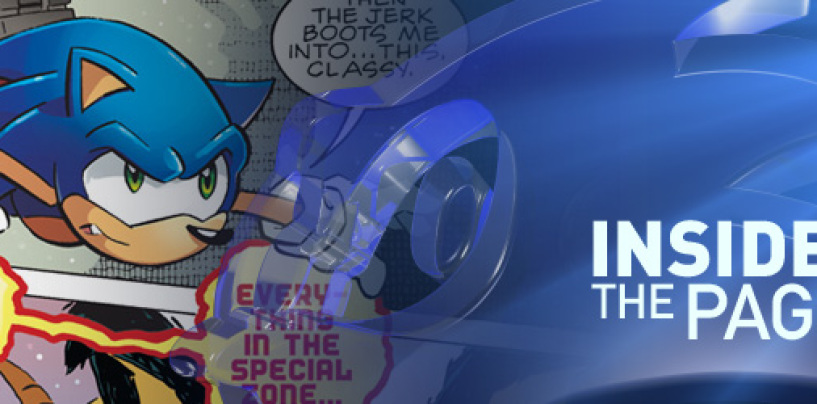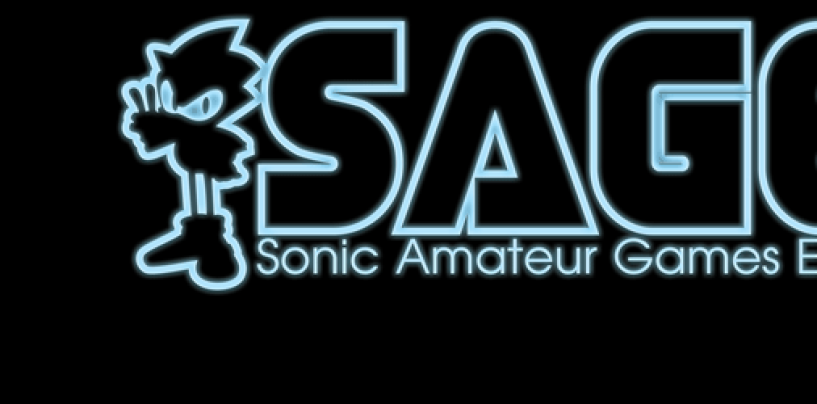 Techokami gives his thoughts on SAGE 2014, Sonic Boom and obscure Sonic characters in Part 2 of our developer interviews.
Read More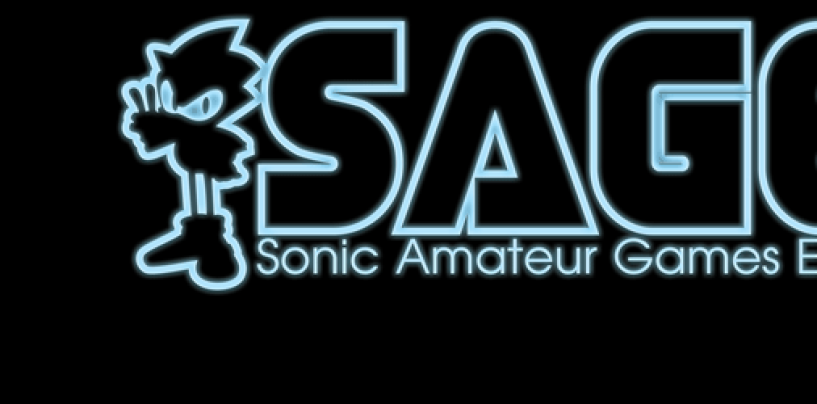 A Reboot takes us to Worlds like Mars, where we meet Da Rock
Read More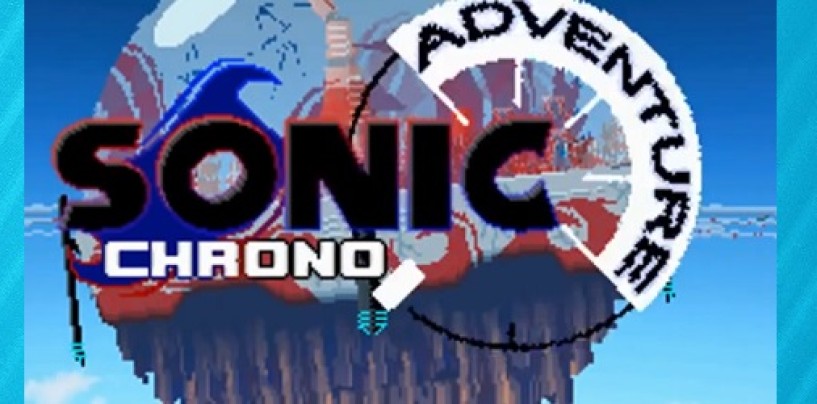 LakeFeperd's Last SFG Gets One Last Update
Read More