Archive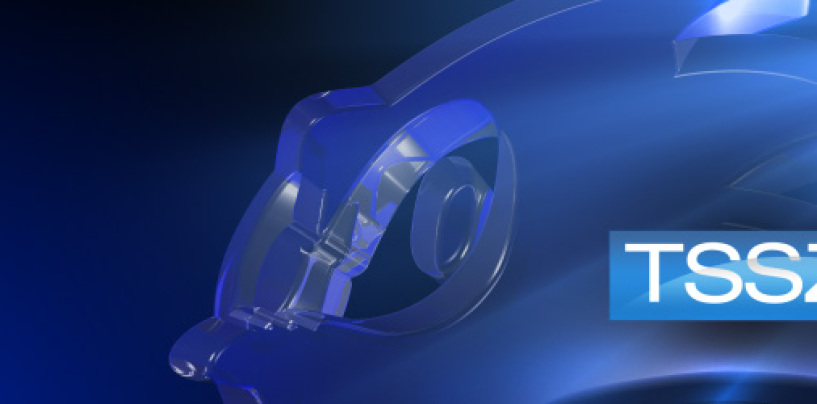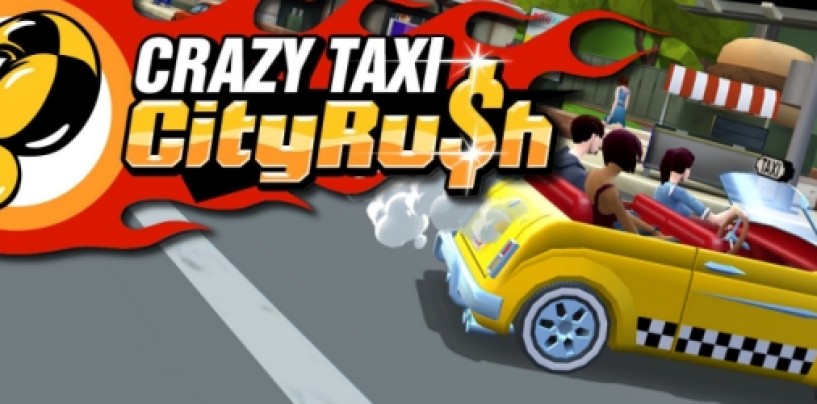 Kenji Kanno, Hardlight Staff on the Record
Read More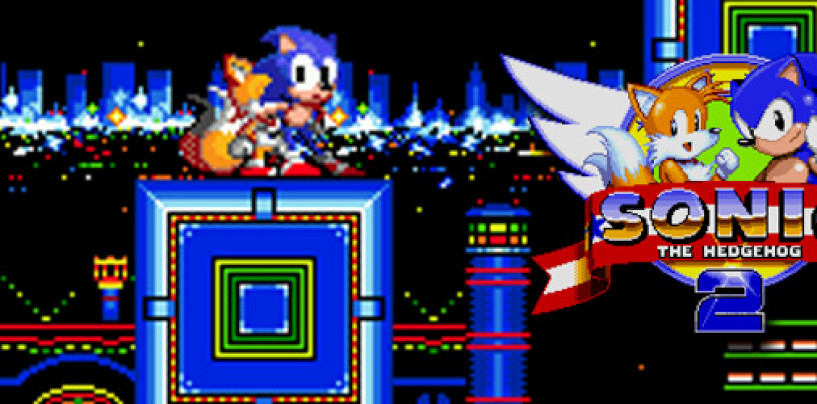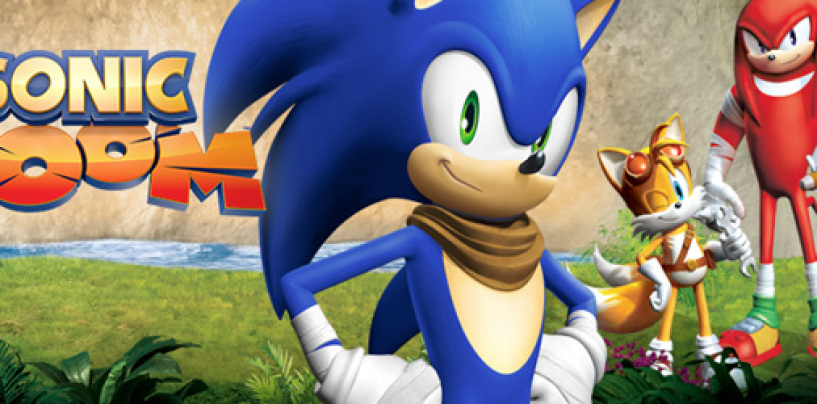 Is Stephen Frost Confident in the Next Sonic's Success?
Read More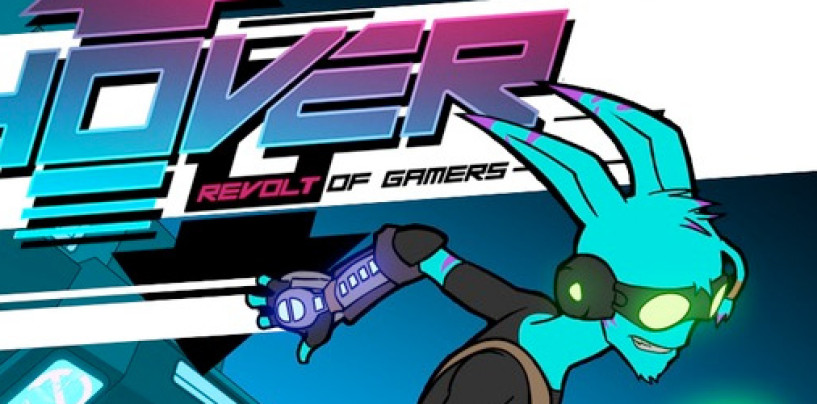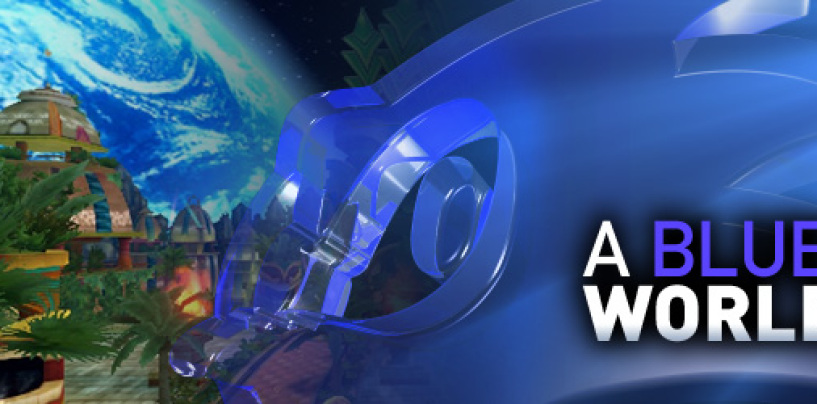 Vote on Shadow Stories and Versions of Unleashed
Read More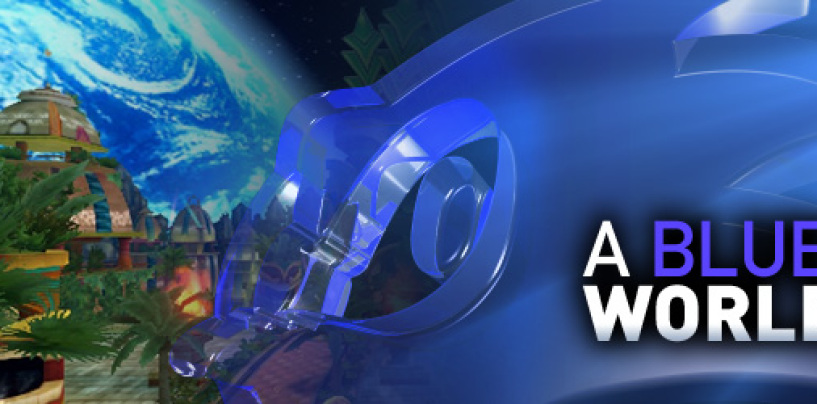 Effort to Benefit UK Animal Welfare and Rescue
Read More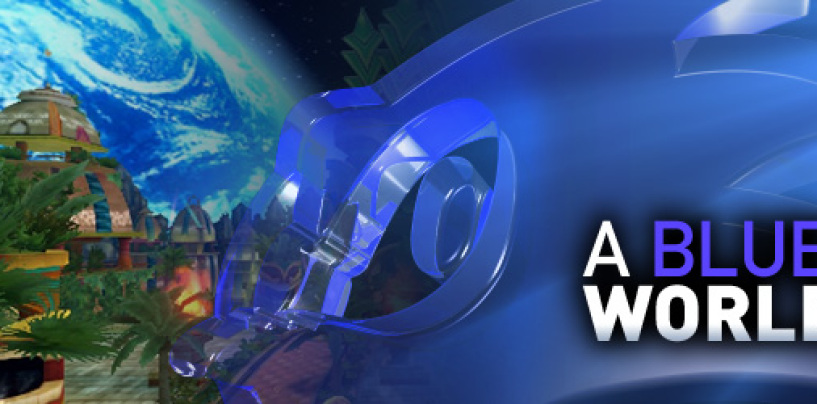 "I'll never be gone gone. Just need motivation"
Read More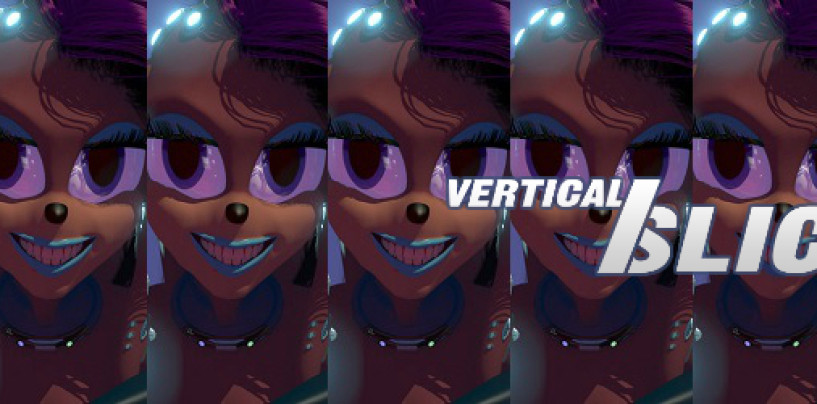 The Sonic community dark comedy event of the year.
Read More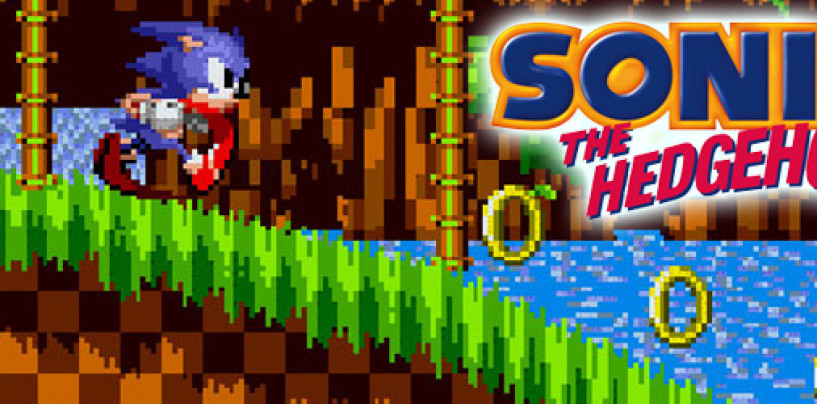 Support Taxman and Stealth at a Discount
Read More