Archive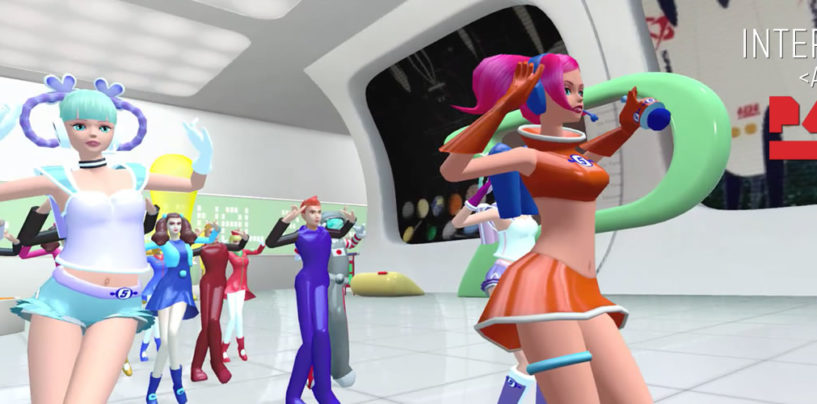 Discussing the Game's Origin with Grounding, Inc.
Read More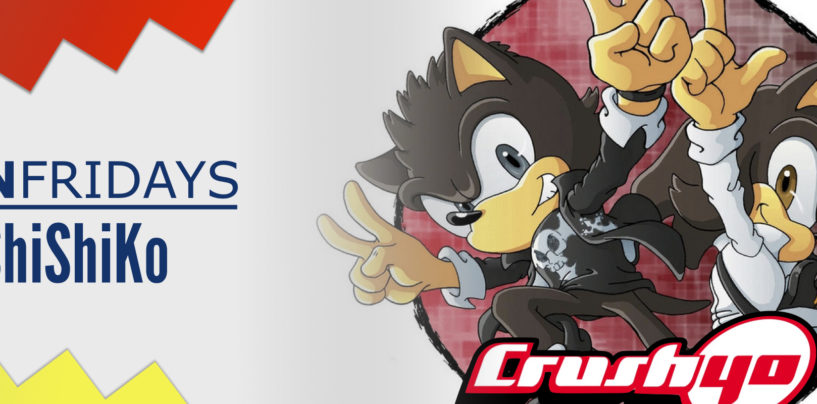 Between Mania Adventures and Team Sonic Racing, these past months have seen a wealth of new music. Not only that, but Crush 40 is officially back in action, responsible for TSR's main theme "Green Light Ride". With the game merely
Read More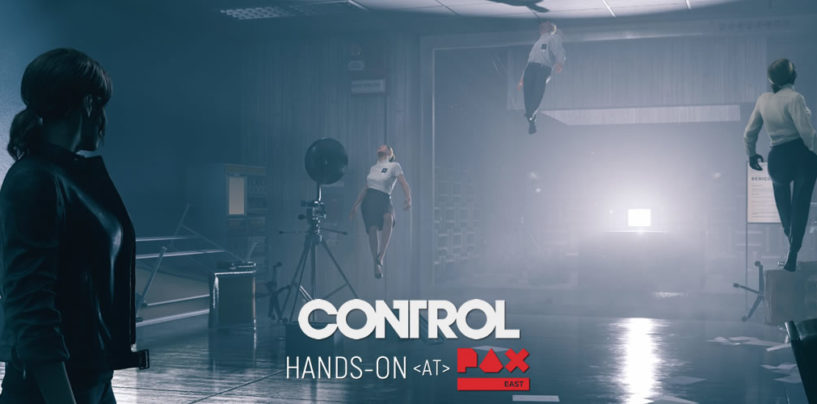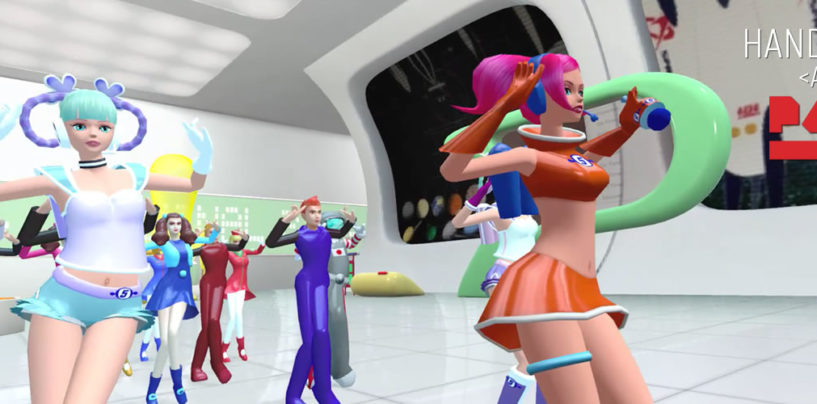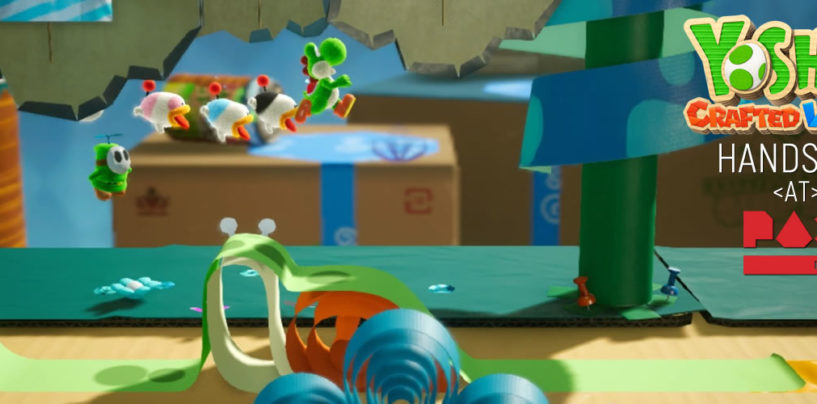 An Arts-and-Crafts Class Come To Life
Read More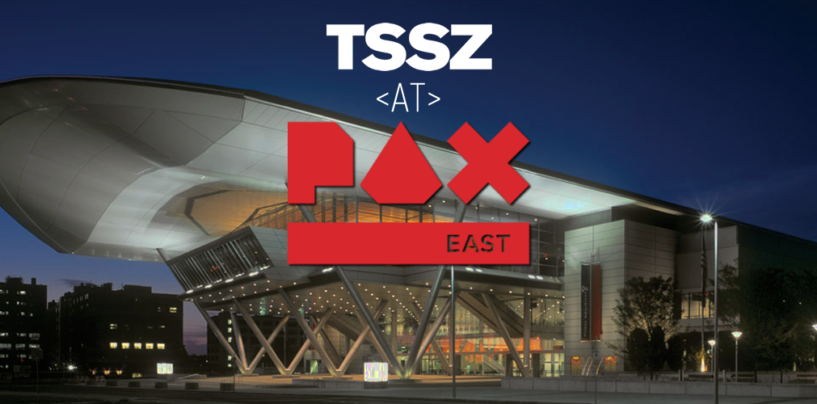 We've got another busy weekend at another busy PAX – here's a taste of what we'll be up to.
Read More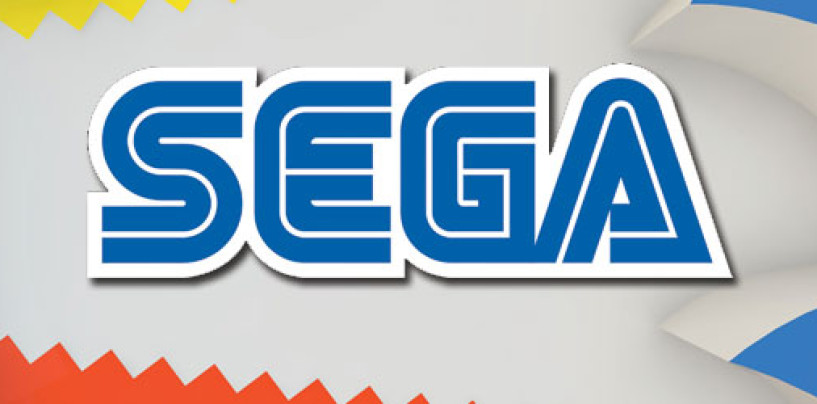 Launching This Fall, No Specific Titles Announced
Read More