Archive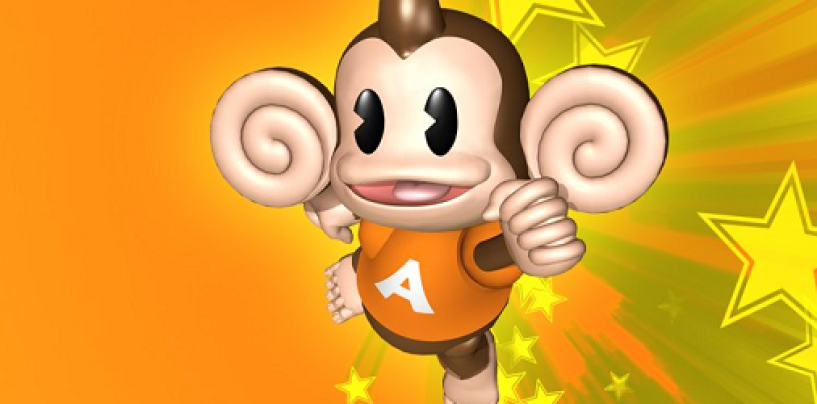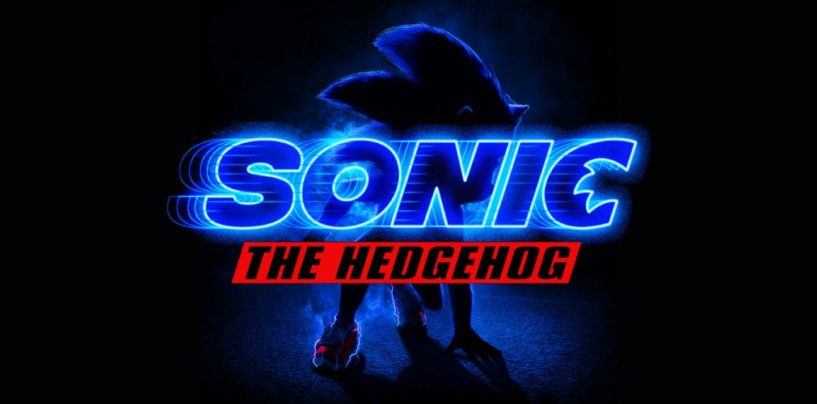 Is this what the new Sonic looks like?
Read More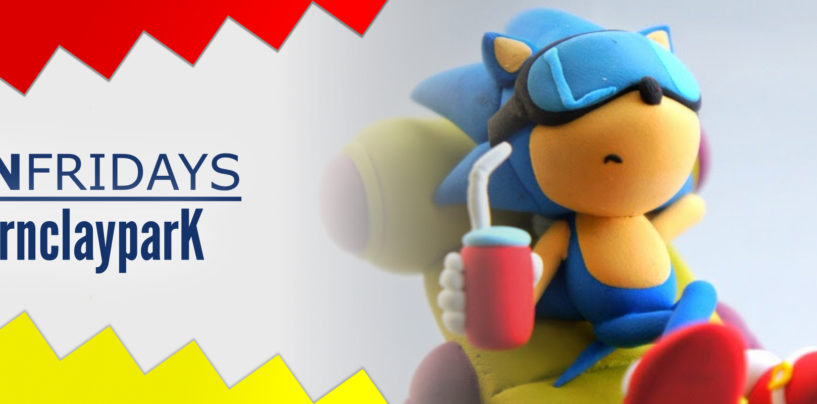 The Sonic fandom is a talented bunch, creating constant new artistic works. However, out of all the different forms art can take, clay models are something we don't see very often. That's what makes these pieces by KarnclayparK so special. Carefully
Read More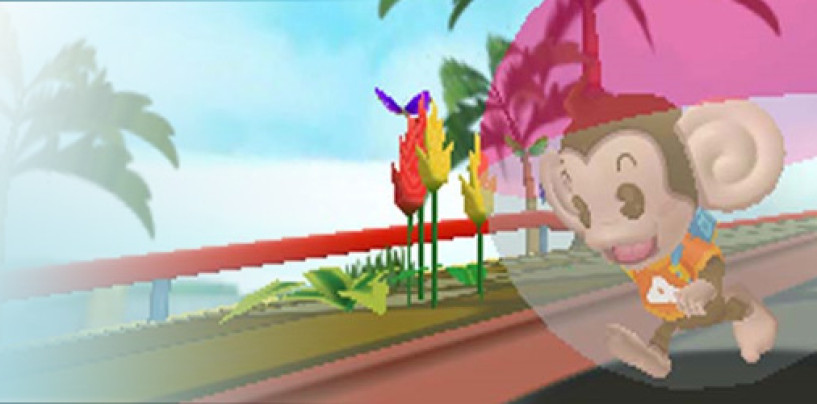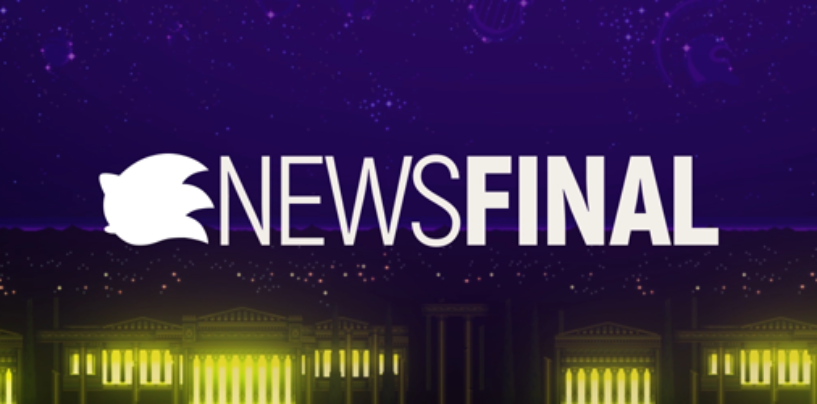 Creator Aki goes deep on series development
Read More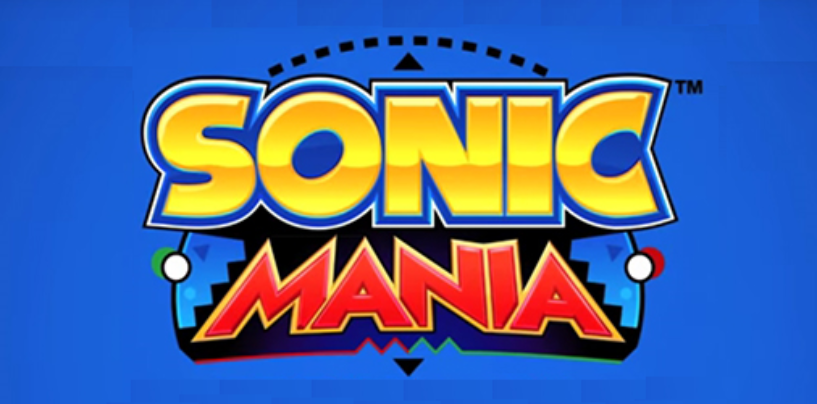 More music from one of the men of Mania
Read More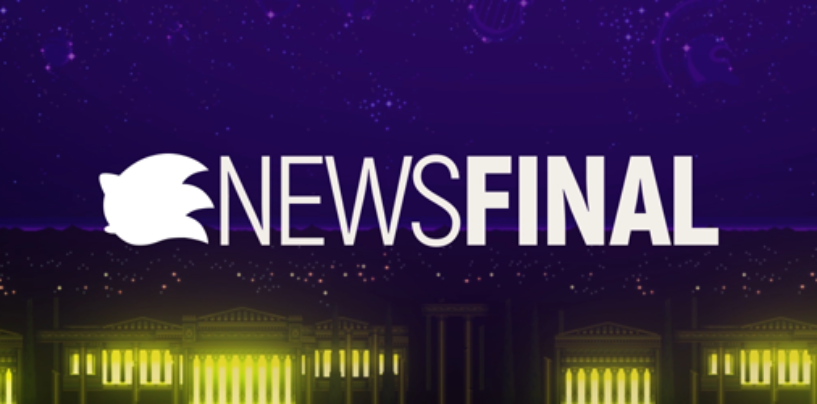 Atkinson, Twynholm talk Sonic Racing, CCR Universe
Read More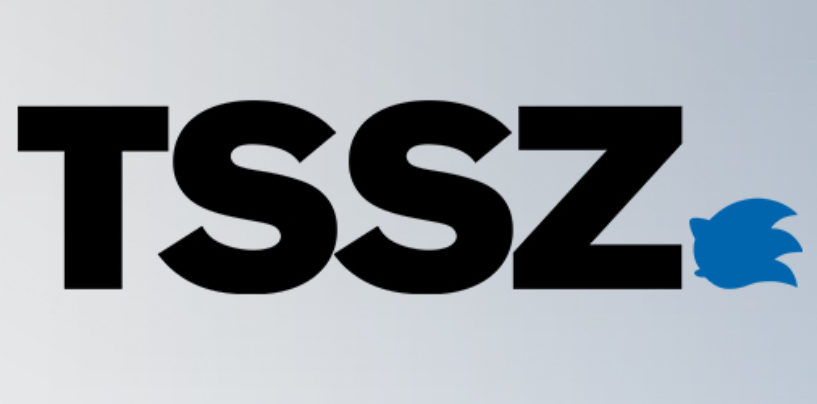 S3K, SCD get their moment in the spotlight
Read More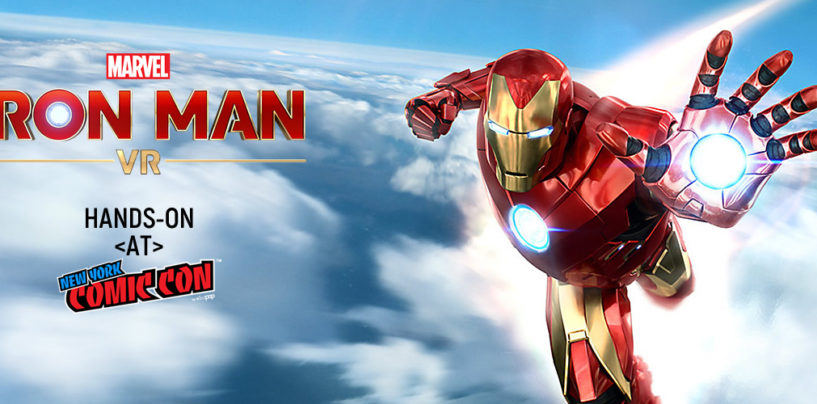 I am Iron Man – and you can be, too!
Read More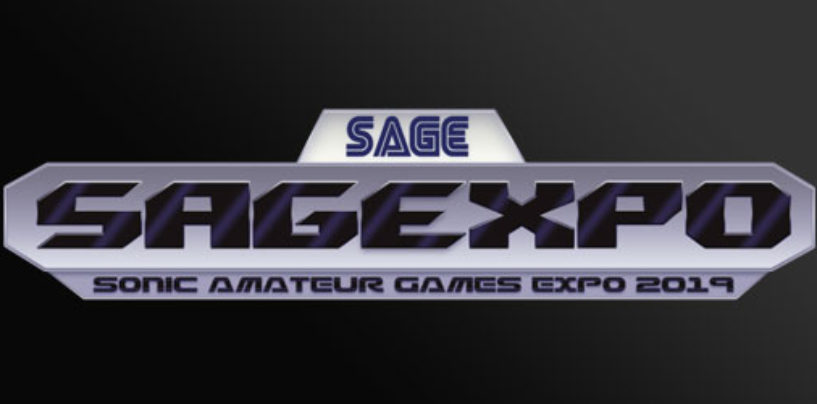 It was a bumpy road getting here — things came up in my personal life that delayed this article a little longer than I would have liked. SAGE may be over now, but all of our review slew articles always
Read More