New Sonic Figurines Available from Hero Collector
by ProvingPilot
January 22, 2020
Hero Collector has announced a line of Classic Sonic inspired figurines available, (but there's is currently a wait list for all the figures).
The series features Sonic, Knuckles, Tails, and Dr. Eggman in their classic design, hand painted and standing at approximately 10-12cm high. And they come with their own companion magazine that discusses their original design, a zone from the original games, classic cover art, and a history of Sega (Hero Collector).
Links to the waiting list are below the respective character's image.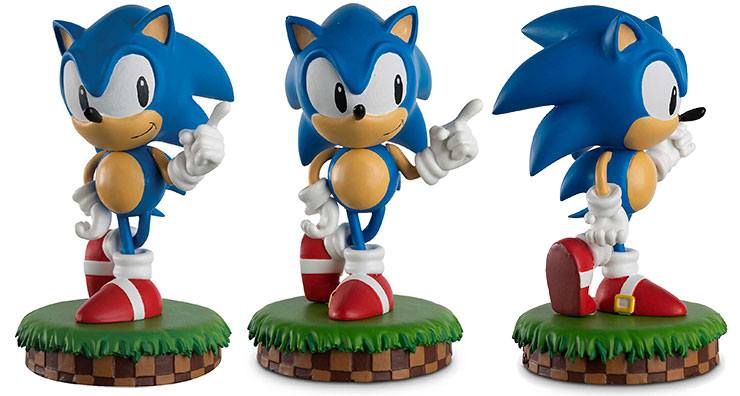 https://shop.eaglemoss.com/hero-collector/sonic-the-hedgehog/sonic-the-hedgehog-classic-figurine?utm_source=herocollector.com&utm_medium=referral&utm_campaign=sonic-the-hedgehog-classic-figurine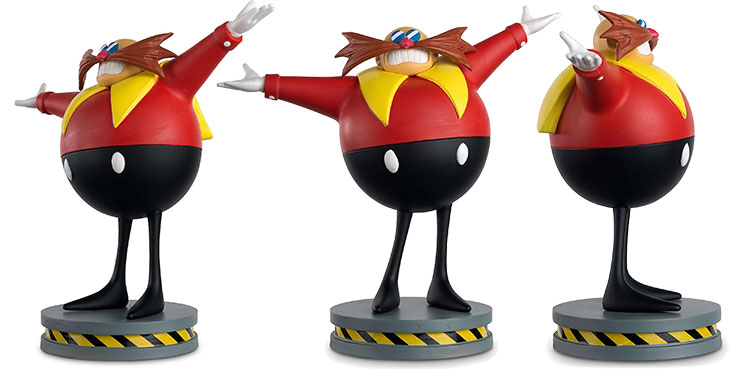 https://shop.eaglemoss.com/hero-collector/sonic-the-hedgehog/dr-eggman-sonic-the-hedgehog-classic-figurine?utm_source=herocollector.com&utm_medium=referral&utm_campaign=dr-eggman-sonic-the-hedgehog-classic-figurine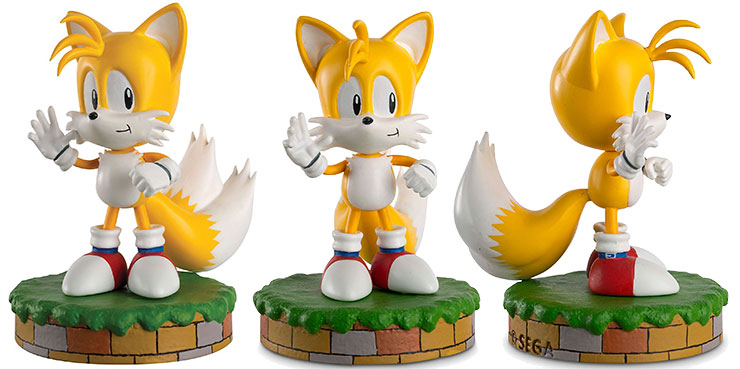 https://shop.eaglemoss.com/hero-collector/sonic-the-hedgehog/tails-sonic-the-hedgehog-classic-figurine?utm_source=herocollector.com&utm_medium=referral&utm_campaign=tails-sonic-the-hedgehog-classic-figurine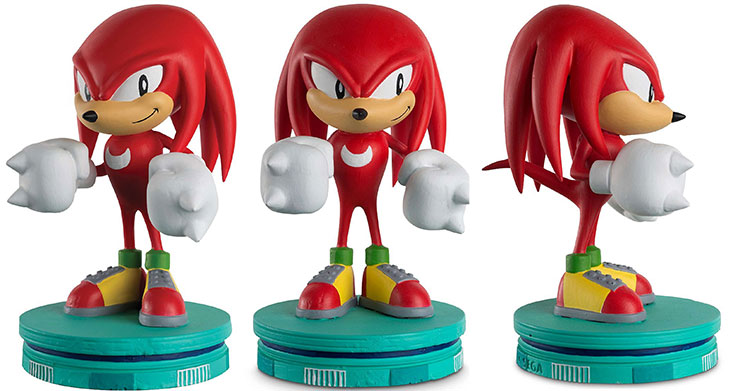 https://shop.eaglemoss.com/hero-collector/sonic-the-hedgehog/knuckles-sonic-the-hedgehog-classic-figurine?utm_source=herocollector.com&utm_medium=referral&utm_campaign=knuckles-sonic-the-hedgehog-classic-figurine
And here is the link to the original story off of Hero Collection: https://www.herocollector.com/en-gb/Article/new-launch-sonic-the-hedgehog-collection