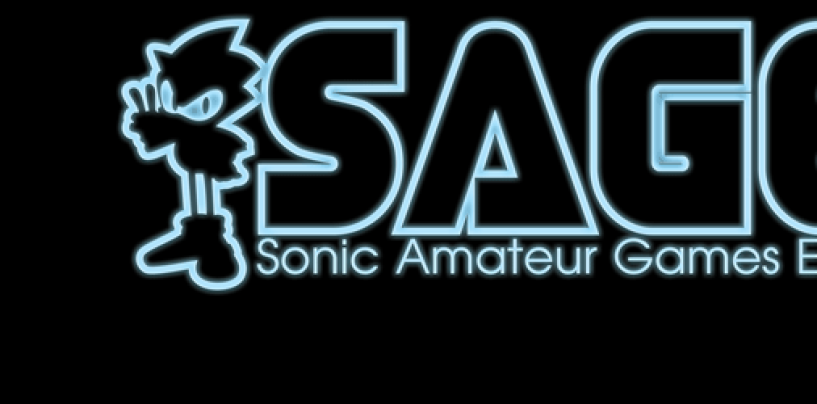 Blaze Hedgehog posted this announcement on the SFGHQ Message Board today: The registration for the FATED HOUR website took ages; but as of yesterday I already got my "confirmation" email… This might mean one of two things: The SAGE site
Read More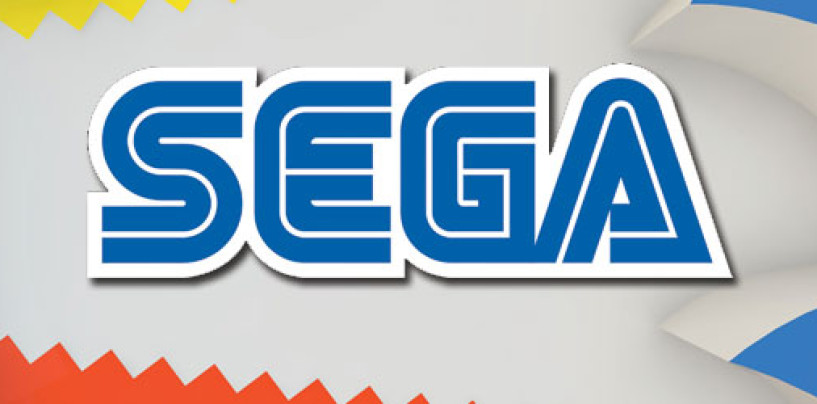 Apparently so, several sources have claimed that Sega will do a Spaceworld-esque event September 22nd through the 24th, leaving Sega to have little to no turnout at the Tokyo Game Show.  This private event would showcase several Internet ready Sega
Read More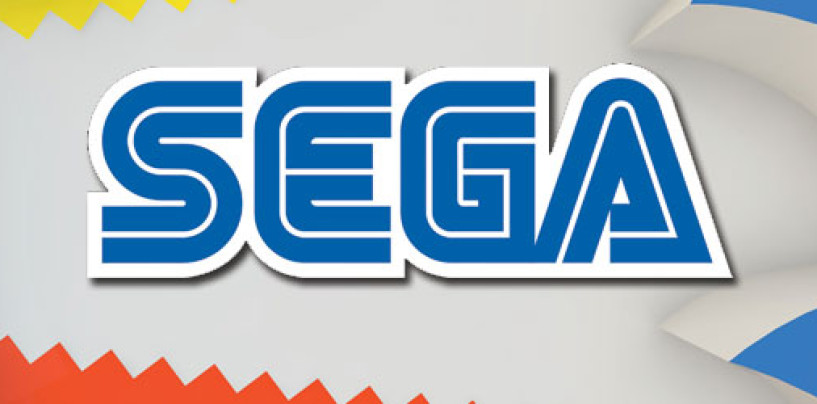 First, Baldur's Gate, considered former COO Bernie Stolar's top priority, has officially been canned for Dreamcast, and there's no word on whether someone else will pick it up.  Next, Climax's horror survival title Illbleed will no longer be published by
Read More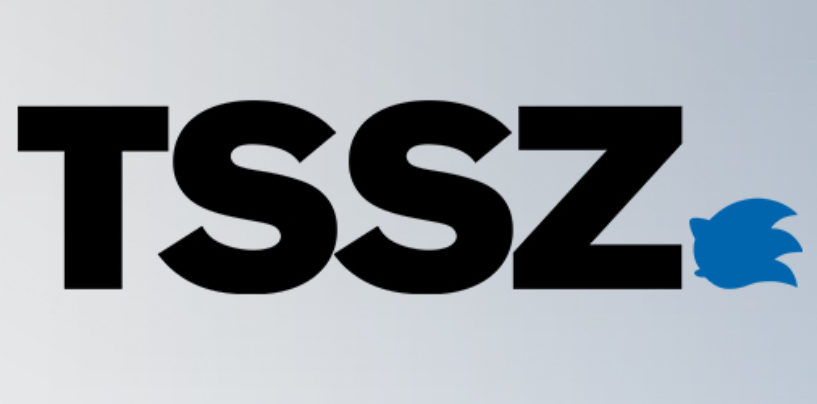 Here's more reaction from the DC Tech Pages.  We start with Seth C. Why do videogames get the blame? Because parents (aka The-ones-at-fault-but-looking-for-someone-else-to-blame-and-sue) still see the game makers as the easiest target. Little do they know. Dural: In America there is
Read More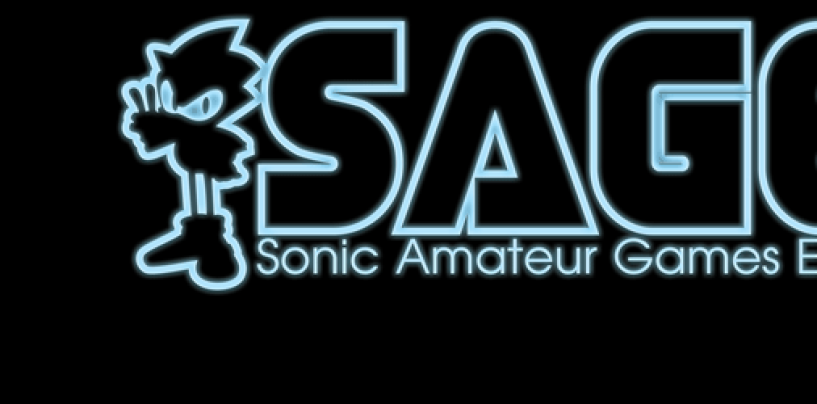 Take note, fan game developers who might want to showcase their titles at SAGE.  On the SFGHQ Message Board today, a forumer asked a few questions, in particular whether there was a size limit to material posted, and whether videos,
Read More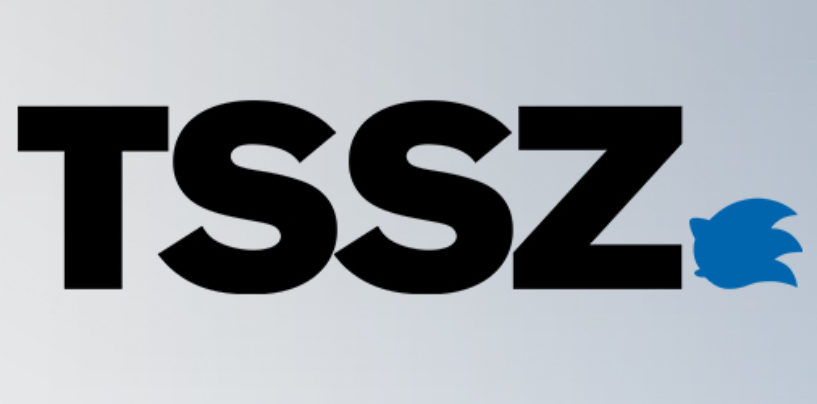 Not exactly Sonic related, but Neon Chaos of Shadow of Light is working on an original game entitled High Speed Adventure.  It's about a quarter of the way finished, and while not much is known about it, I can tell you that
Read More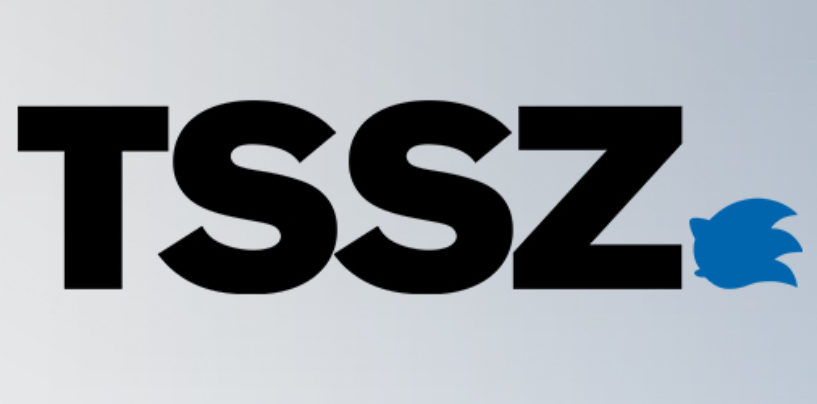 The site destined to index every single video game character ever created has moved, you can now check it out here.
Read More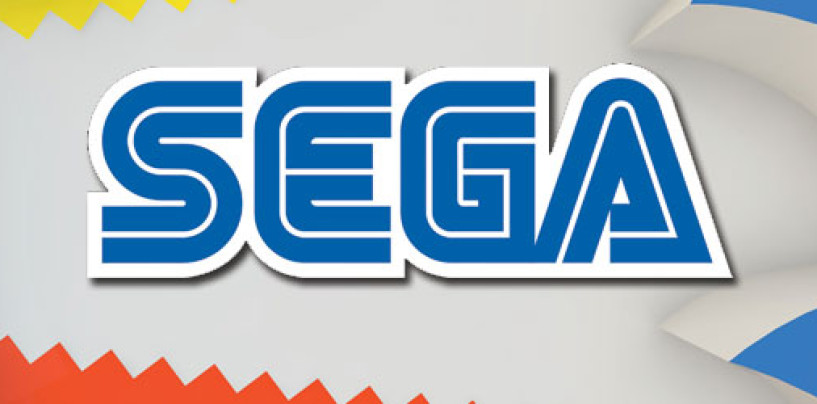 Swapoo is changing the way it's doing business after Sega came calling about ROMs being traded on the Napster-esque service, according to Sega X: Swapoo, formerly RomNet, is changing the nature of their game ROM-swapping service and will be barring
Read More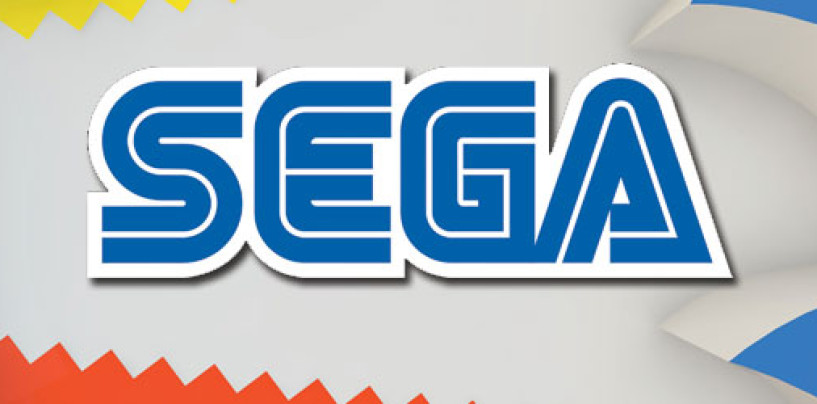 Well, first you have to be over eighteen, second, you can't tell anyone about it, and third, you have to wait a little bit.  Sega will be posting a form on its website Wednesday, sending the call out for all who want
Read More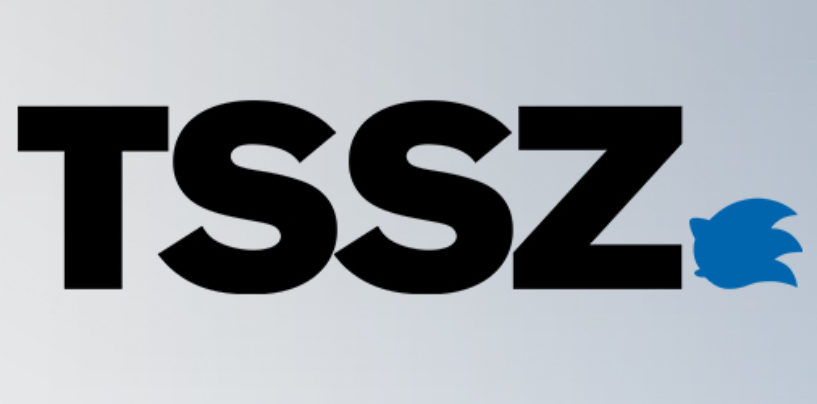 Our sister site, the Sonic Stuff Research Group, reached a milestone at around 3:15 PM today.  Pikachu was the 100,000th visitor to the website.  In a close second was Kulock of the Moogle Cavern, hitting 100,001.  Congratulations to the site on such
Read More