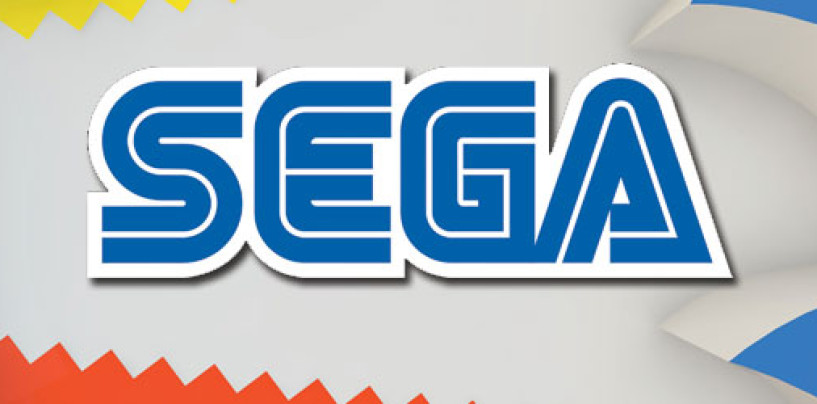 Here are a couple tidbits on the American localization of Samba de Amigo: Samba should be released sometime this fall, possibly as early as October. Yes, Samba de Amigo could come bundled with the maraca peripheral–an essential for the game.
Read More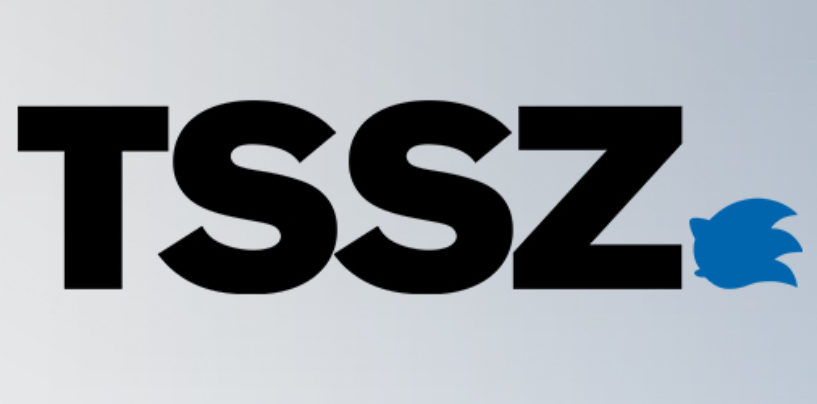 First UK Resistance, now the even raunchier Perfect Zero has not been online all day today. We are not sure why this has happen, though it might just be problems with the server. We should note that its IP for
Read More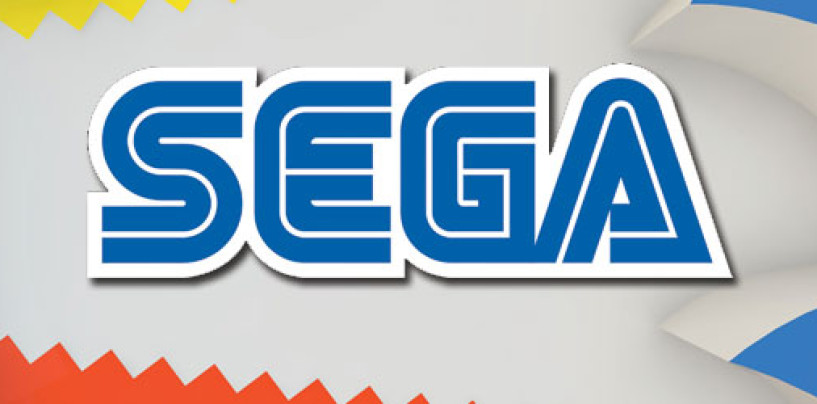 Forbes.com talked to Electronic Arts about their plans for the future, and, of course, EA went and dissed Sega…again: An article at Forbes.com details Electronic Arts' plans for the future, including an estimated $400 million in expenditures for PS2 development.
Read More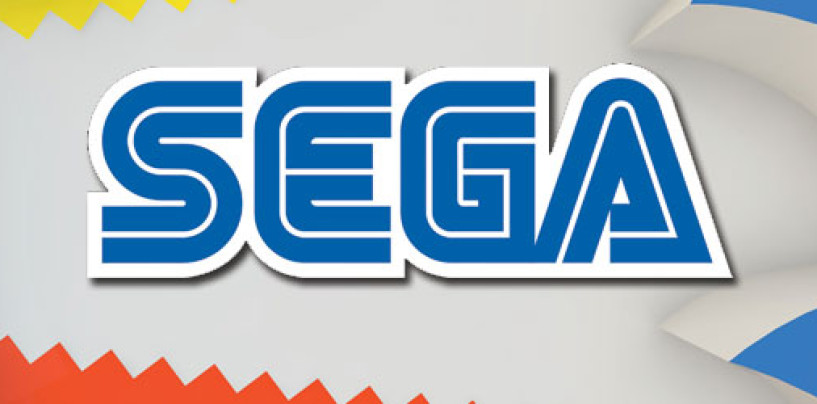 SegaWeb has reported that there are several extras in SC5, including an extra level. All you have to do is complete the game with a 90% rating or higher. Save your game, then load it when restarting. Now, you can
Read More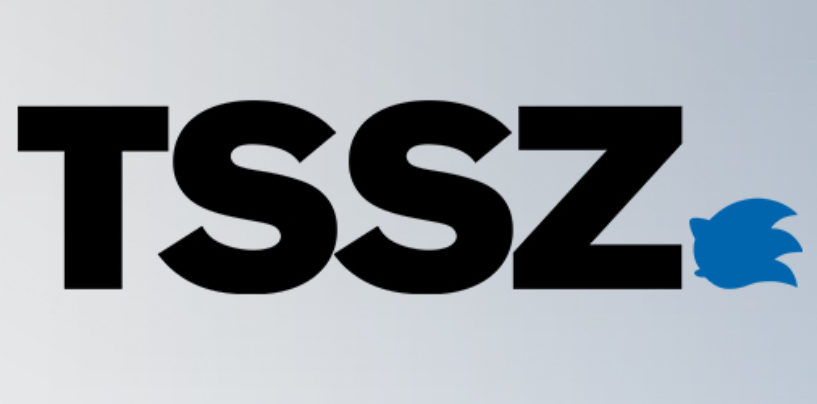 Titanium Studios out of Perth, Australia, has converted Quake for the PC onto the Dreamcast! However, do not expect this game to make it onto store shelves anytime soon, it is only for promotional purposes. However, here is the info
Read More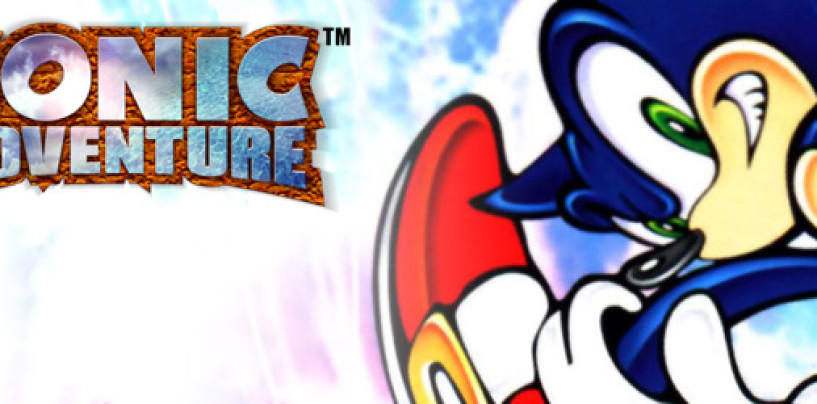 The Dust Hill Contest ended June 9th: 1. Flint Silvertree, USA, 1,195,270 2. Josh Feinberg, USA, 1,179,400 3. Flinty, UK, 1,069,630 4. Crimson Fury, Canada, 1,050,740 5. Tao Williamson, UK, 1,050,140 6. Tails-R, UK, 950,330 7. Jfenonn, UK, 741,960 8.
Read More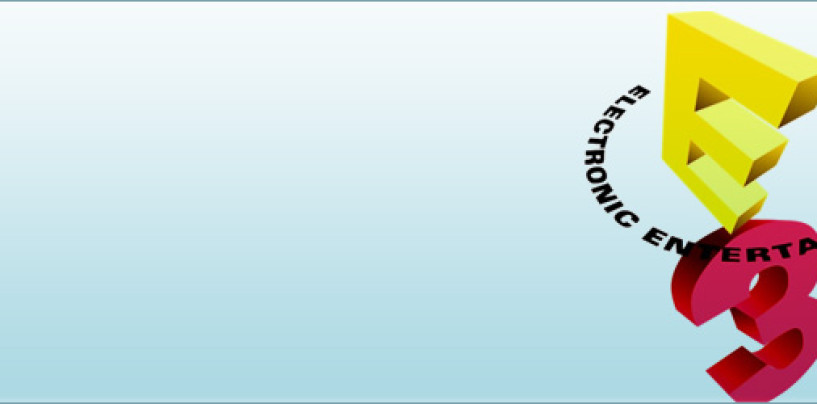 There are now plans to bring a China International Electronic Entertainment Expo to the area of Guangdong from November third to the sixth. Like the E3 in the States, this one would showcase the latest in game technology. No word
Read More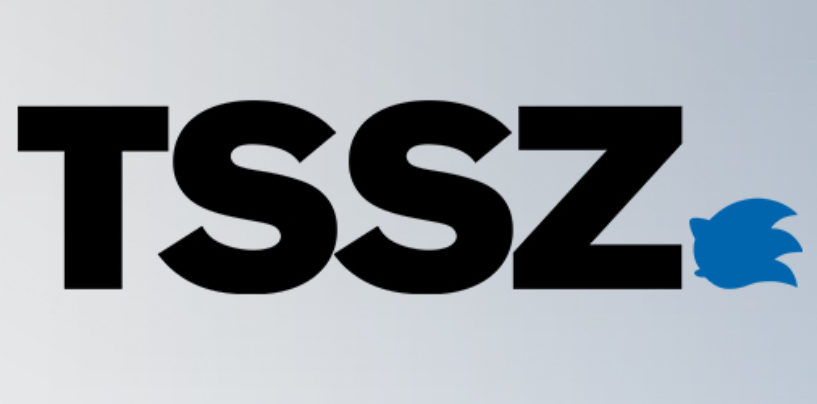 Andrew Wolan will be starting a new radio station soon; the info is located here, but here is a quick snippet with the good news: I installed the SHOUTcast server on our Linux server with near success. I was able
Read More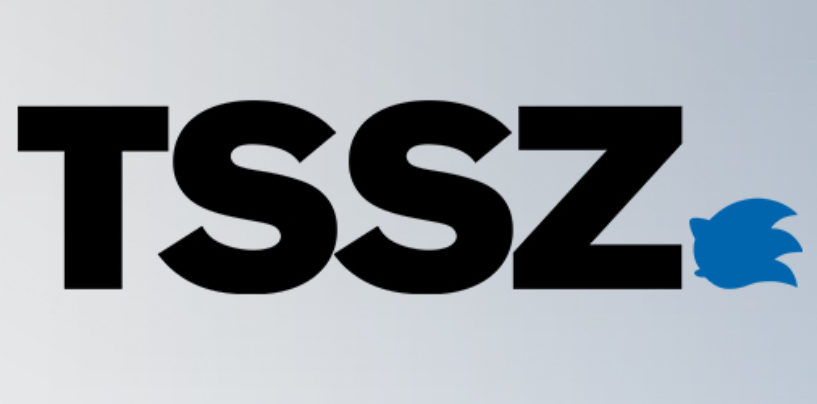 UK:R, the Dreamcast site out of Britain that is infamous for its raunchy content and its Employees of the Week, has been shut down by Telefragged. The Sonic Scene has learned from Perfect Zero that Gary, one of UK:R's webmasters,
Read More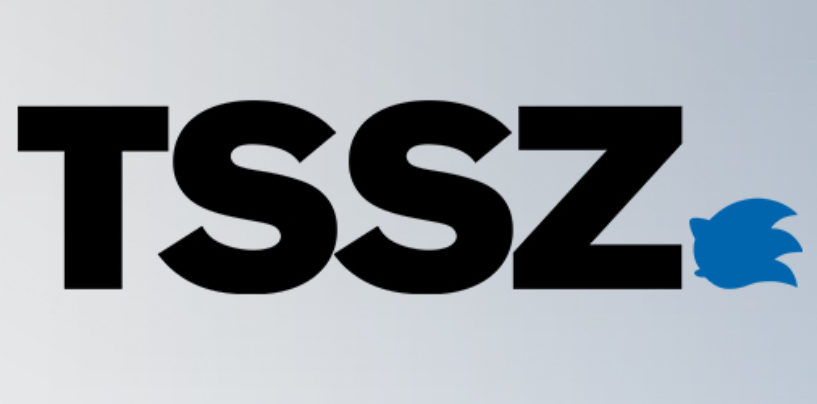 It finally had to happen–someone has used the Internet capabilities of the Dreamcast to engage in illegal pornographic activities. Core Magazine reports today that in Toyama, part of Japan, two boys were arrested in connection to using the Internet, including
Read More