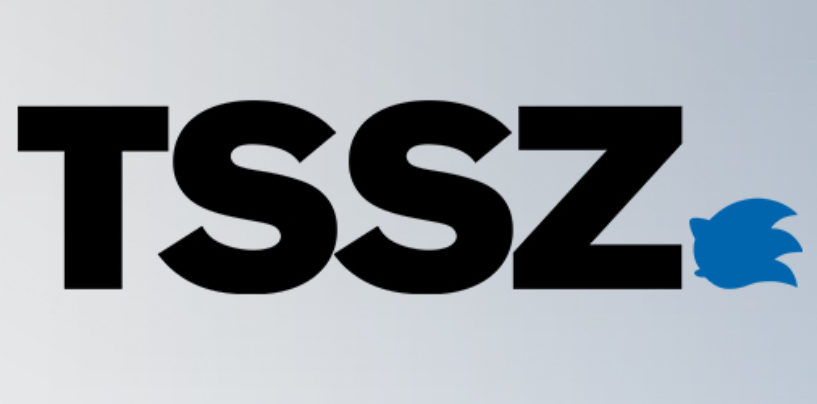 Well…kind of. There is no real content on it yet, but the newest SSRG section, Sonic the Hedgehog Advertisements, has been introduced. Look at the new design by clicking here.
Read More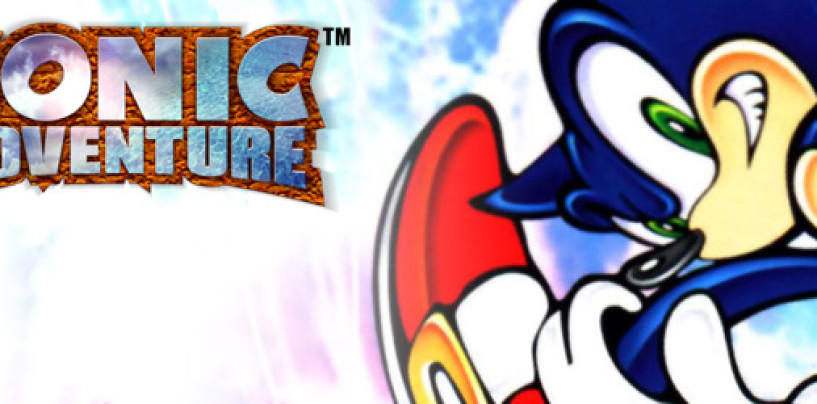 Neon Chaos explains: To celebrate the Release of Samba De Amigo in Japan, the "Samba Grand Prix" download places a special entrance to Twinkle Circuit in Station Square over behind my the place where you would take the elevator to
Read More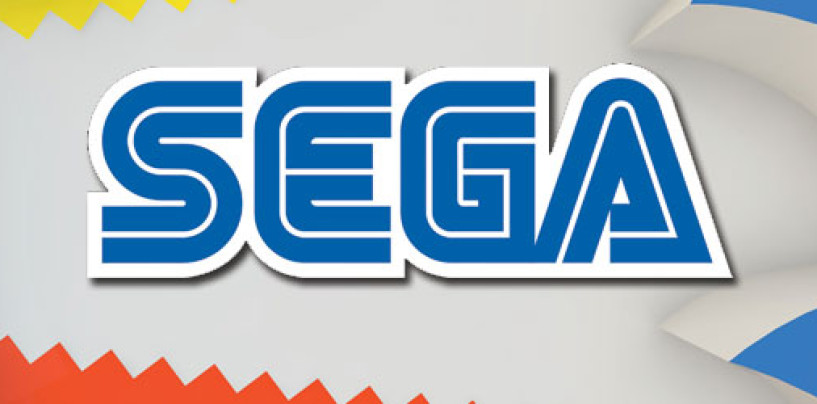 Sega.Com has been made to try and enhance the online aspect of games and gamers themselves. For $21.95 a month, you'll get 'Net access, enhanced for online gaming (meaning low ping times), E-Mail, a 'portal' and more. On top of
Read More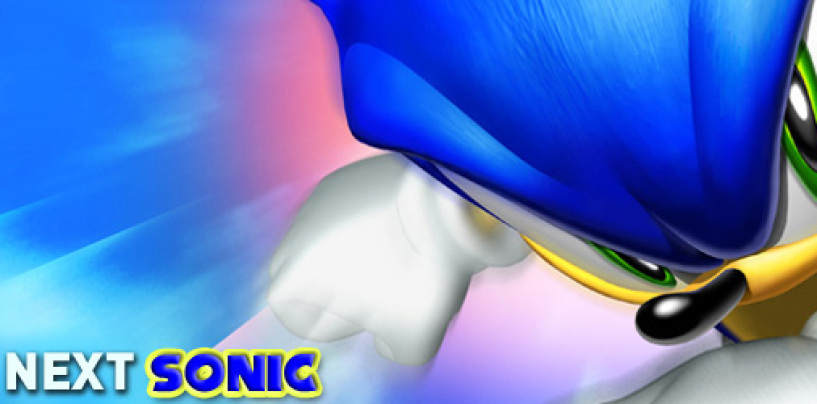 Here are some quick facts on the new title: There will be a new villain, his name is Void for now, and he is harnessing the power of the "Precioustones." Your job is to use Sonic and Co. to stop
Read More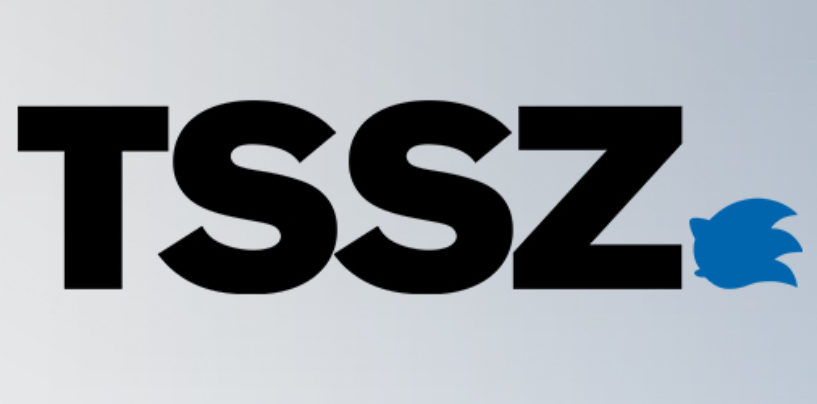 Here is a statement from Dash: I wanted to wait until I had some screen shots and a demo before I announced this, but because it would take to long for that to happen, and because people have been emailing
Read More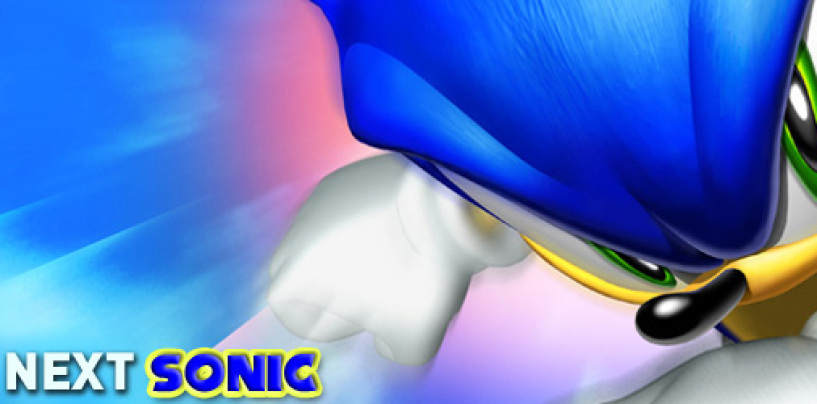 Well, it's not SA2 (according to the mag Sega claims the time is not right; and it won't be shown @ E3; don't take this as pure fact just yet), but the latest EGM features Sega Striking Back. Included in
Read More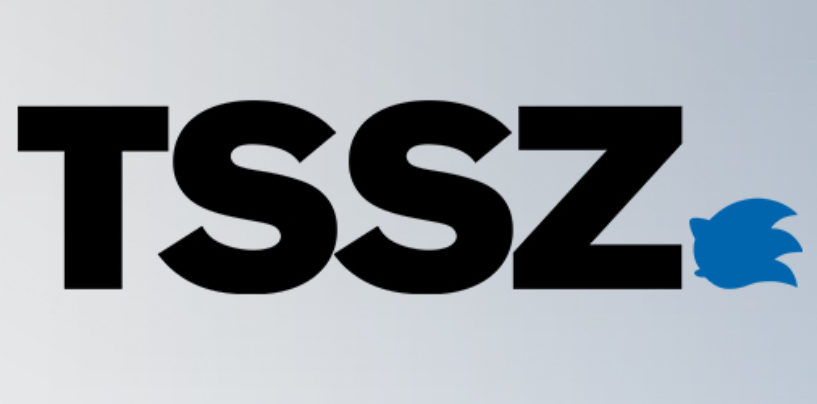 Let's start with a look at the controllers via IGN Dreamcast: Once you open the box, you'll find two wired maracas, a long metal base that plugs into the Dreamcast, a "monkey foot" pad, and some Velcro stickies. Assembly is
Read More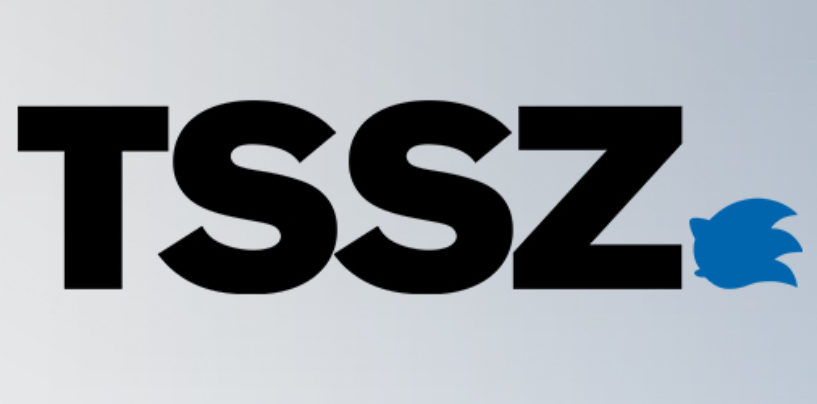 On top of that, according to IGN Dreamcast, you can also download the new extra track; that is, if you get on the Japanese network: With today's release of Samba De Amigo, the online Dreamcast home of Dricas has opened
Read More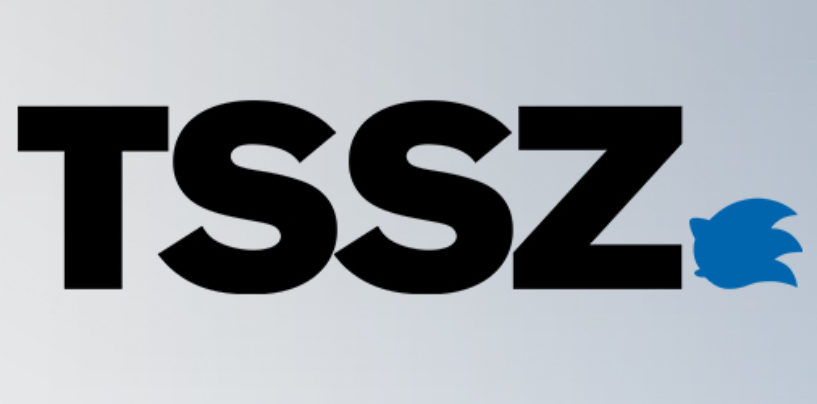 I received an E-Mail today from Sierra Ranay of SonicUnderground.Net, telling several people about the switch, and some other comments: Okay, okay, OKAY! So RealPlayer episodes and Mycaster was a bad idea for Sonic R. I finally got Live365 (As
Read More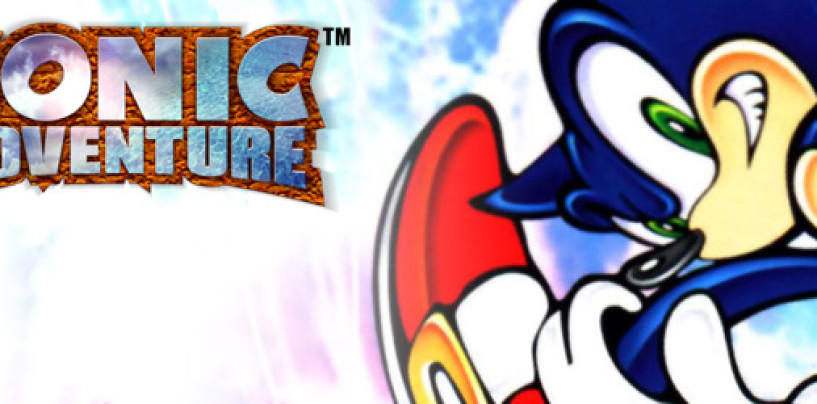 That's right, a fan named Turbo has submitted a Windy Valley background collection to Rlan…in 2d, that is. To access the site, head over to our affiliate SFGHQ.
Read More