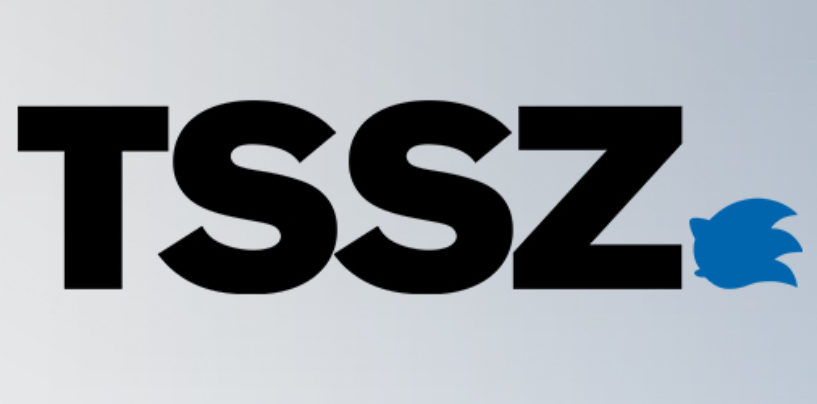 I asked Sonikku or Sonic Team Jr. if we might see the scrapped TGF version of SRB2; he says that if enough people want it, he might stick it up on STJR's page. Go to the site and let your
Read More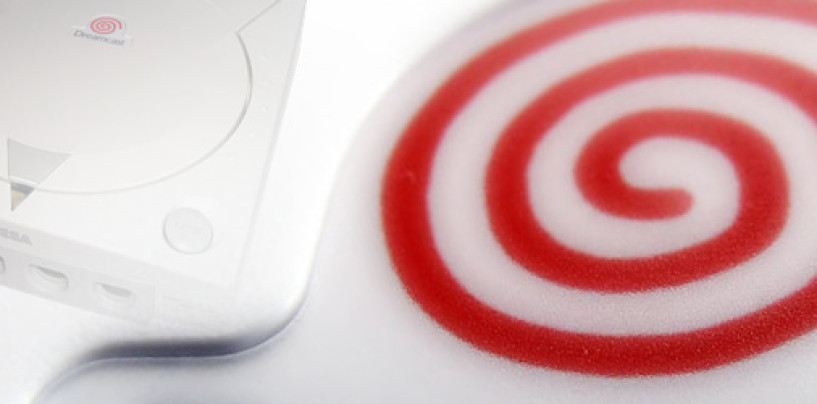 So far, NFL2K is charging in the lead, and that should continue. Sonic Adventure is holding on, though: USA: 1. NFL 2K Sega of America 2. SONIC ADVENTURE Sega of America 3. READY 2 RUMBLE BOXING Midway 4. SOUL CALIBUR
Read More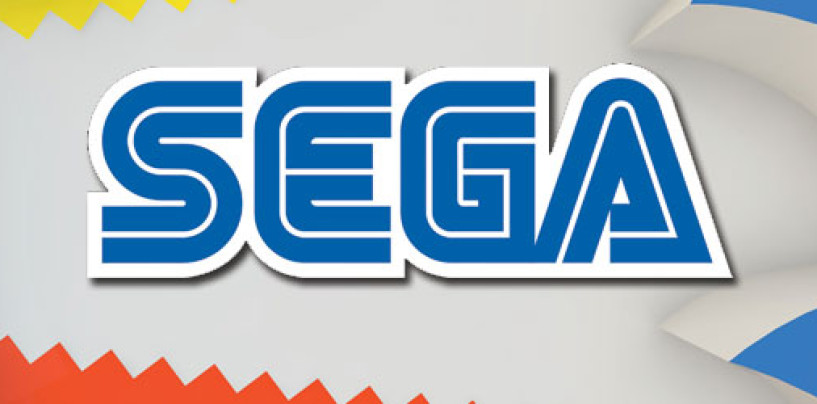 UPDATE 11/13: It appears that we finally have concrete information about this from the Gaming Intelligence Angency. Here is an portion of a message from the GIA's Message Board: There's been a lot of (justified) confusion over whether or not Sega
Read More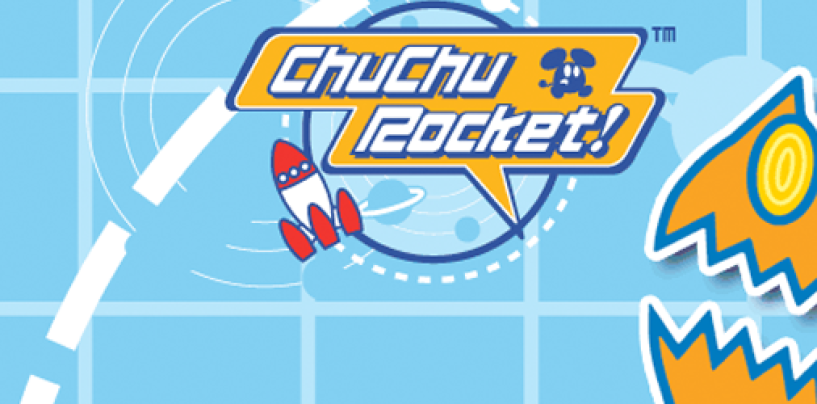 If you like weird Japanese stuff, this is the movie for you. Rockets, explosions, and mice, all in black and white (Well, most of it.) Download it here.
Read More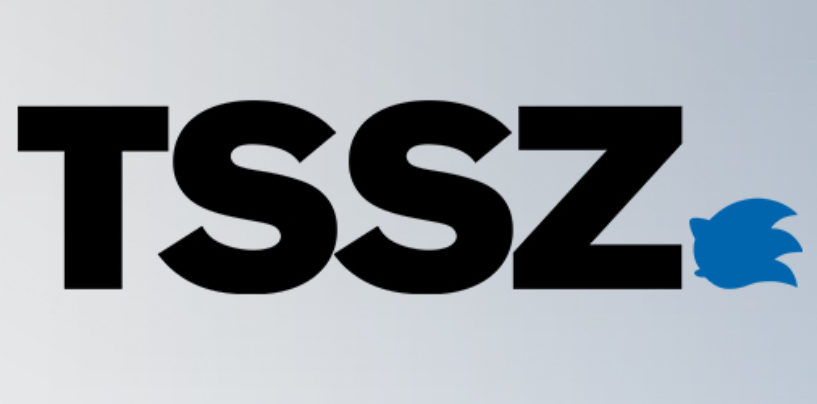 According to Merrill Lynch, Sony's Playstation 2 is expected to sell 100 million units in four years, and 960 million software units in that same period of time. This seems impossible, and considering the possible price point of 300 bucks,
Read More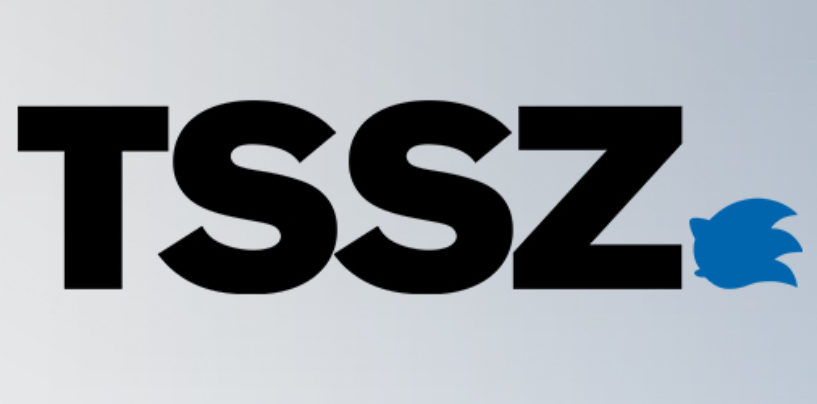 When a surfer on Rlan's Message Board, RTE, saw that a fan game may have had the CIH virus, he decided to check out some more things on his computer. This is what he found: I was afraid my computer
Read More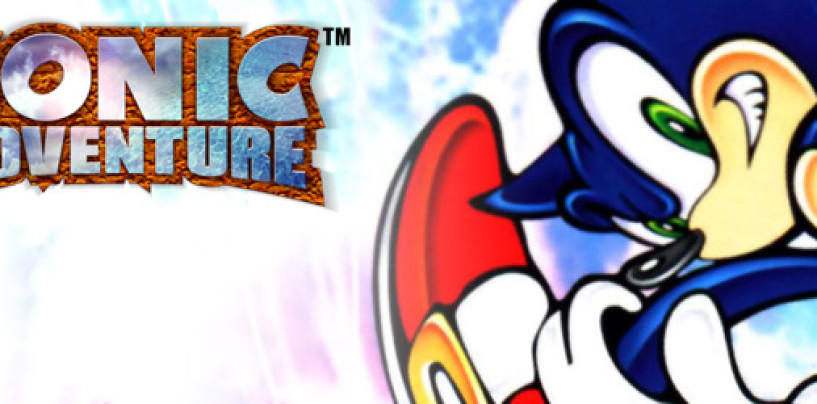 They have opened, and the competition is very strong. The current leading times are under 1:15. I'll be posting my current ranking on the main page every day. This ends the third week of November. Oh, and when you enter,
Read More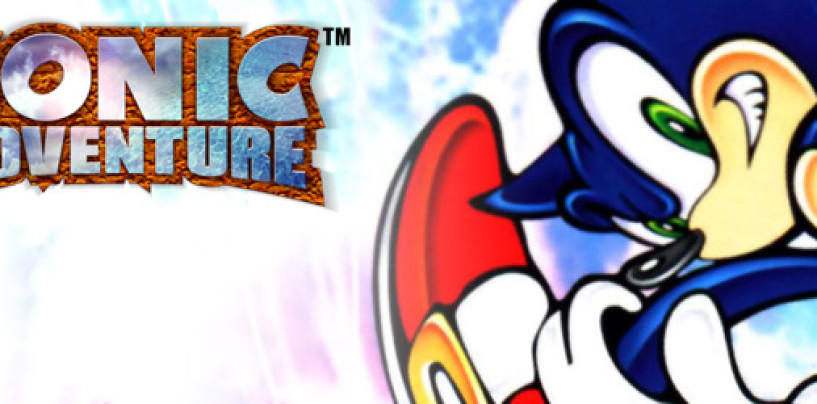 The current leading time for this mini-game is just over :30. Remember, the top 15 get prizes, so good luck!
Read More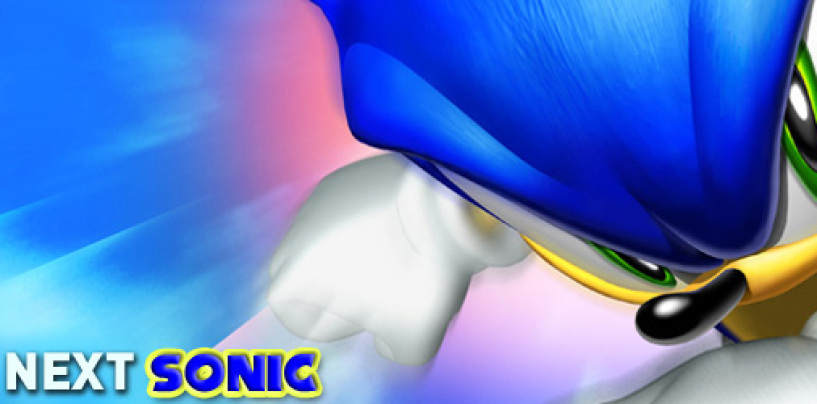 UPDATE: I did manage to find some reaction on the announcement of the sequel to SA on the Sega X MB. Here's one from Dockaych: Hmm, I wonder if any of you remember my statements waaaay back about Sonic Adventure
Read More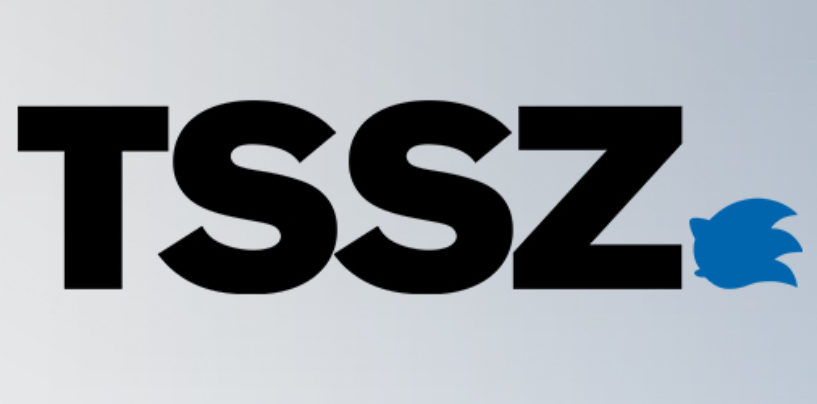 According to Sonic HQ, here is Kitching's announcement included: Once upon a time, the Fleetway comics were the best thing on the market the UK had Sonic wise as far as comics go. But it slowly became more and more
Read More