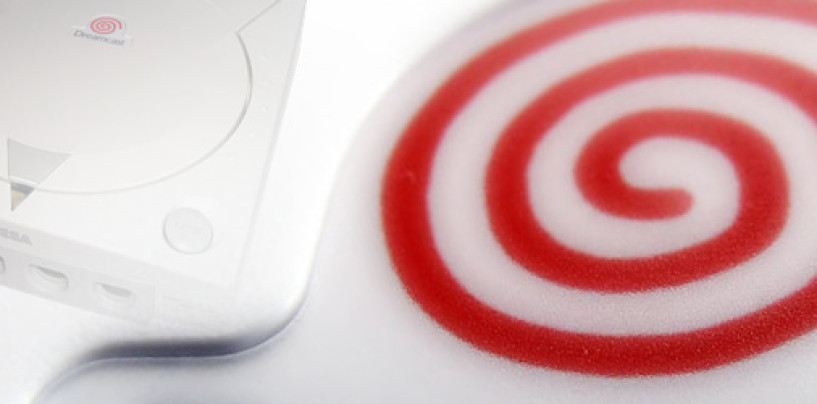 Gaming Age says that 2Wire has formed a partnership with Sega.Com. How will this work? Well, there are two products, the HomePortal 1000 and HP 100. The 1000 model is designed for those just getting started with DSL. The packages
Read More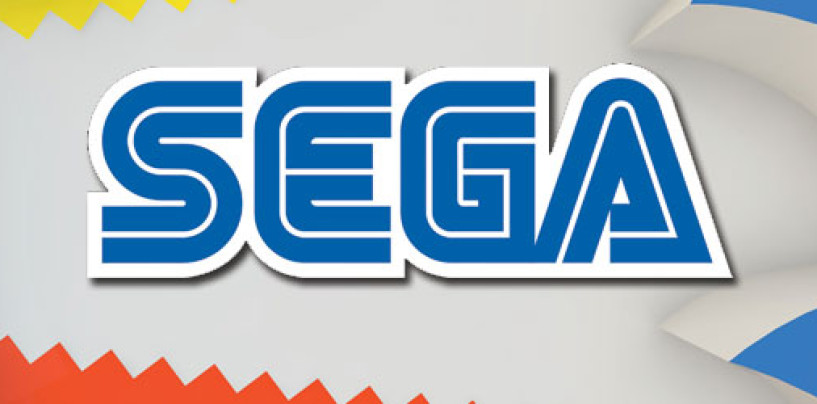 Ulala, Ice-T, and more–Sega's Pre-E3 Party was covered; here are the details from Core Magazine: We arrived about thirty minutes early, but lines were already around the block to get into Sega's private bash tonight. Last year's was somewhat formal,
Read More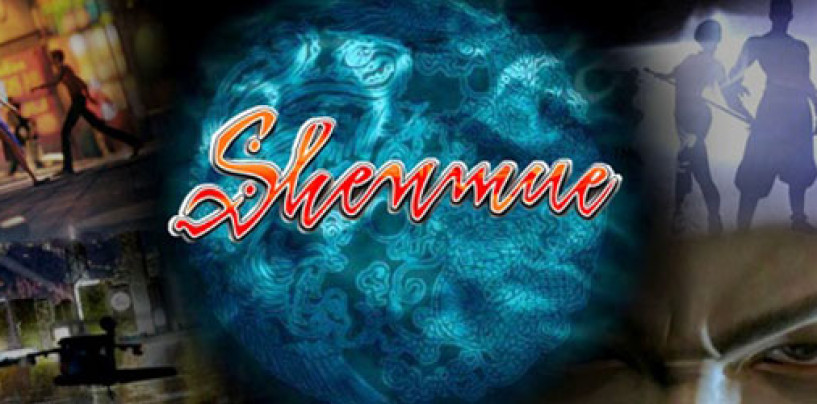 In this part, the closed door screening of Shenmue and Black and White thanks to IGN Dreamcast: Despite our campaign, Shenmue is still without subtitles. In the video we saw, the English was all dubbed over, with the character mouths
Read More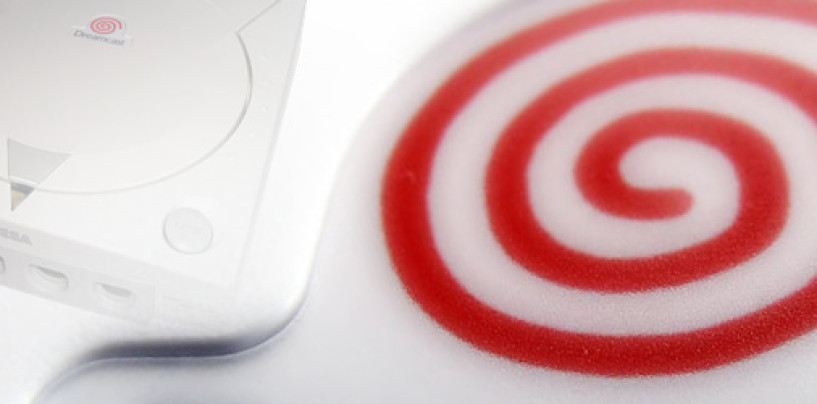 Here they are, straight from Sega: — Ethernet Card — Allows gamers to easily upgrade their Sega Dreamcast unit to handle broadband Internet connections. This modular unit can easily be popped into the space housing the current 56K modem to allow for cable
Read More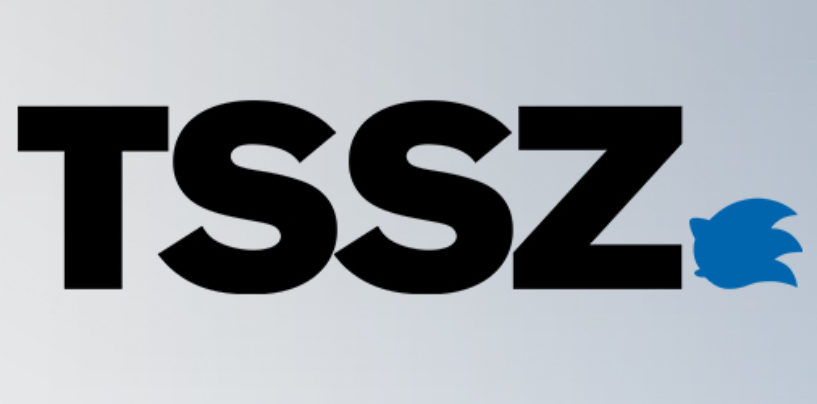 Here is the press release you need to see: bleem, inc. today unveiled bleem!™ for Dreamcast,. a new line of products which gives game-hungry Sega Dreamcast owners the ability to play hundreds of titles originally written for the Sony PlayStation
Read More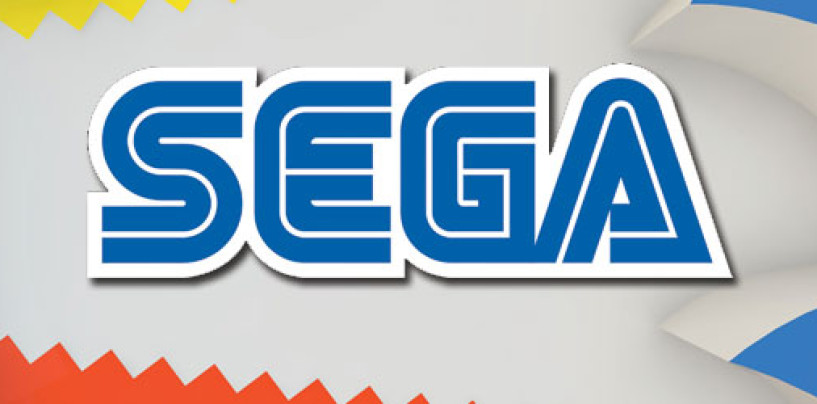 This was basically known, but now it can be confirmed–Sega said at E3 that Phantasy Star Online will be released in the Winter quarter of 2000. And yes, worldwide play will be supported.
Read More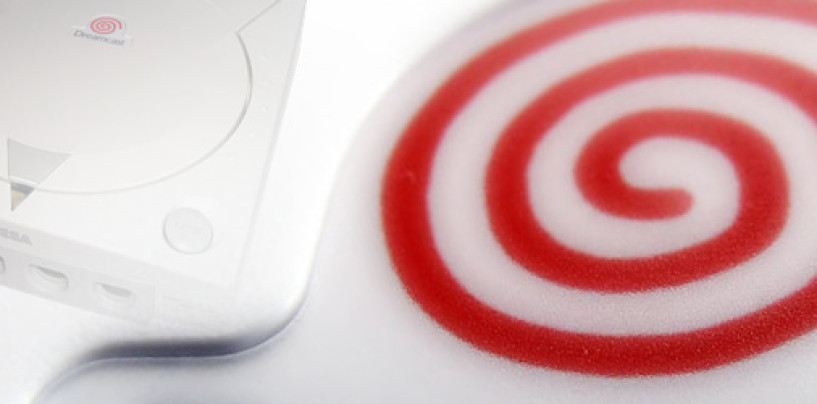 Sega released the details, and here they are: June 4-August 31: DC buyers will be eligible for a $50 rebate. To do this, you have to get online and register for Sega.Com, either via a one month trial service of
Read More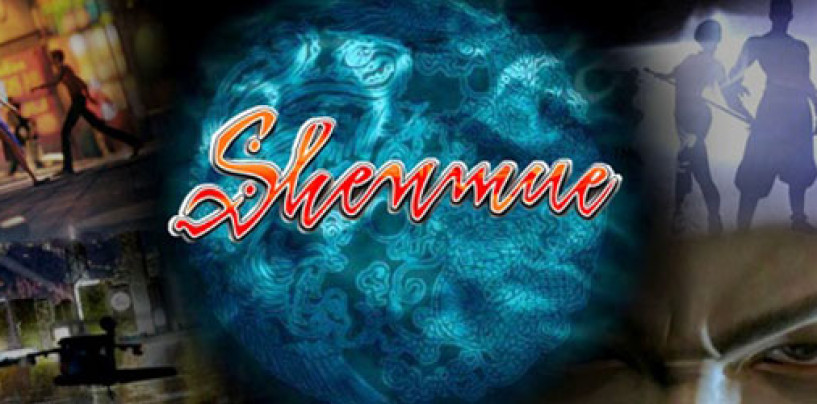 It will be November 14th of this year. The Shenmue Passport will be included, and the domestic version will have the same features the Japanese version did; this includes online features. We'll have more later on.
Read More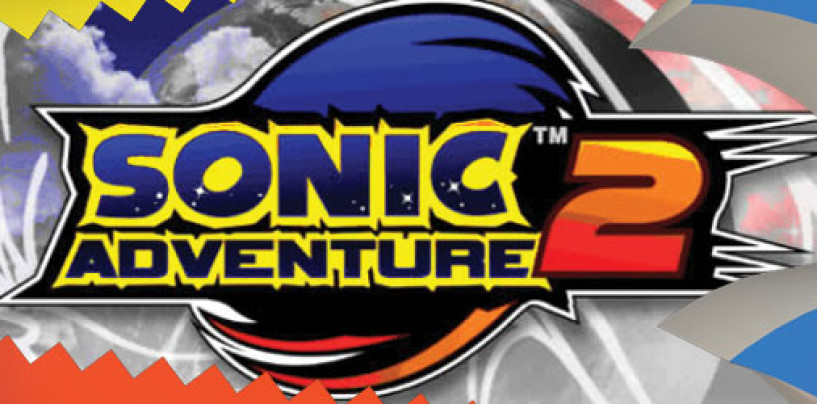 Some new information about the state of SA2 from IGN's Anoop Gantayat: In a press release issued today, which Sega claims marks the tenth anniversary of the blue hedgehog, Sega revealed first official details on the game, along with a
Read More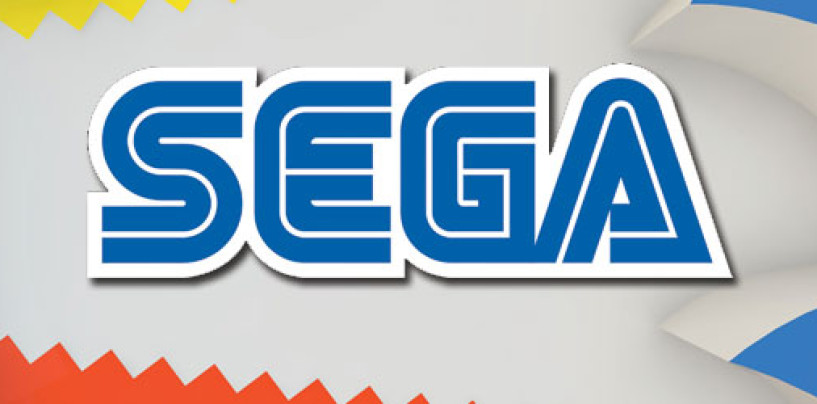 It has been mentioned that Daytona 2 will be revealed at E3.  No one thus far has seen this, and we may not until later on in the day or tomorrow.  Unfortunately, we may not get to know about this
Read More