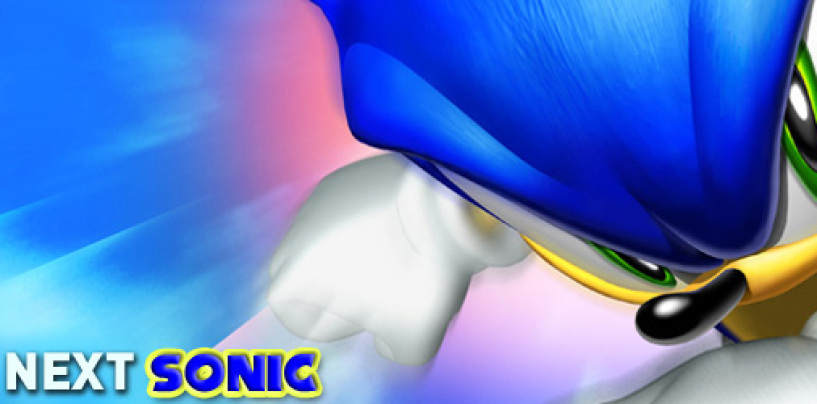 TSSZ has found out that the Neo Geo Pocket Color Sonic game will be based around the original Sonic the Hedgehog, but will feature new areas. Also, there is an estimate of a US release, and that is sometime in
Read More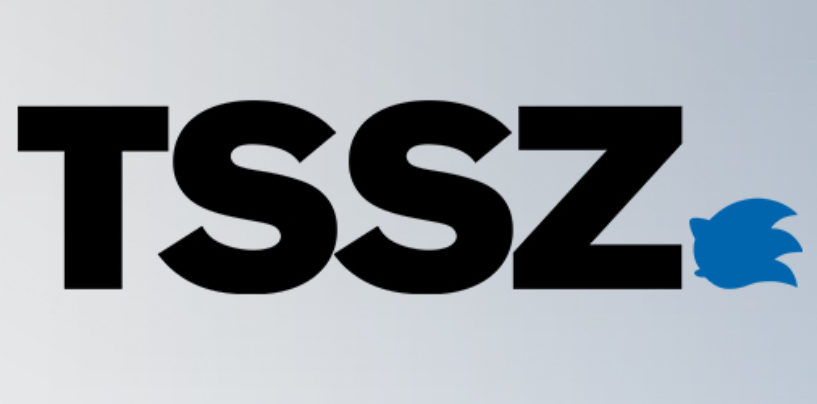 Zifei Wu and his crew, including Tristan of this site, Fishboy and Vector of Sonic HQ, and more, has opened SonicNEXT two days early. Get to the site now: www.sonicnext.com.
Read More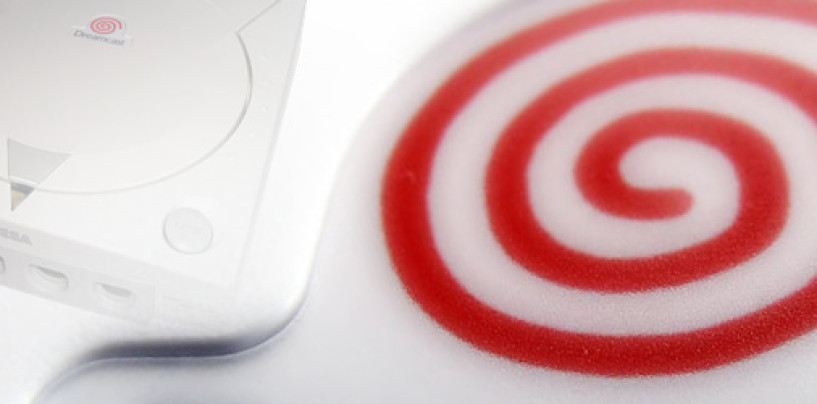 As the Saturn had a Basic development kit, the Dreamcast might very well have one as well. However, this has only been rumored, but heavily. As of right now, this looks like it will be released in Japan, but a
Read More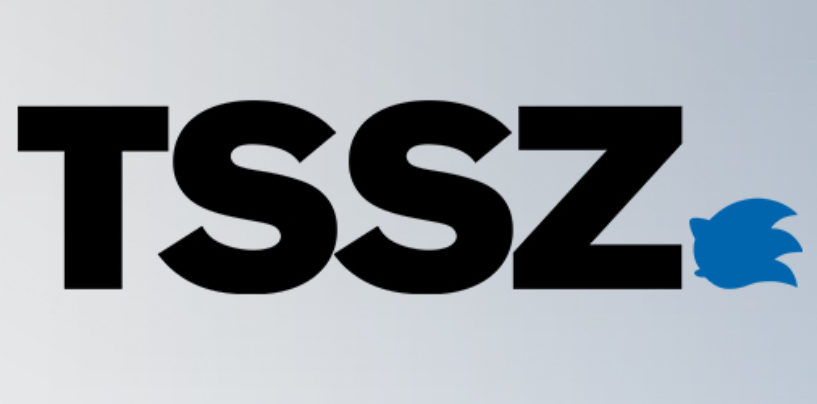 While this is a Sonic related site, we also like to pass along information regarding the Dreamcast, the state of Sega, and anything that might threaten the company. This is a story concerning a system that might endanger the Big
Read More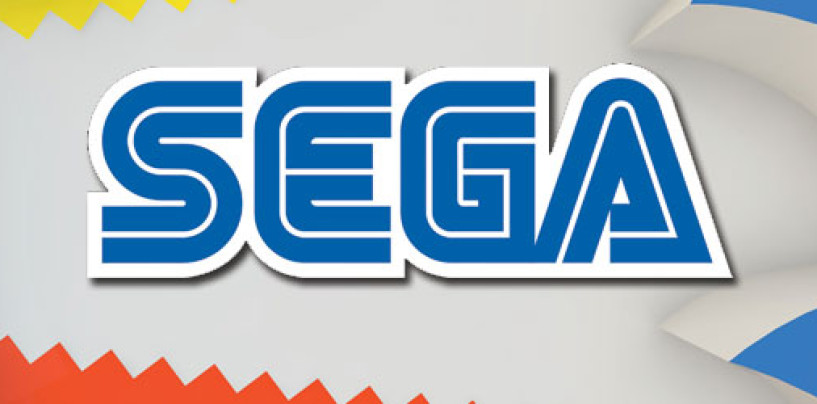 After this large month for the Dreamcast, lots of things are changing. Sega has re-evaluated their sales goals, and they may very well make them. Games are selling like hotcakes. And, finally, after about half a dozen years, Sega seems
Read More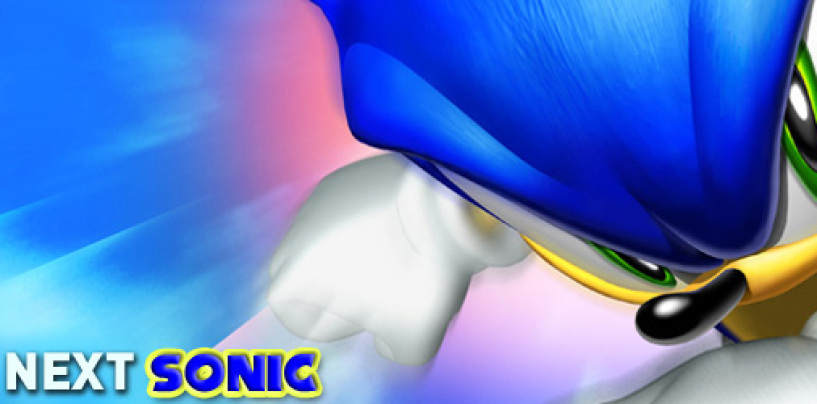 We now have a release date for the Neo Geo Pocket Color Sonic title from IGN Pocket. It will ship December 16th at a price of about 36 US dollars. If any more information comes, we'll get it to you
Read More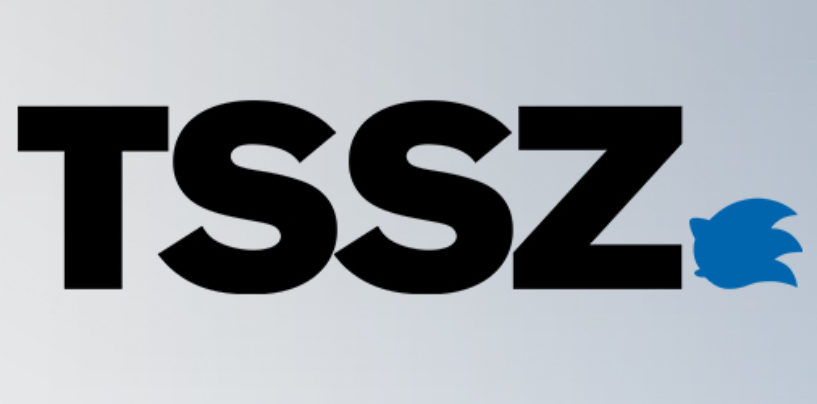 Earlier, the Sonic Scene told you about Sonique's establishment of a petition to get the Saturday Morning Sonic cartoon back. Now, Artie of Team Artail has done the same. Except that in two days, over 100 signatures have been made.
Read More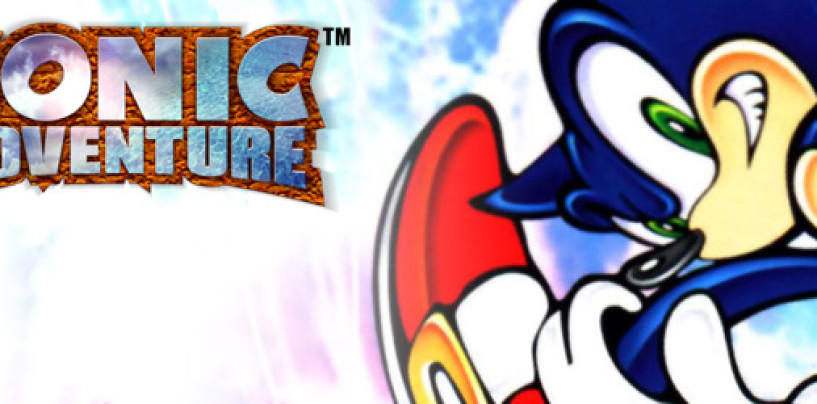 Sega of America has announced the plan: In order to enter, players must go online with their Dreamcast and download special levels of Sonic Adventure, which offer revamped courses with new objectives and challenges. Participating in the contest couldn't be
Read More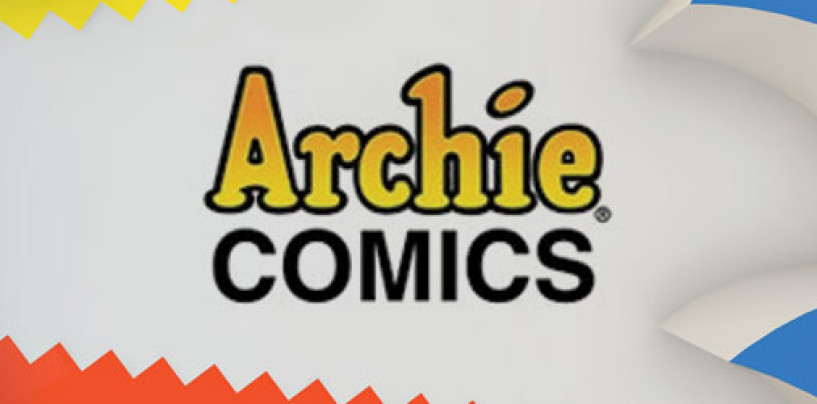 Just because the his series is being cancelled doesn't mean Knuckles is gone for good. Here's Ken Penders on the situation: I wrapped up work on the script to KNUCKLES: THE BEST OF TIMES, THE WORST OF TIMES and turned
Read More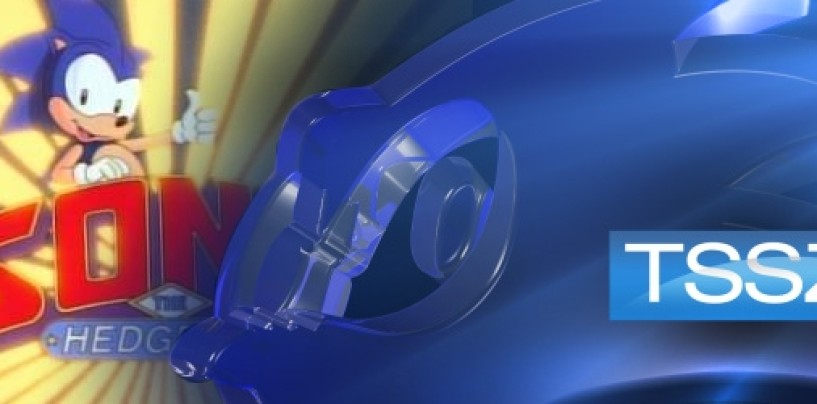 Sonique sent this to me concerning an attempt to get SatAM back: At Sonic Stuff and Perfect Chaos and various other Sonic sites, there is a petition you can sign to get the SatAM back on the air. I know
Read More