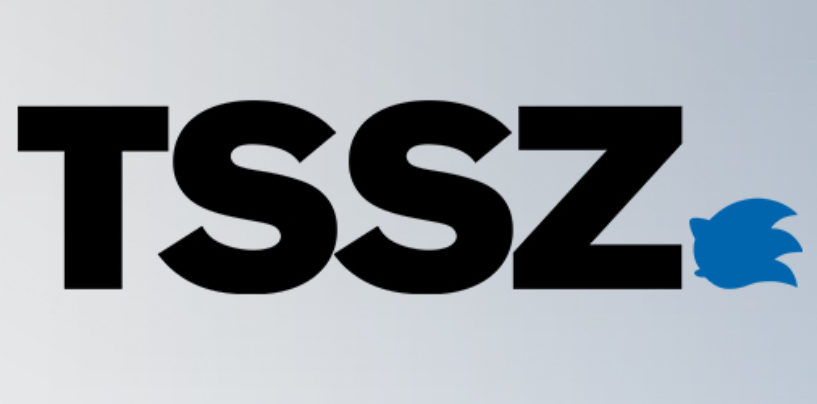 Soon, you'll be able to wear Sonic…at least in Japan. Itochu will be making a Sonic line of clothing. Hats and other apparel are included. It looks like they'll hit the stores in the summer of 2000.
Read More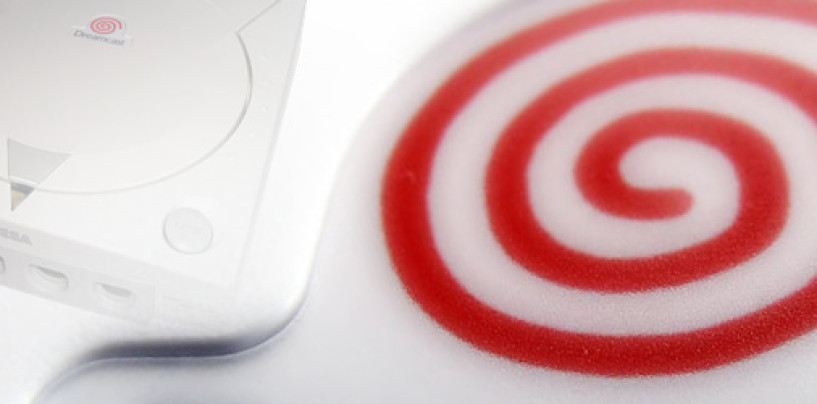 Sega Ozisoft has delayed the release of the Dreamcast in Australia, from October 25th to November 30th. Ozisoft is claiming that the reason behind this is the demand for consoles in Europe and the USA. The Dreamcast is doing very
Read More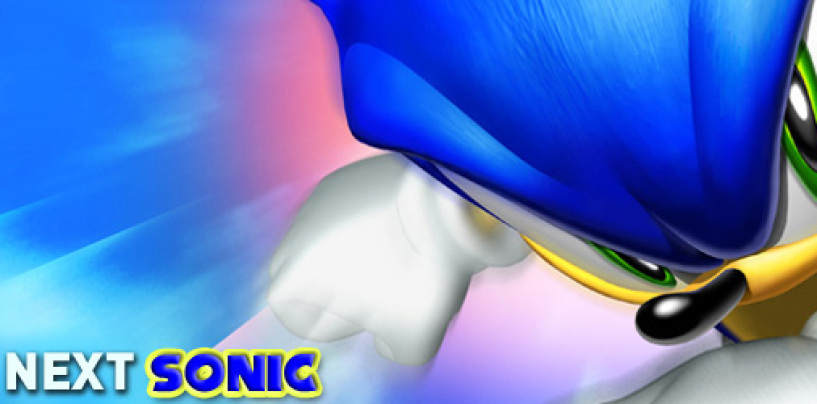 Sega X is reporting that Sega of America has recently announced that thier blue hedgehog mascot will make his "Second Coming" in the year 2000. Officials for the North American branch told sources that gamers can expect a new Sonic
Read More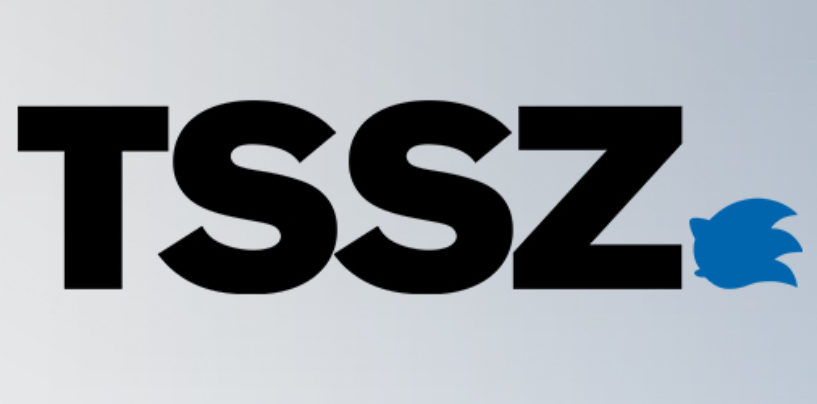 Neon Chaos, the former webmaster of Sonic Adventure: Total Neon, has made the name to his new site public. The name of the site, Total Neon Network. Also so far there is 200 Sega related wallpapers that will be one
Read More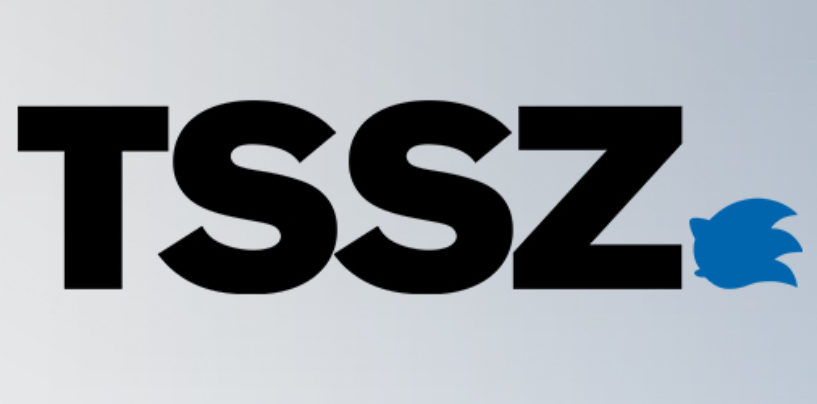 Many of you might be wondering what's going on with Issue 3 of the online Sonic magazine, Emerald Dreams. Well since Neon Chaos has been very busy putting together his new site Issue 3 will come out the day the
Read More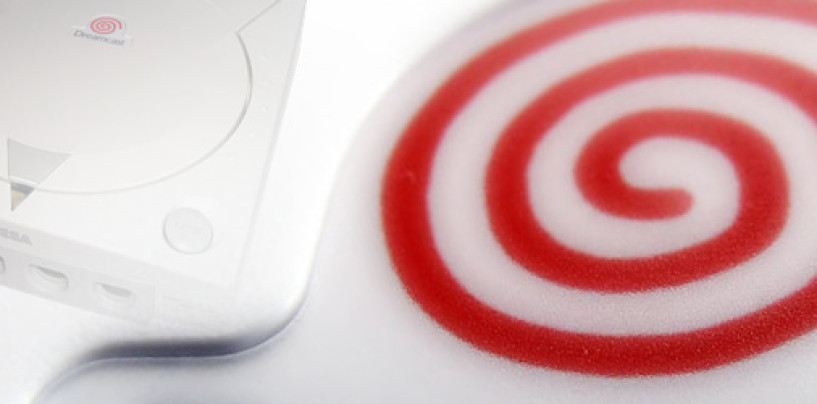 10/18: Sega of Europe has announced that they expect 1 million DCs to be sold in Europe in a years' time. Whether this will become a reality or not is yet to be seen, but the chances are very good.
Read More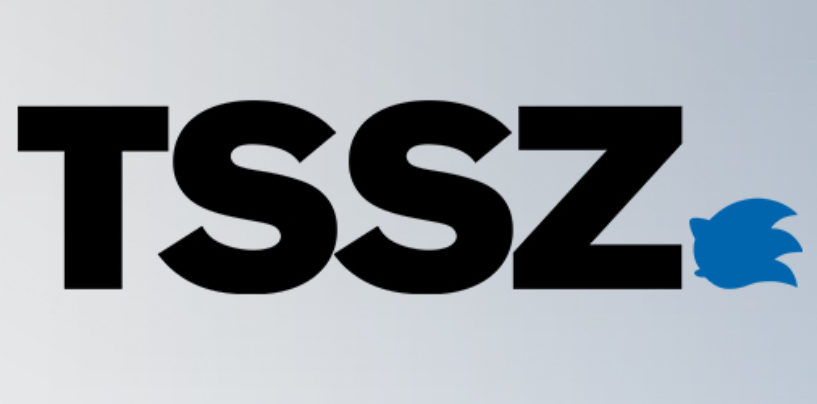 It's official, Sonic HQ and tSf have both hit the big mark. Sonic HQ did it first, with tSf in a close second. I give both of them a big congratulations.
Read More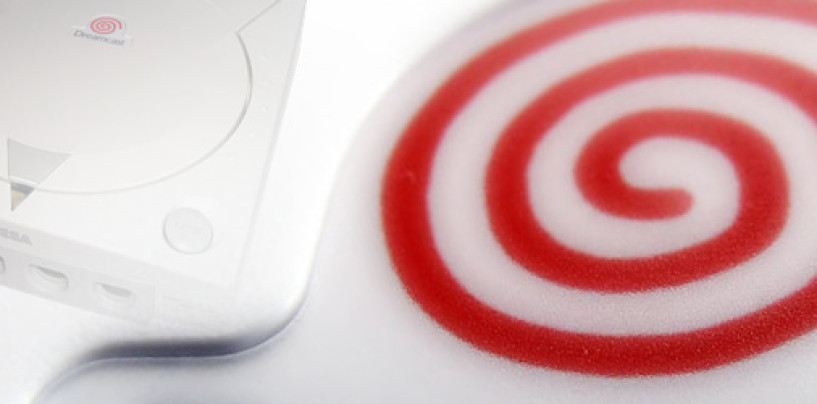 As part of some promotions ahead of the Dreamcast launch, ads have been running in the UK calling the PlayStation sour milk. In one case, graffiti has been spotted saying the same thing. This, according to the DC Tech Pages.
Read More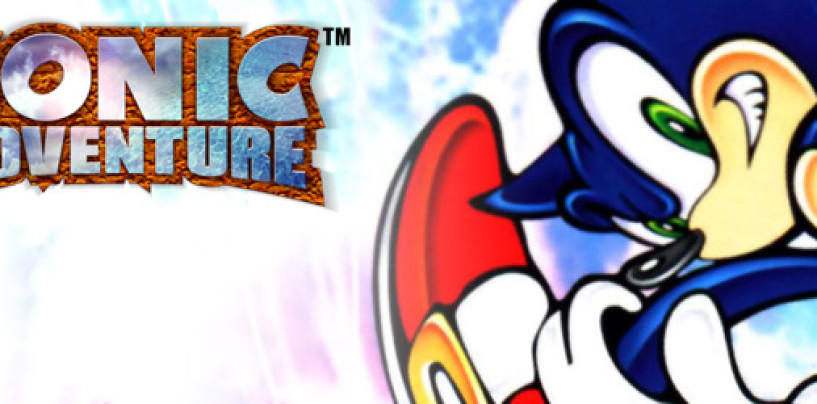 The world ranking boards on the SA page, accessible only via the US DC, have opened. Currently, FUMI, from Japan, is in first for Emerald Coast with 1.05.71. Dear Lord, is that even possible? And speaking of new areas on
Read More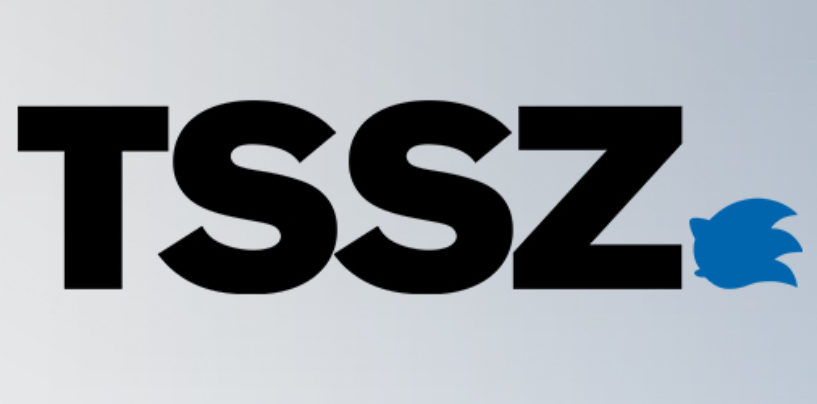 Some of you will be disappointed with this. Neon Chaos has shut down his site: I'm shutting down Sonic Adventure: Total Neon. Now before I get a hundred e-mails telling me to keep it up, just wait. Some of you
Read More