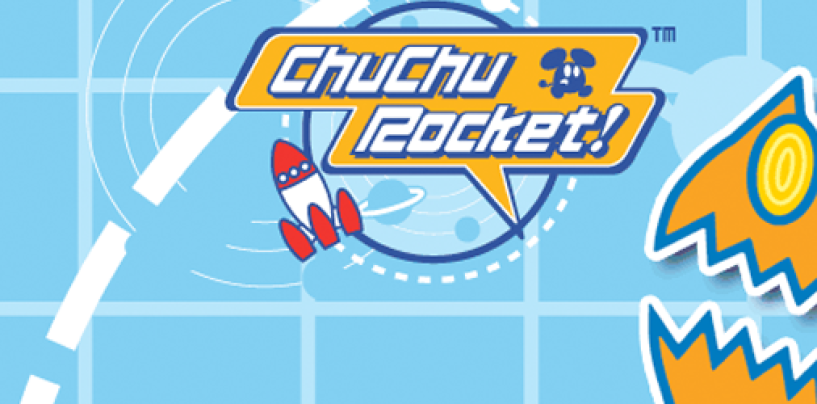 Unfortunately, this was bound to happen. The webmaster of the site who put up the 75 levels of CCR got this letter in the mail today: Subject: From web-admin@sega.co.jp Date: Thu, 10 Feb 2000 15:52:50 +0900 From: SEGA World Wide
Read More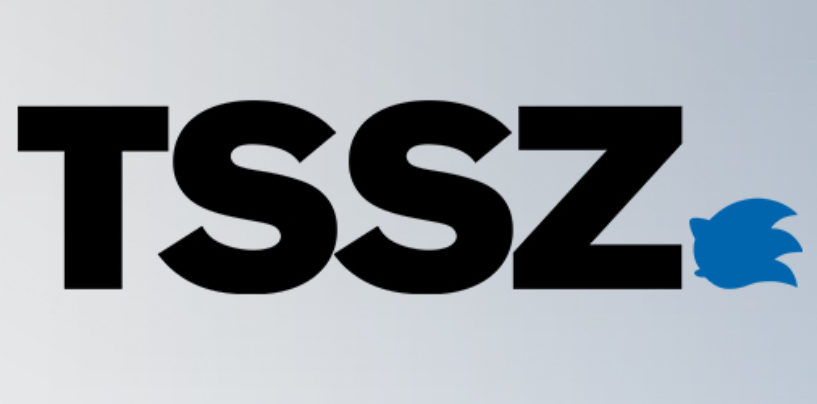 Well, Biohazard: Code Veronica ate up the competition, taking the #1 spot for week starting January 27, with over 375,000 copies sold. Pokemon Silver was dethroned, taking #3. Sega's Crazy Taxi dropped to #9 in Japan as well.
Read More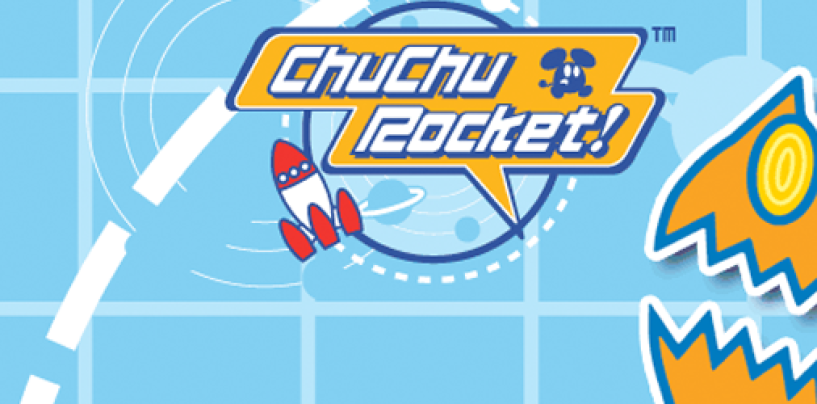 Yes, friends, the release date is still March 2nd. But guess what? It will ship with all features intact. That means that you might be able to play CCR with a friend on the other side of North America. Does
Read More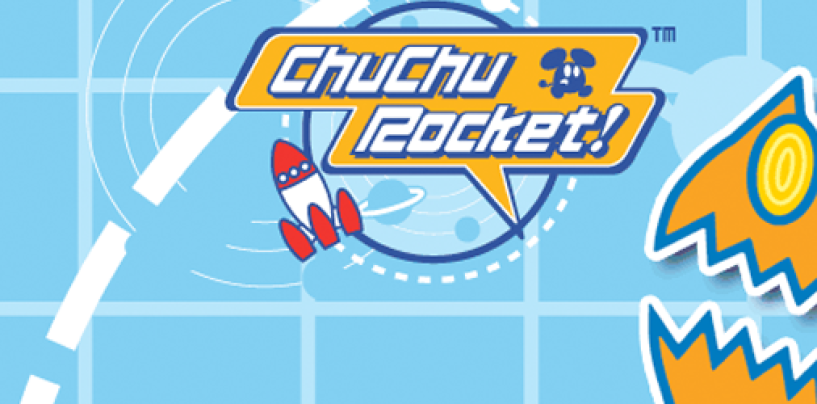 Well, when Sega of Japan removed 50 of the 75, someone still managed to retain those levels and post them somewhere else. So, if you've got some time to kill, head to this link (no longer active, replaced with a
Read More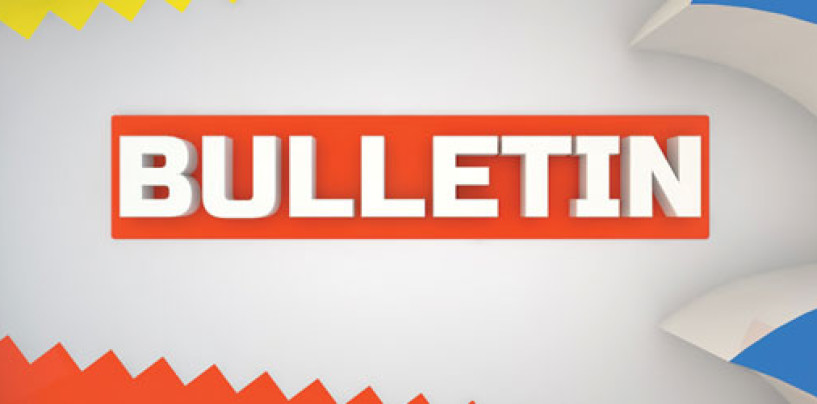 UPDATE 2/9: Well, in our final phase of this saga, Andy Wolan reads the interview I had with Chadwick, and this is what he said: * He admits to purposely misconfiguring the DNS servers and he even used the ZTNET
Read More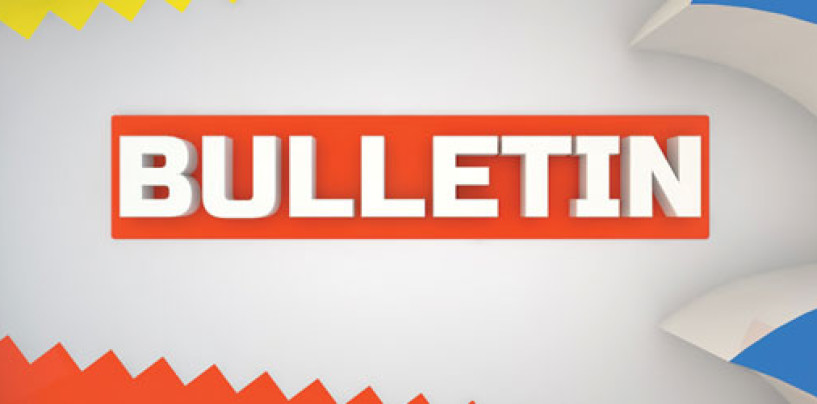 This is Neon Chaos here with a breaking news story. All Sonic Sites hosted on emulationzone.org such as Sonic HQ, Sonic Fan games HQ, and Sonic Team jr web site, have all turned into porn sites! Someone has hacked into
Read More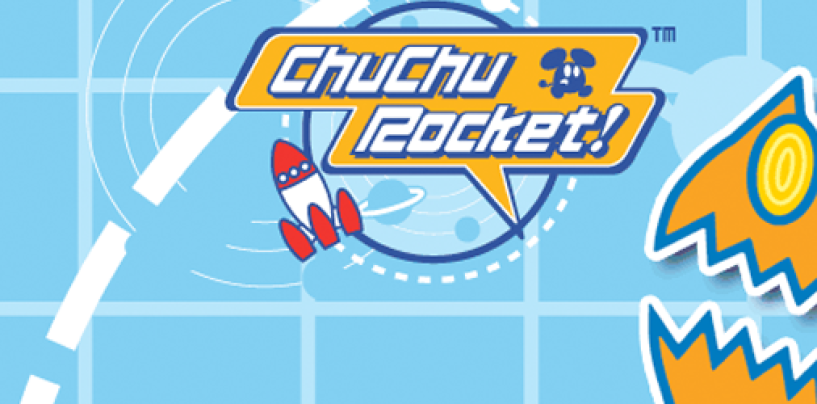 Well, I finally was able to head to Sega of Japan's website and play Chu Chu Rocket online for myself. The game starts you off with 25 levels, and going from 1 on up is recommended. The cats don't pop
Read More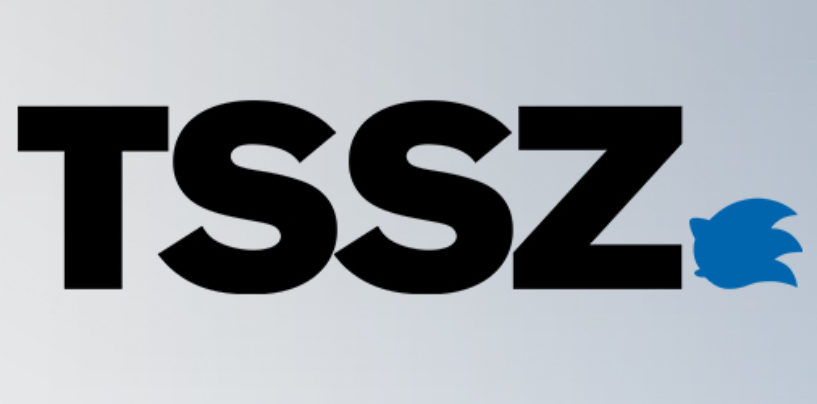 When Jill Barad stepped down as CEO of Mattel, someone had to take over. It looks like Stolar will one of those people. The entire article is from Bloomberg, but we have the paragraph that concerns Stolar: Day-to-day operations will
Read More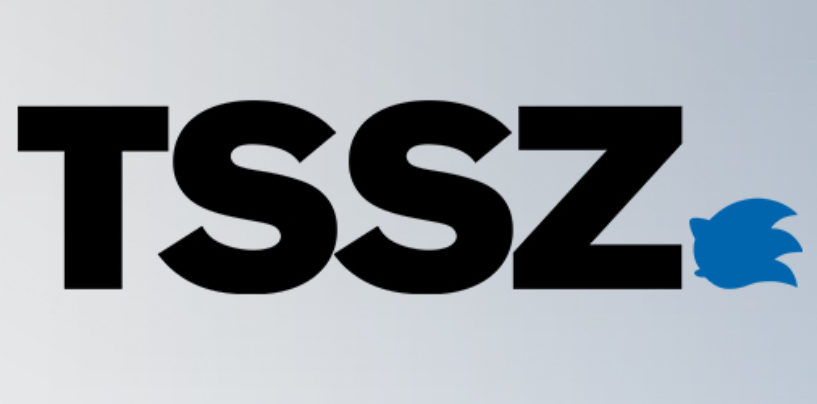 AJ Freda has posted a notice on SegaSonic.Net stating that the server will be down on February 19th and 20th for server upgrades. This is a long way off, but a quick FYI. We'll remind you as the date draws
Read More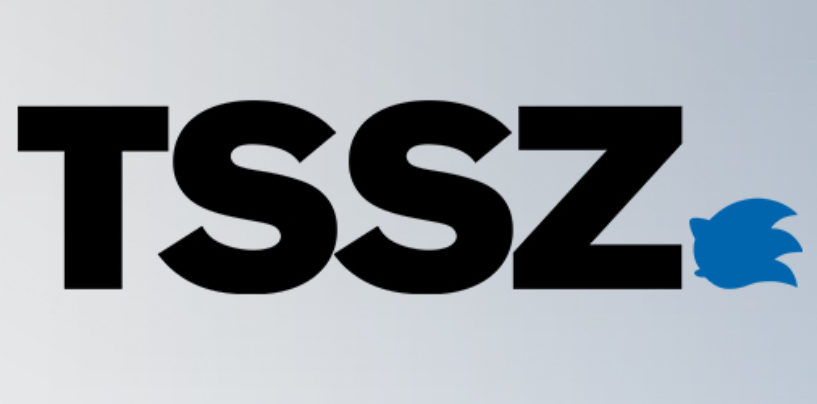 A quick bit of news to pass along: Sonikku of STJR has opened its MOD Archives. The team has some stuff for you to check out now, so head on over to stjr.segasonic.net.
Read More