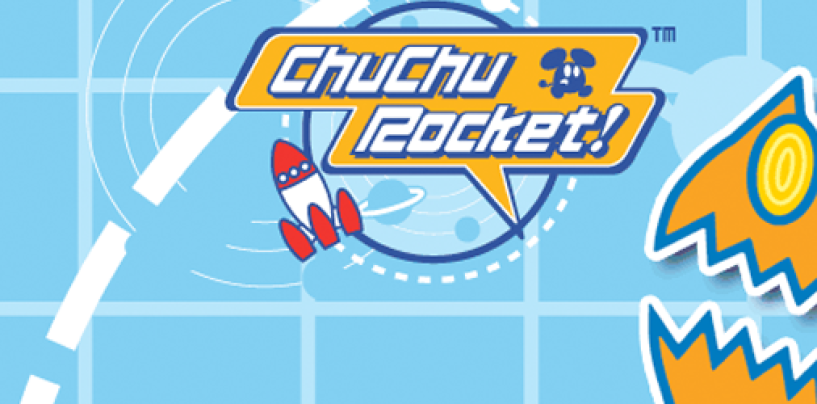 It's not a joke, friends- Sega of Japan has released a Shockwave version of Chu Chu Rocket, which you can play on your PC. There are many, many levels in this- at least 50. If you want to go play,
Read More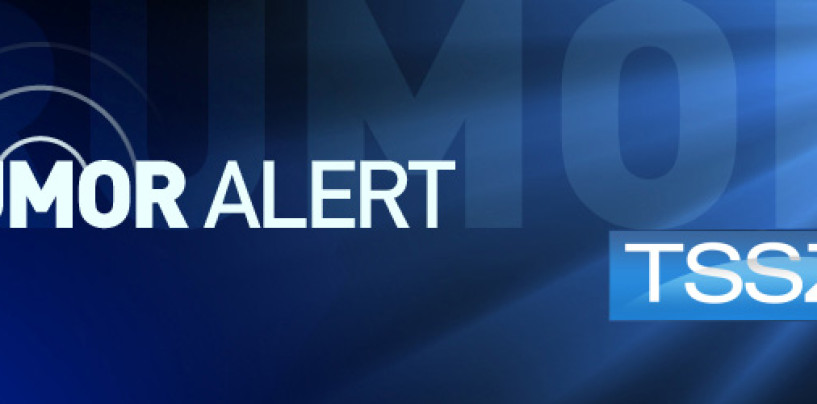 The Dreamcast Tech Pages has found an article from MSNBC. This excerpt is what you all should find very interesting: Yuji Naka, who started with Sega in 1984, is Sega's best-known consumer game creator. Though his first projects were Master
Read More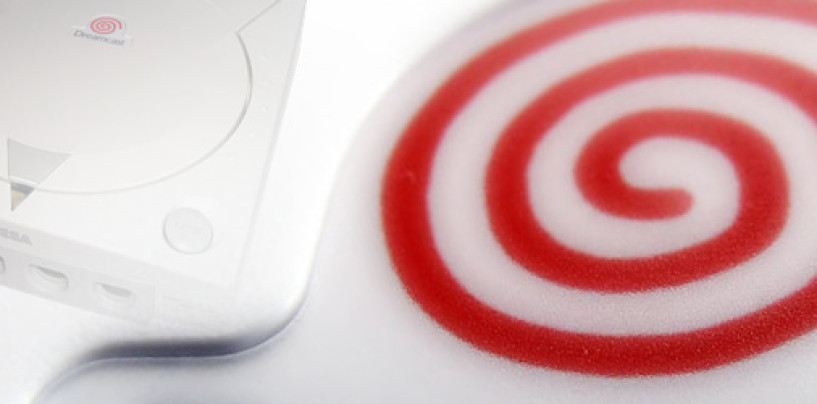 It looks like something is going to happen very soon, but the question is, will it? Here's a rumor reported about a major title in the PC Network Playing arena, Quake III Arena, and how it may tie in to
Read More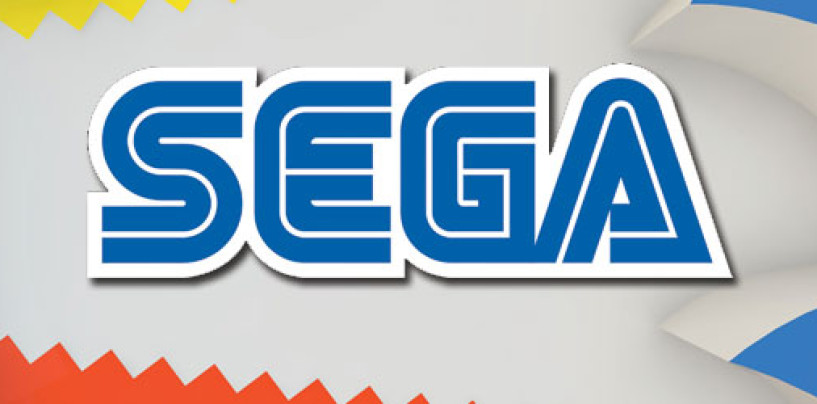 Merlix made an announcement on the STJR Message Board that he has developed a program to do so, at least for Sonic CD. Right now, he says that he has only tested it on Mega CD (NOT the American Sega
Read More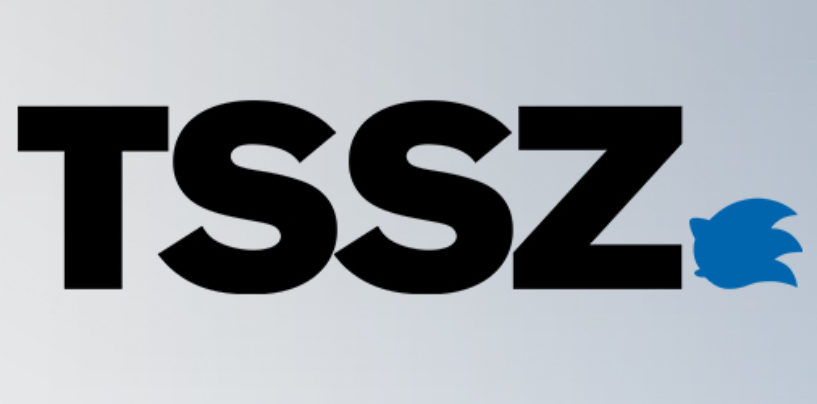 After listening to many comments on his original thoughts for Sonic Quest's battle system, STJR's Sonikku has changed things around a bit: What I'm trying to get across is that we want to try and avoid the following: a) An
Read More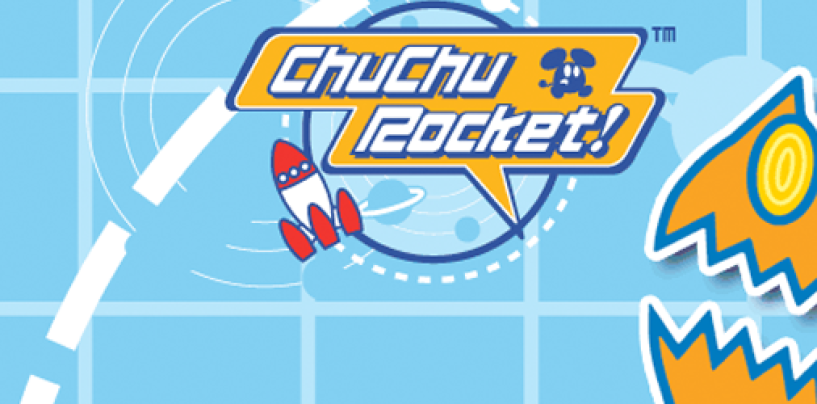 Before you get all flustered up about the title, realize that I'm for the hype. In Japan, when Chu Chu Rocket was released in November, people went bananas over the game. It shot to #1 for sales for the week
Read More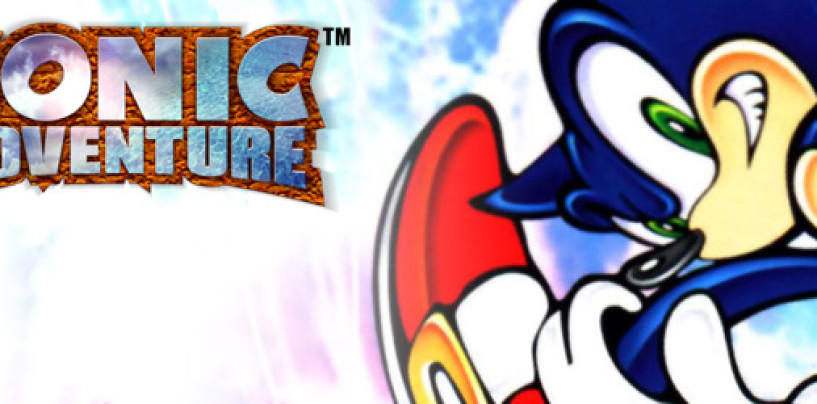 First, I'll start with the final Big / Emerald Coast scores: 1 Darryl, Canada, 2770 (g) 2 JMC, Scotland, 2760 3 ICE-T, Japan, 2710 4 Taqwan, Japan, 2690 5 LAZ, UK, 2680 6 Lackidazial, US, 2660 7 Bee, US, 2620
Read More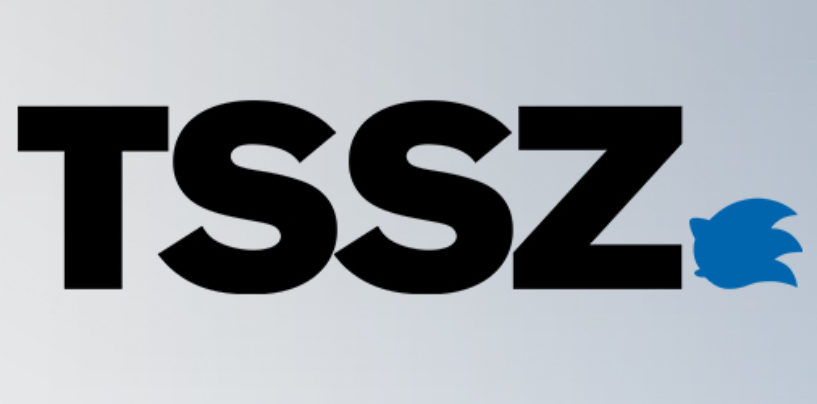 SonKnuck informed me last night that the latest SAS is now out. It turns out the bug was easy to fix. You can get the latest version @ SAS's Website.
Read More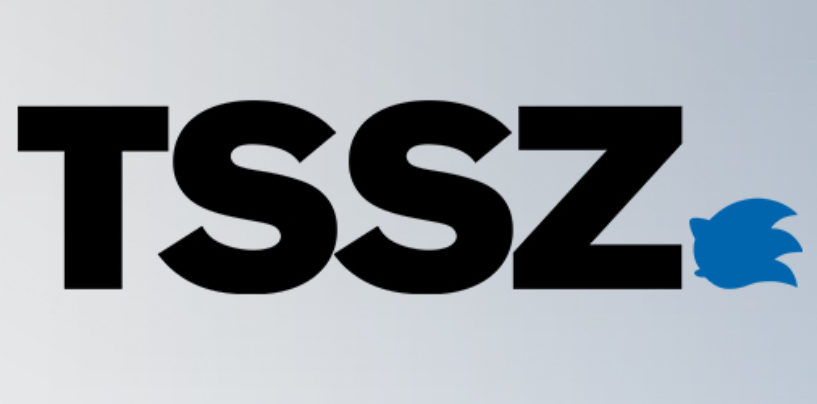 It may not be a beautiful day in the Japanese neighborhood for Sony come PS2 Launch. Here's the article from the DC Tech Pages: According to an employee at a Japanese factory supplying key components for the PlayStation2, the company
Read More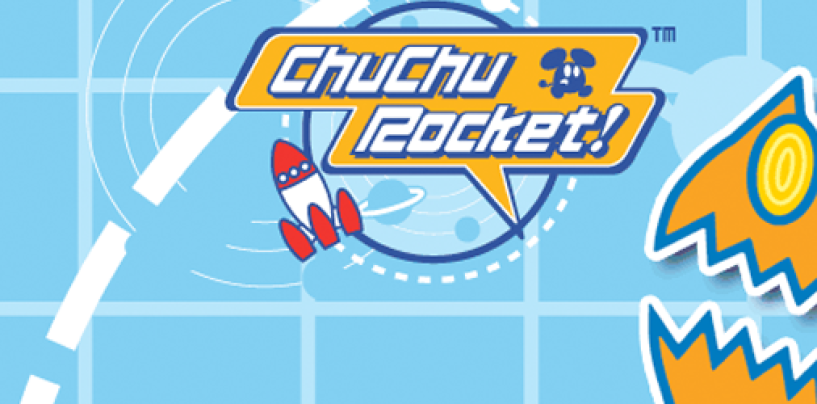 Well, Sega wouldn't answer it, but we do have a bit of info via Sega X: Recently we reported that Chu Chu Rocket, Sonic Team's wacky puzzle game, would very likely be the first Dreamcast game to make use of
Read More