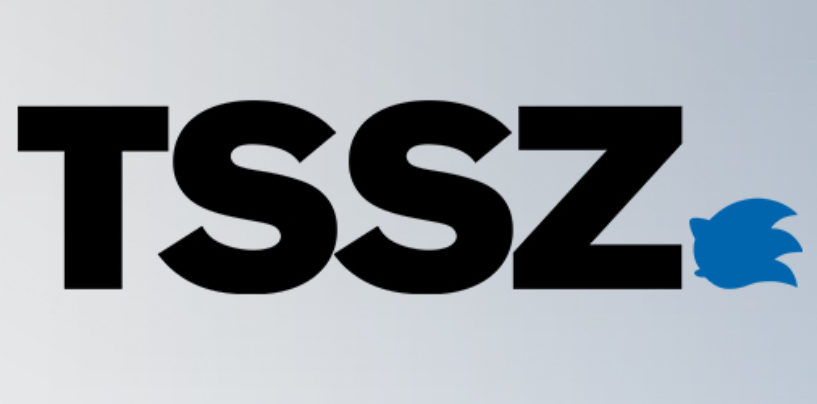 Suneet Shah has posted some site news concerning The Sonic Zone, as well as the announcement that she is selling some more Sonic merchandise: Hey everyone! Following the success of the Jack In the Box toys sales, I have decided
Read More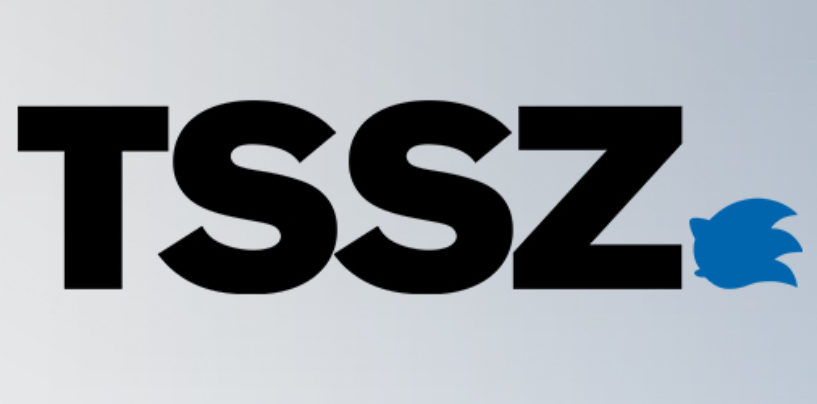 Over the weekend, Sonic HQ got a brand new look for the main page, with a new eye-pleasing title image, and a new slogan, "Your Daily Dose of Sonic". There is also a bar consisting of a Sonic image collage.
Read More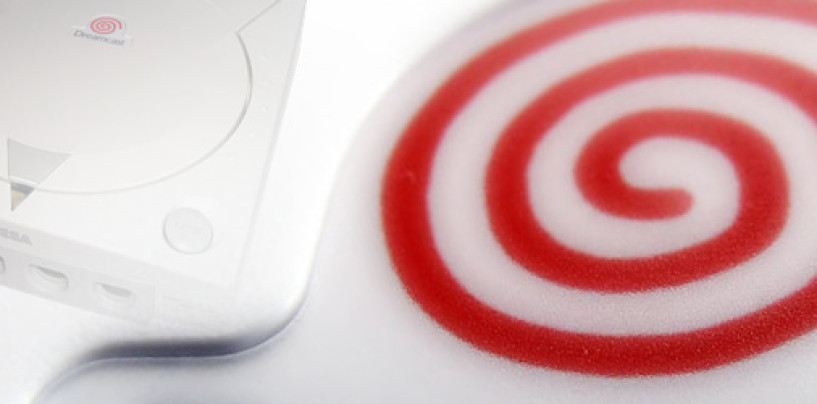 According to Famitsu Weekly, the infamous Japanese game magazine, the chance of there being a Dreamcast port of Sonic the Fighters (Sonic Championship was the slated US title, but it never made it to our shores) is ten percent. Keep
Read More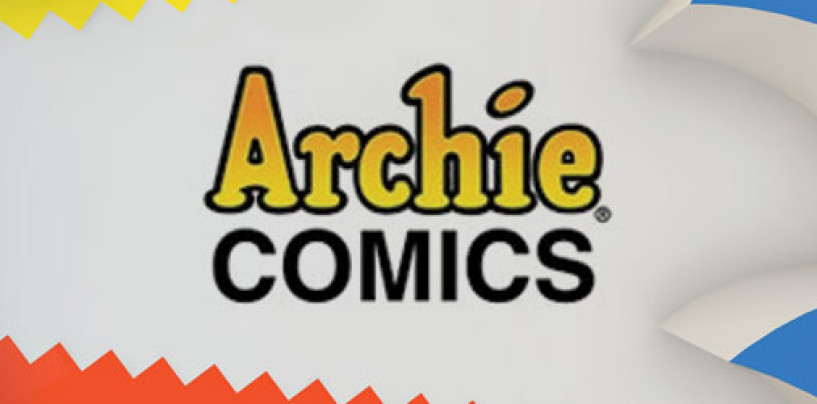 In a question asked by UltraSonic 72 about Penders to leave the Sonic comics, Ken said this: SONIC #79 will be the last regular issue of SONIC I work on for the forseeable future, as I will be concentrating strictly
Read More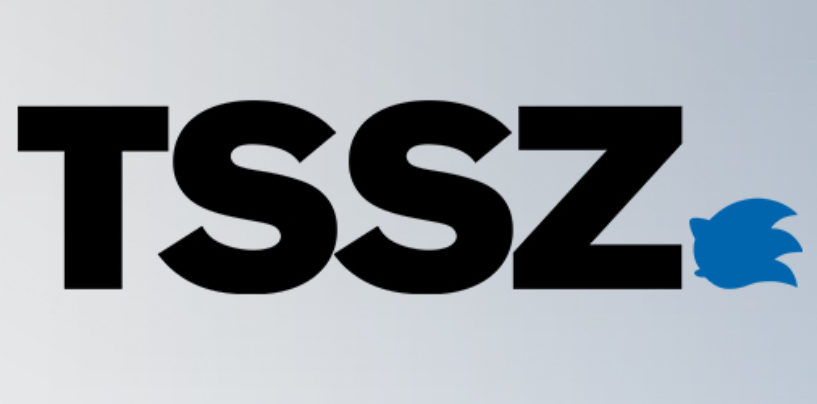 Yup, you heard right, the whacks that keep the Sonic MP3s have returned! See the brand new design and the story behind it (in THEIR point of view; too graphic to be put on this site) at http://media.seganet.com/.
Read More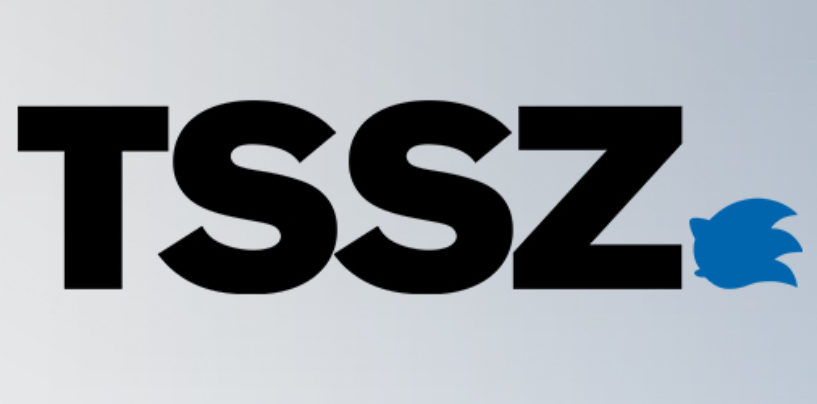 The Sonic Oasis is now available, in its original state! Hmmm…this is the second time this has occured. Stay tuned for more wild turns… The "Media Crisis" splash screen will not be removed until Chupamedia is restored. So…there.
Read More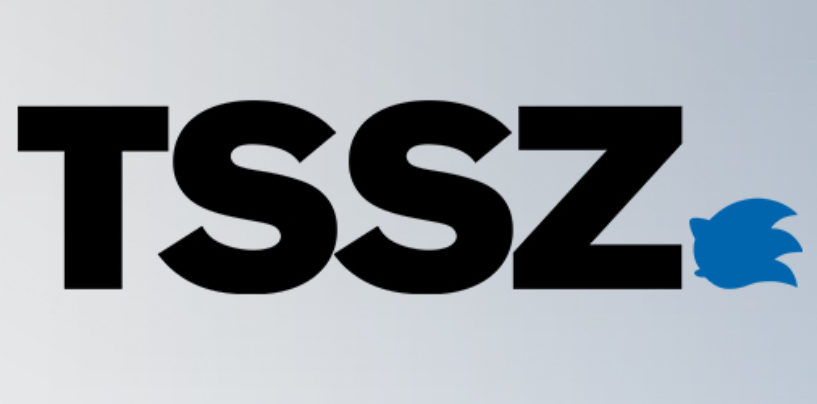 According to Junon, on May 5th, the Media site will resurface: I will say this now because I want you all to see this. First off I'd like to thank all of our regulars and forum junkies, Shadowblade, King MiKE,
Read More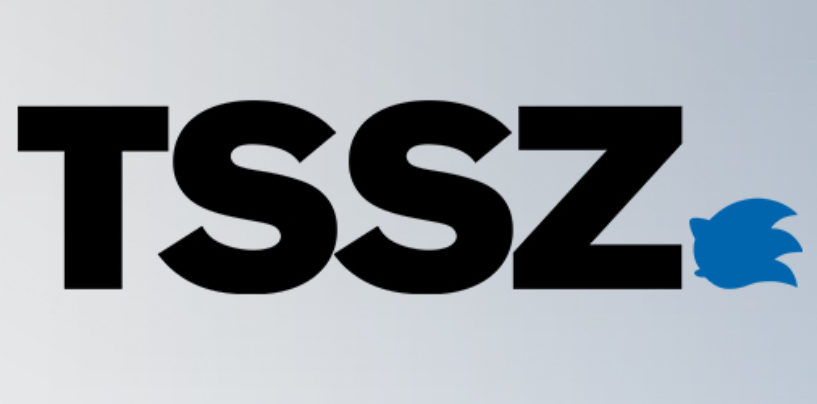 According to Junon, co-staff member of media.seganet.com, no. But Junon DOES say that she is darn close…here is the unedited message on the message board. Laine pretty much already gave up, our local copy of the site was wiped, the
Read More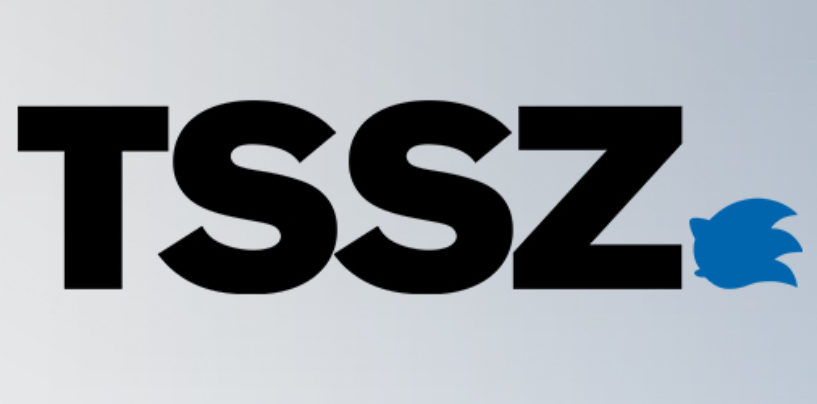 Ok, so what's the big announcement eh? Well, I've decided what universe I'm going to use in TSS (The Sonic Saga). BOTH! MAHAHAHAH!! Yes, both. How? Well, you see, the series will start out in SegaSonic, pacifically Sonic&Knuckles. In fact,
Read More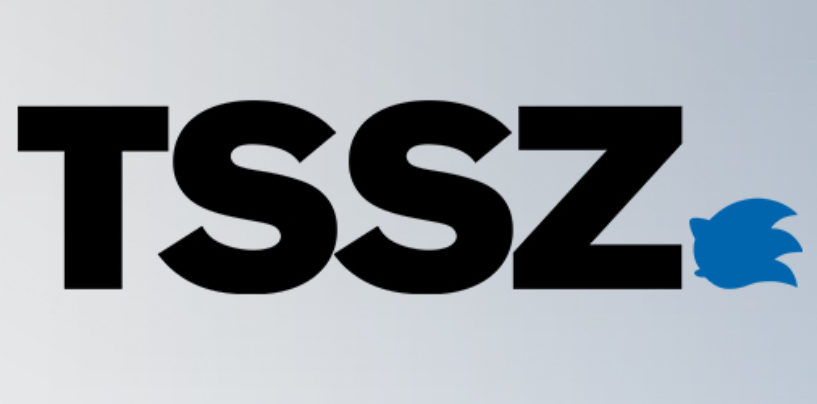 Junon, staff member of Chupamedia (media.seganet.com), said this on yesterday's update: Some think we've skipped town, some think we gave up the site, some are concerned of our disappearance, some are glad we're gone, and for those who dare to
Read More