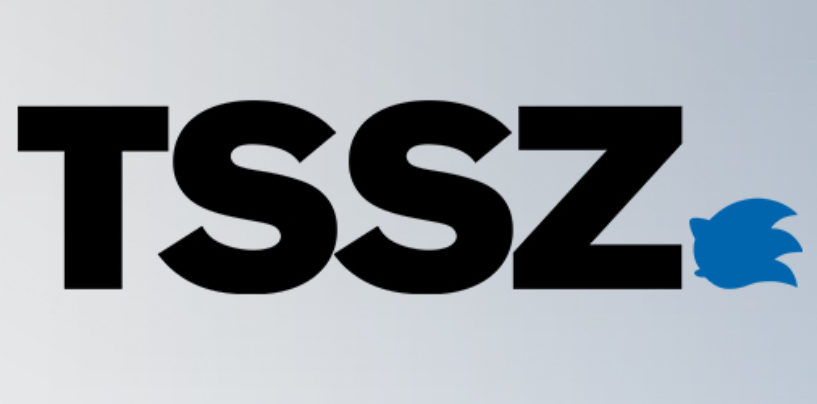 S3K, SCD get their moment in the spotlight
Read More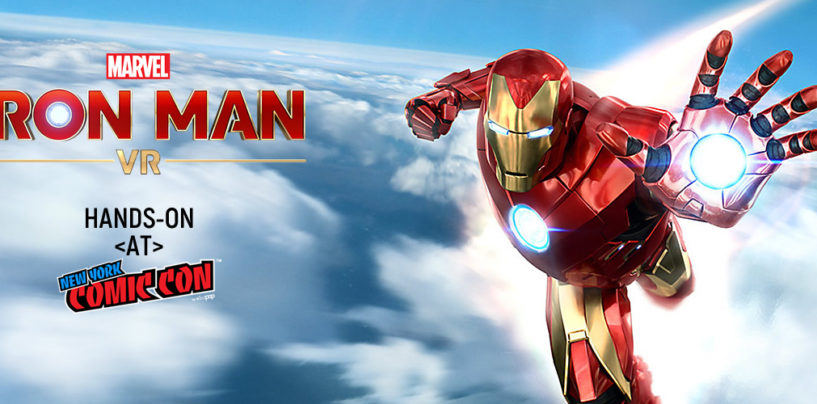 I am Iron Man – and you can be, too!
Read More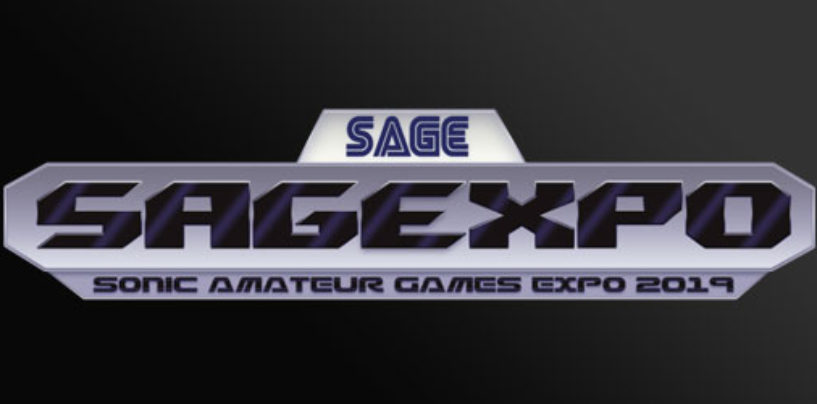 It was a bumpy road getting here — things came up in my personal life that delayed this article a little longer than I would have liked. SAGE may be over now, but all of our review slew articles always
Read More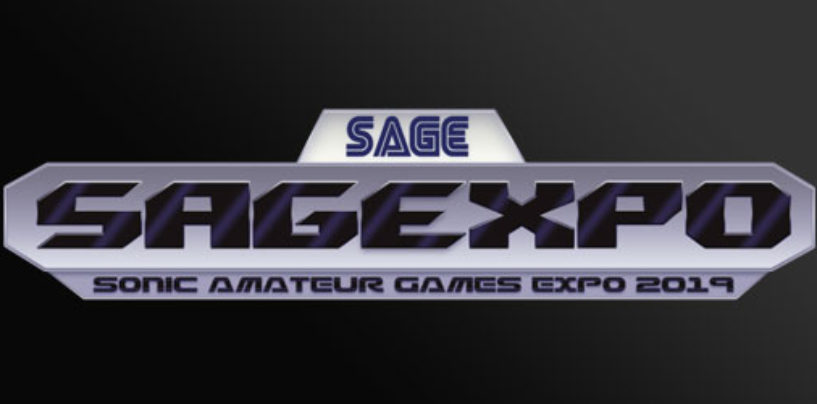 Sneaking a last bunch of games from Sonic Amateur Games Expo 2019. Vertebreaker Very interesting core mechanic here! The bone grappling hook is the kind of mechanic that can carry a whole game with a lot of depth and nuance.
Read More
The metal virus is back again and even more deadly than it was before. This issue can be summarized by Central City being attacked by Doctor Eggman while Tails works on a cure and vaccination for the Mets virus. Tangle
Read More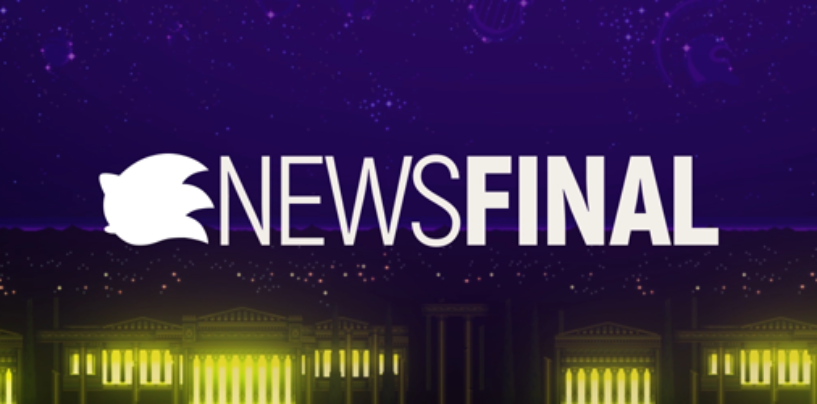 The duo behind 2 of SAGE's most talked about works
Read More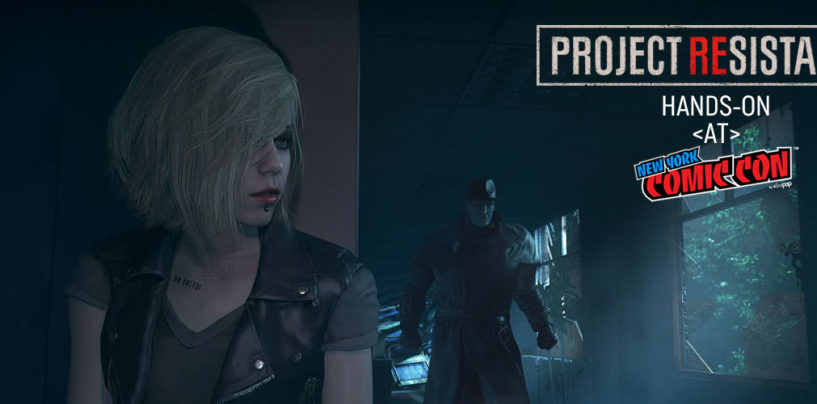 This isn't the escape room I signed up for…
Read More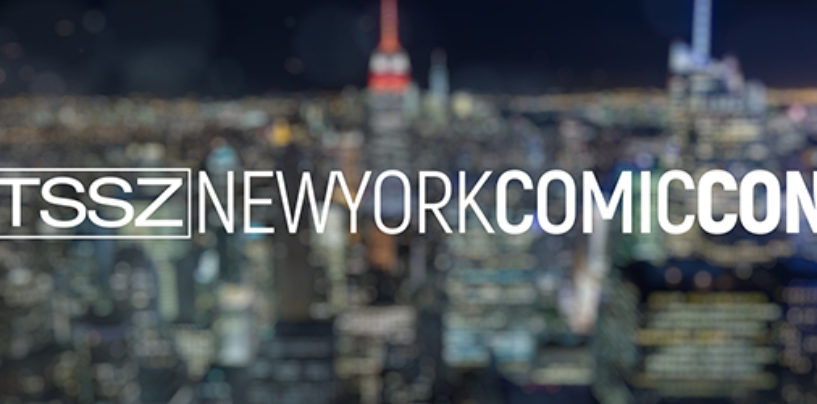 Sonic #25 Cover Revealed, A New Limited Series, and More
Read More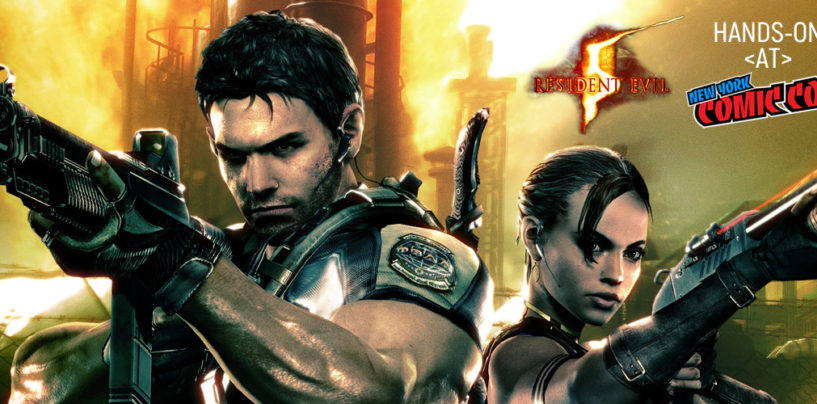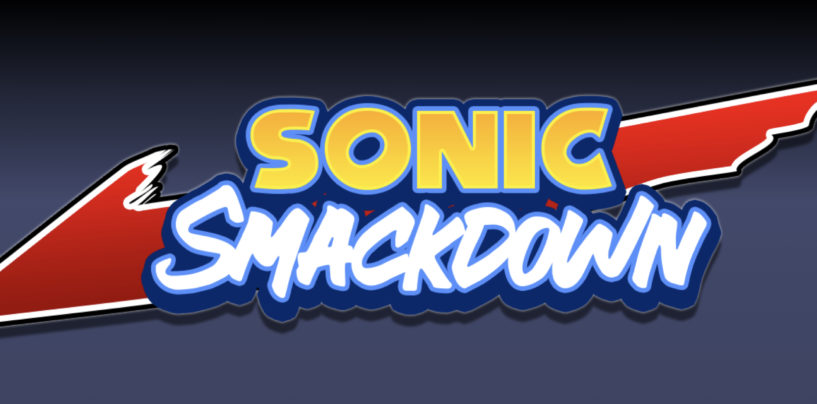 With the Sonic series' large cast of characters and unique abilities, the fighting genre is one that's held plenty of potential. Surprisingly enough, Sonic has only starred in two fighting games of his own, leaving the field quite barren. That's
Read More