Posts From Ryan Bloom
Episodic series is a WiiWare & PC exclusive.
Read More
"Overall, it's a stratospheric leap forward, beyond anything I'd imagined."
Read More
Also marks the official unveiling of the "Hedgehog Engine".
Read More
Sonic Rush is a solid game, as long as you can stomach the intense memorisation its levels require.
Read More
Unknown game hardware is referenced in a survey polling upcoming features of the Microsoft Zune.
Read More
The only vacation here is the one the developers took while designing this game.
Read More
This just might be the best Sonic game in over 13 years.
Read More
Star Fox Adventures starts strong but its rocky development cycle eventually catches up with it.
Read More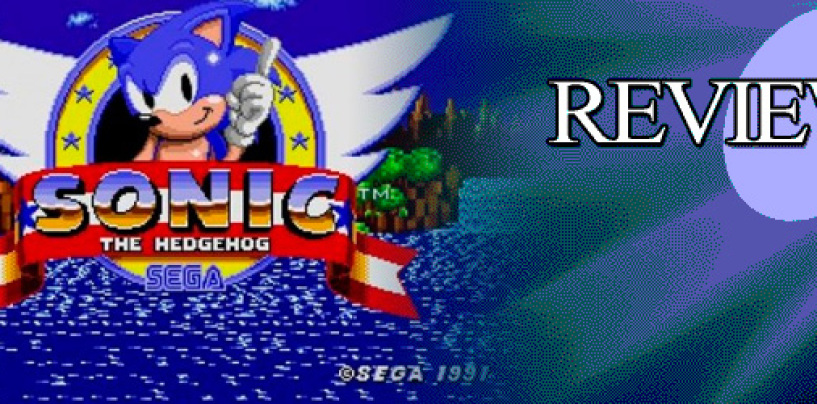 Sega unveils their rude, crude blue hedgehog with attitude
Read More