Posts From Lou Balzani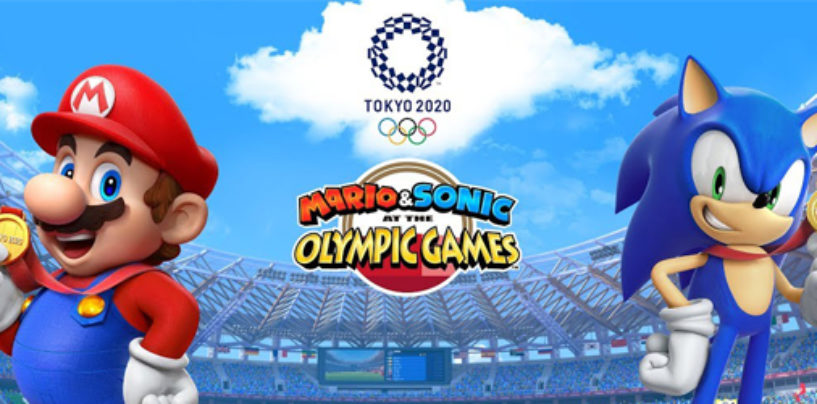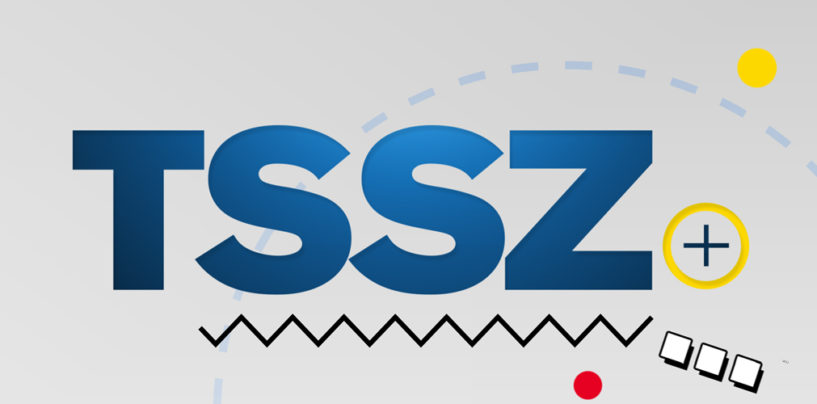 We're back! TSSZ+ returns after its summer vacation, and we've got an all-new series of TSSZ Plays coming up focused on the beloved Sonic Advance trilogy! We kick things off with Sonic Advance on the shores of Neo Green Hill Zone
Read More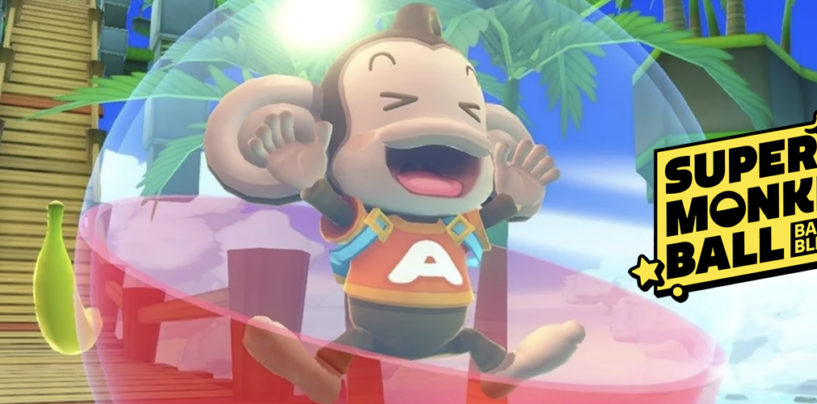 The release of Super Monkey Ball: Banana Blitz HD draws closer, and thanks to SEGA, we now have our first look at the remaster's gameplay. The game's newest trailer showcases various levels and boss fights, all remastered for modern consoles.
Read More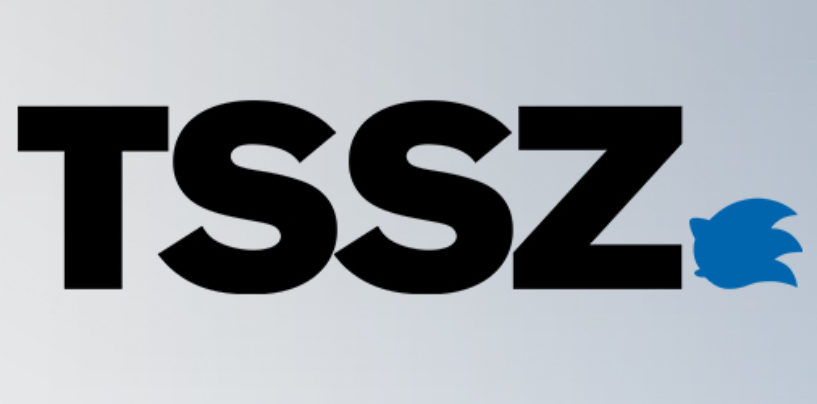 Who bought TSR, and where are they playing it?
Read More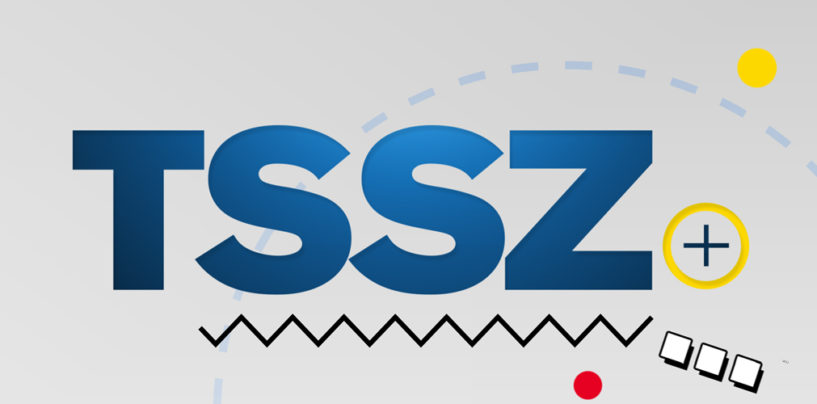 We've cancelled a lot of streams lately, and we'd like to tell you why.
Read More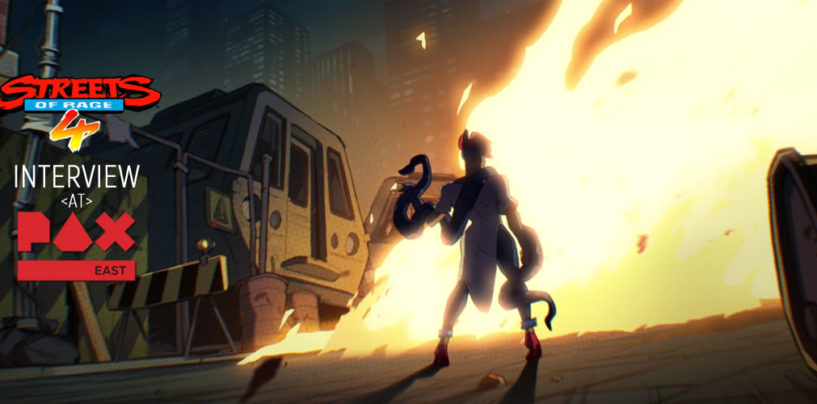 Learn About the Return of Streets of Rage
Read More