Posts From Lou Balzani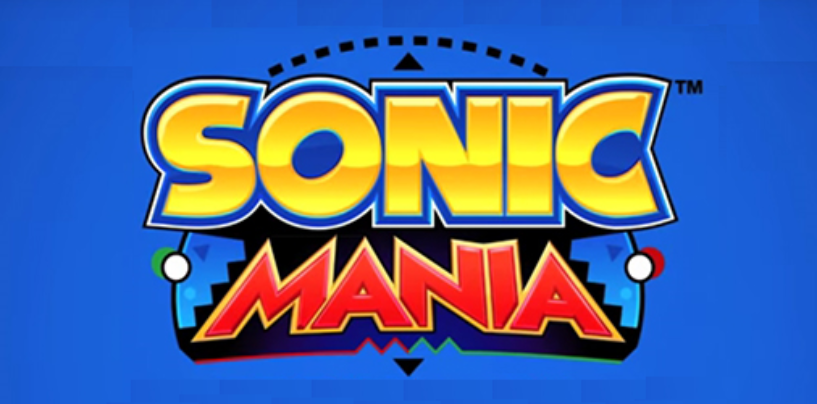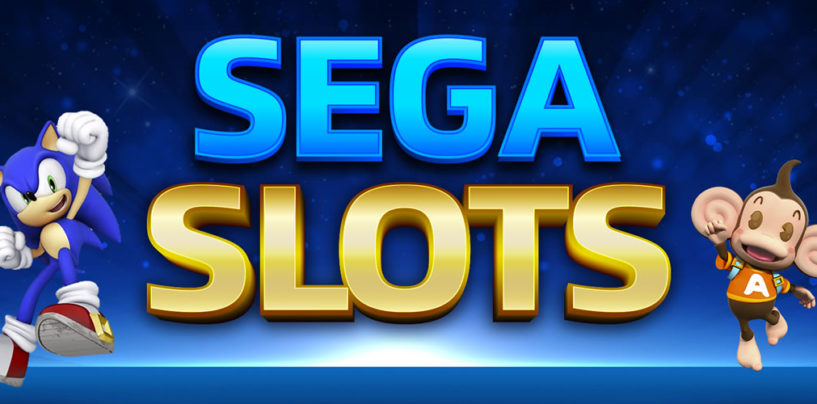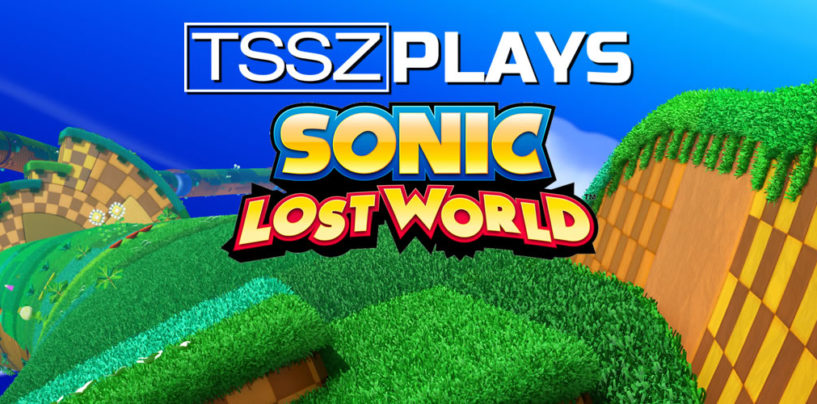 Journey to the Center of the Lost Hex
Read More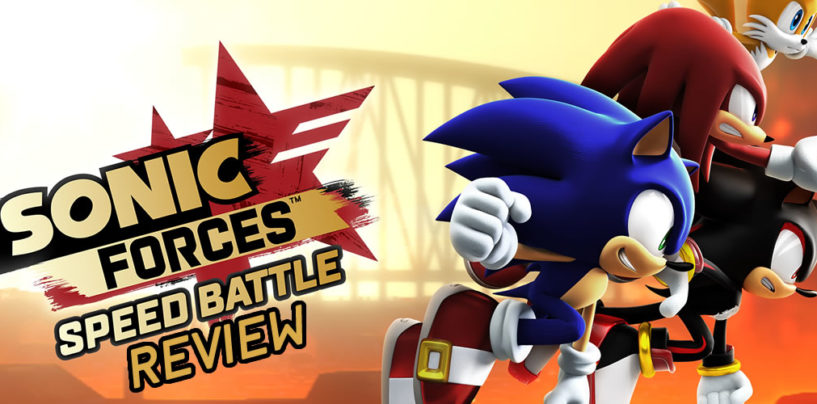 4 out of 5 Rating: 4 out of 5 stars
Sonic's had a pretty good run on mobile devices – can Sonic Forces: Speed Battle keep the streak alive?
Read More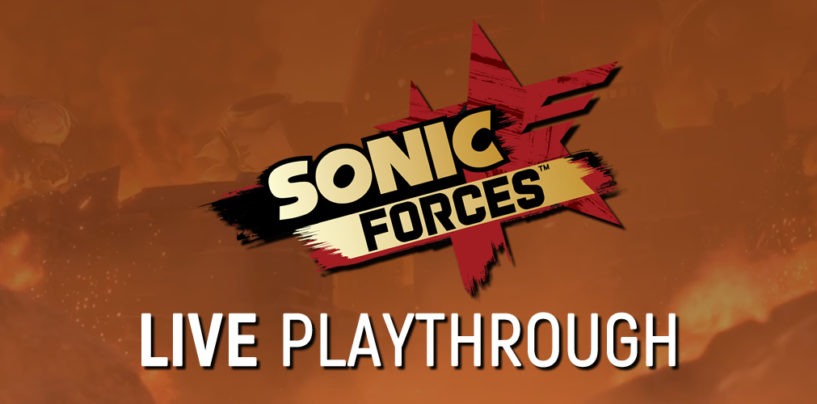 Join us as we play Sonic Forces from start to finish and raise money for a very worthy cause!
Read More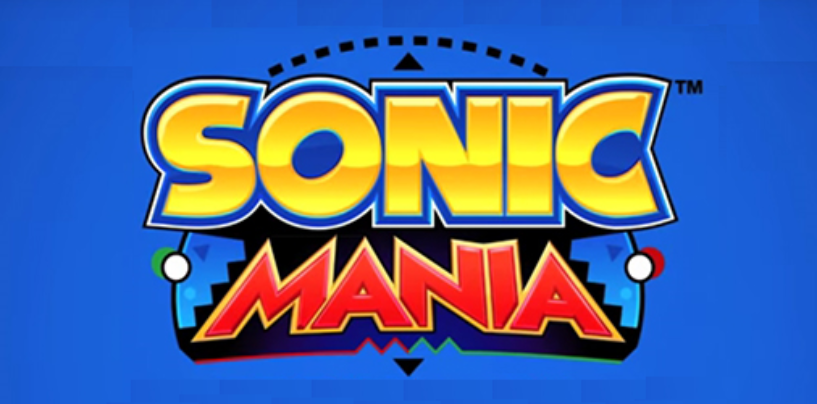 The Clear Favorites: Studiopolis and Press Garden
Read More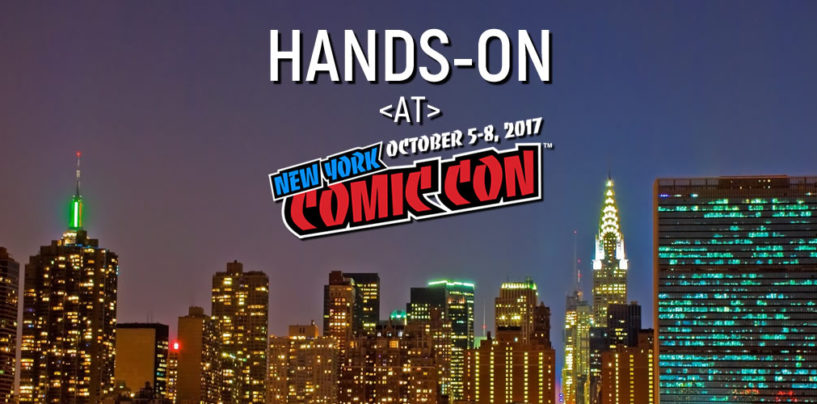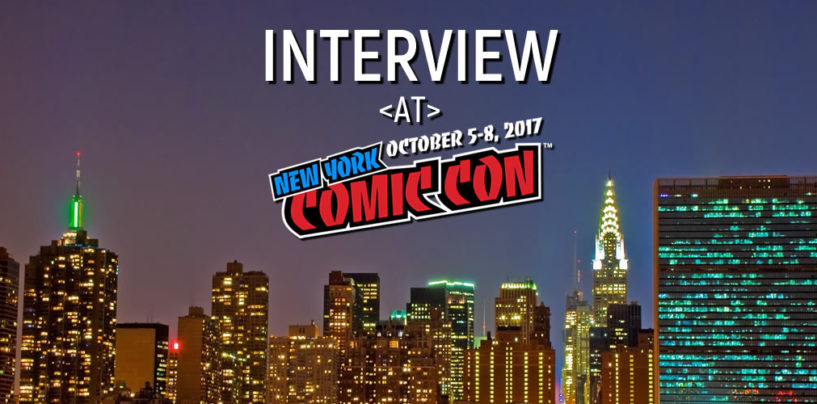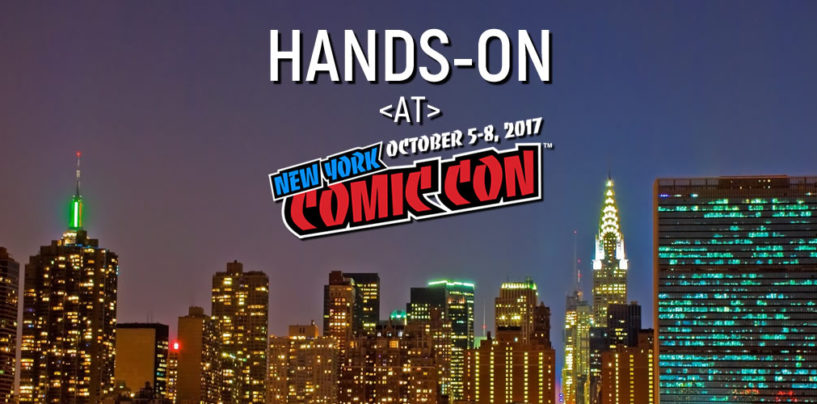 From the creators of the Ride series of motorcycle racing games comes something a bit more…dirty.
Read More