Posts From Lou Balzani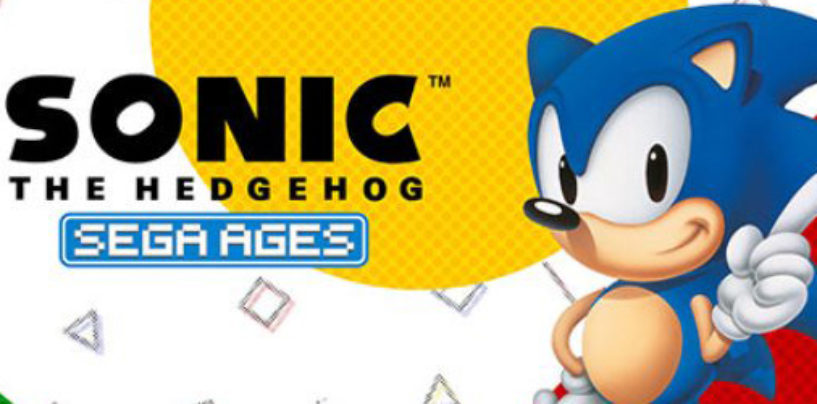 Many of SEGA's classic games are coming to the Switch, and the first few are available now.
Read More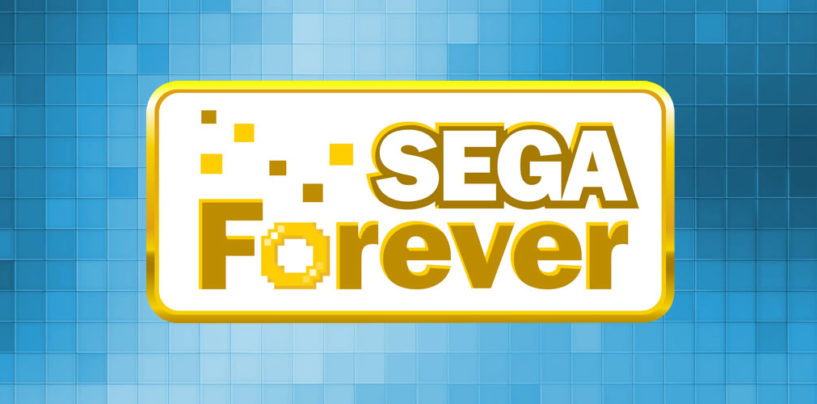 If you bought some of Sonic's mobile adventures, their SEGA Forever updates may have a disappointing surprise for you, but help is on the way.
Read More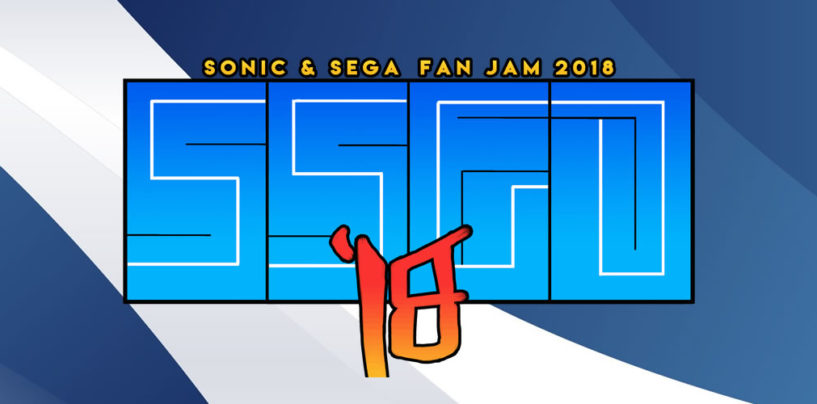 For the past few years, the Sonic & SEGA Fan Jam convention afforded SEGA fans the chance to celebrate their love of the company's games alongside some of the people who make it all possible. Despite its warm reception in
Read More
Sonic Forces: Speed Battle received a major update today – perhaps the biggest update the game has ever seen.
Read More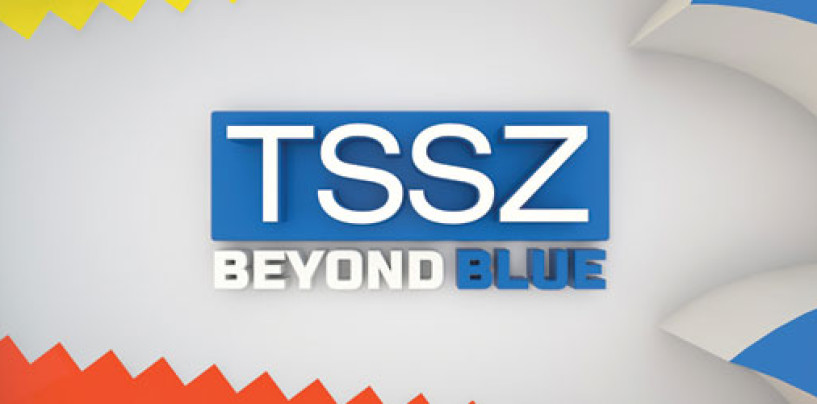 Looks like a lot of you want to buy this DLC.
Read More
Starting today, Speed Battle players can race on Sandy Hills and begin swapping out their unwanted missions.
Read More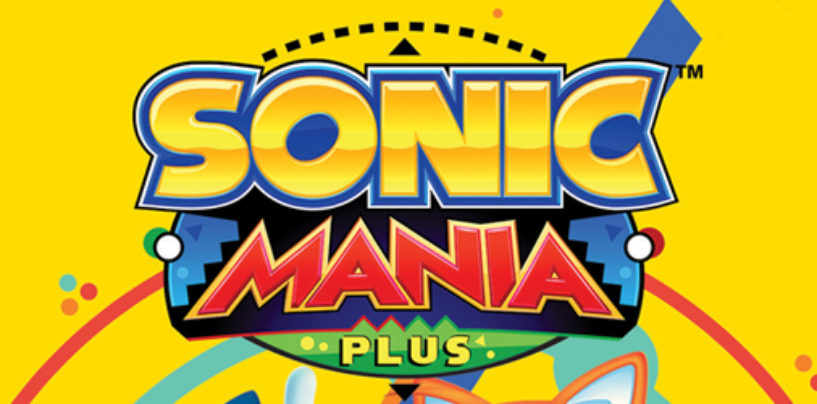 Sonic Mania Plus is coming your way in July – here's the latest information about it!
Read More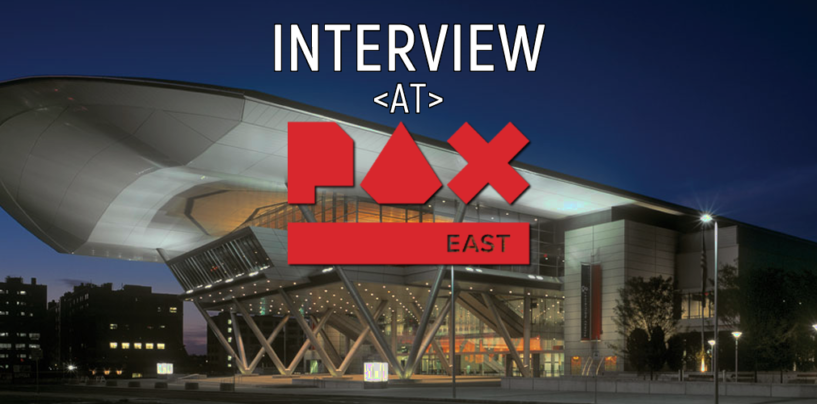 We talked to Tommy Refenes, the co-creator of Super Meat Boy, about the return of the franchise and what makes Super Meat Boy Forever different.
Read More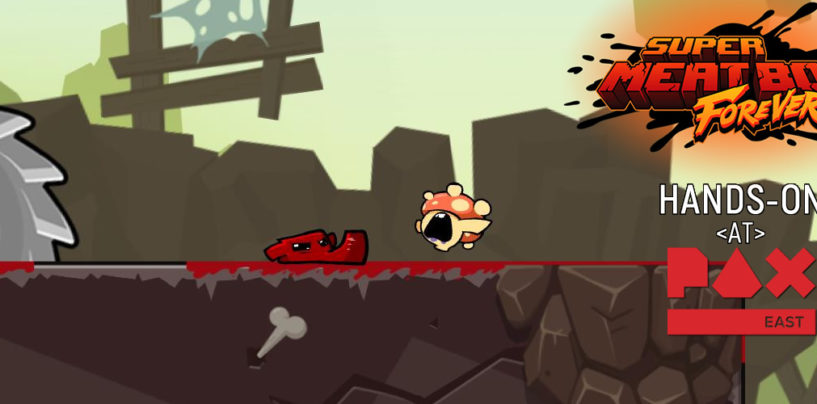 In 2010, Meat Boy and his game's no-holds-barred difficulty took gaming by storm. In 2018, he's back to do it again.
Read More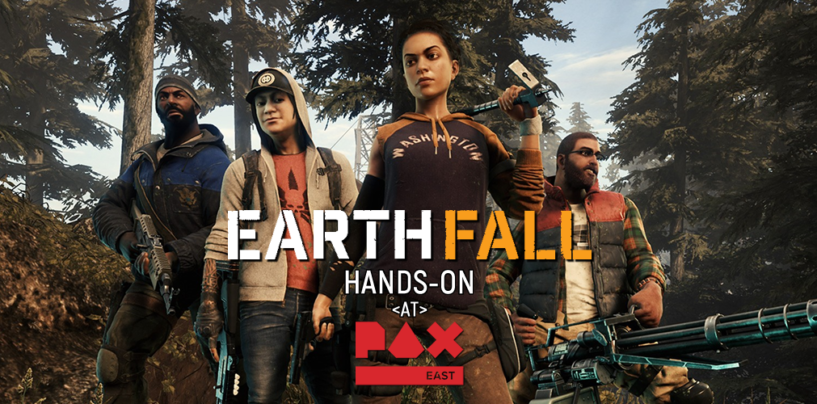 If Earthfall has its way, we're about to see a resurgence of the co-op shooter.
Read More