Posts From Lou Balzani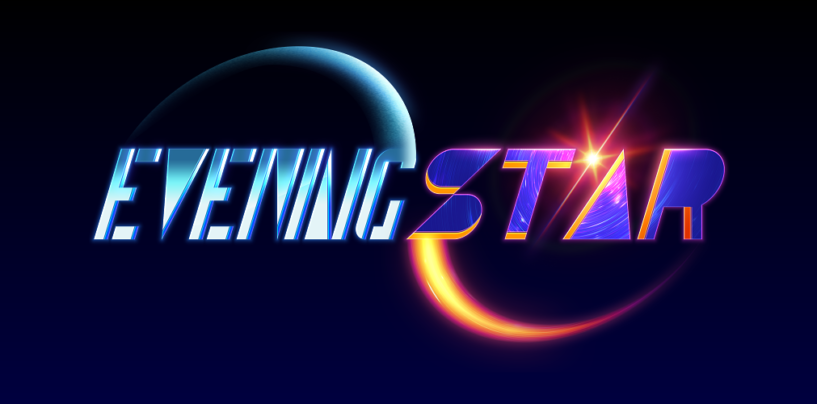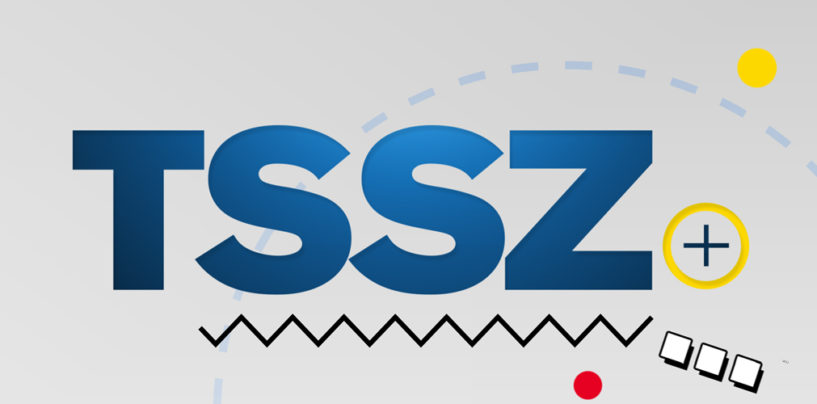 We've got lots to stream in the next few weeks – come check out what's in store.
Read More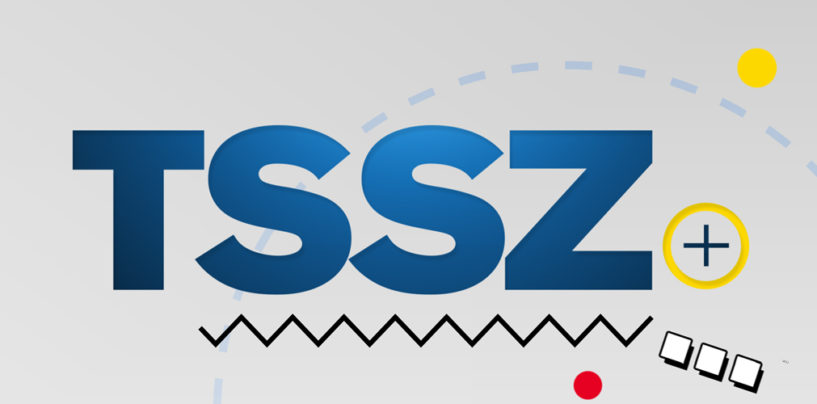 We want TSSZ+ to be better than ever in 2019, and we need your help.
Read More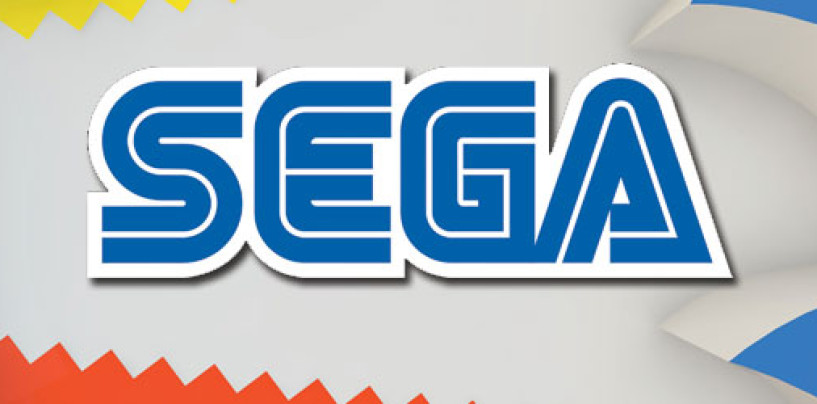 A variety of classic Genesis games are now available on your Fire TV devices!
Read More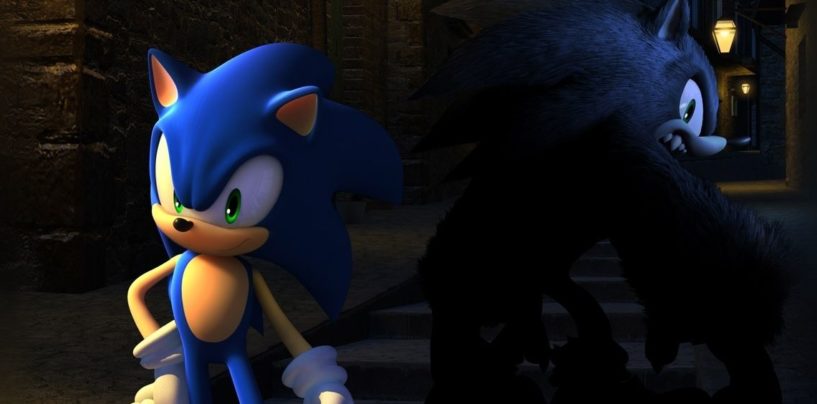 Sonic Unleashed is now backward-compatible on Xbox One, and it feels just like it did ten years ago.
Read More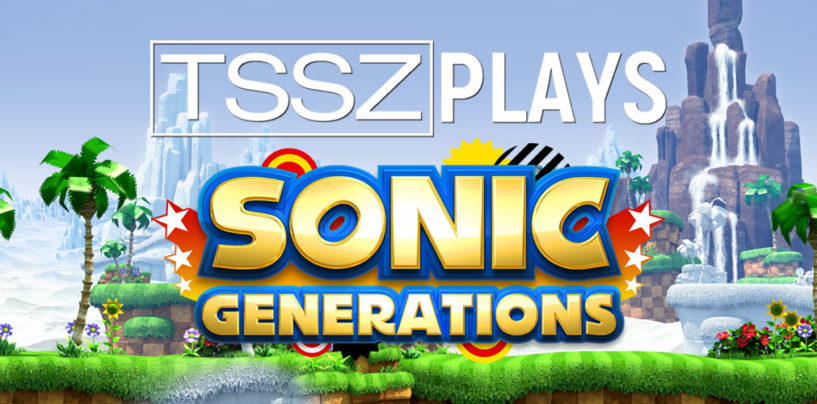 Do you like good Sonic games and giveaways? Then boy, do we have the stream for you.
Read More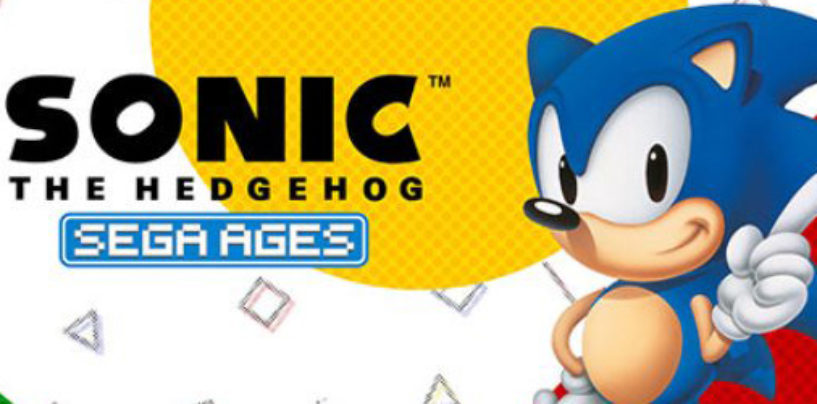 Many of SEGA's classic games are coming to the Switch, and the first few are available now.
Read More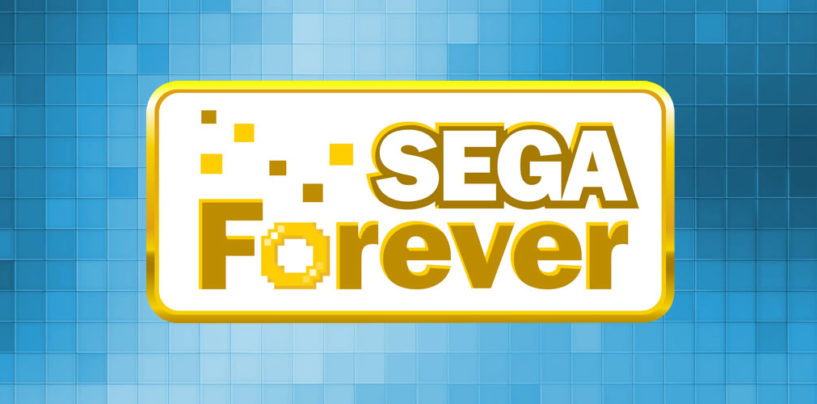 If you bought some of Sonic's mobile adventures, their SEGA Forever updates may have a disappointing surprise for you, but help is on the way.
Read More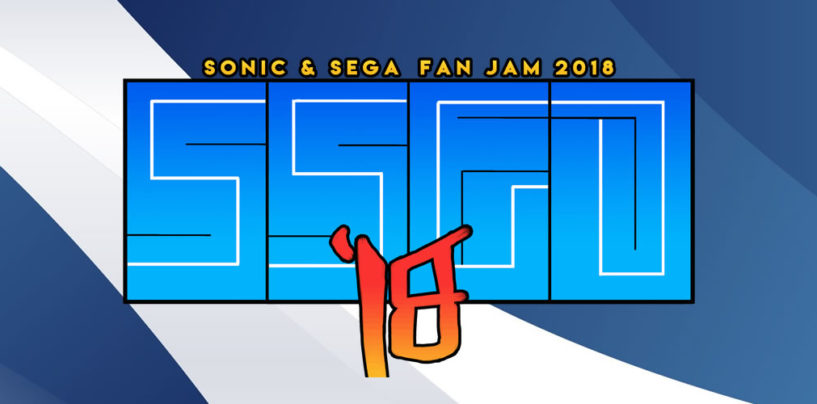 For the past few years, the Sonic & SEGA Fan Jam convention afforded SEGA fans the chance to celebrate their love of the company's games alongside some of the people who make it all possible. Despite its warm reception in
Read More
Sonic Forces: Speed Battle received a major update today – perhaps the biggest update the game has ever seen.
Read More