Posts From Lou Balzani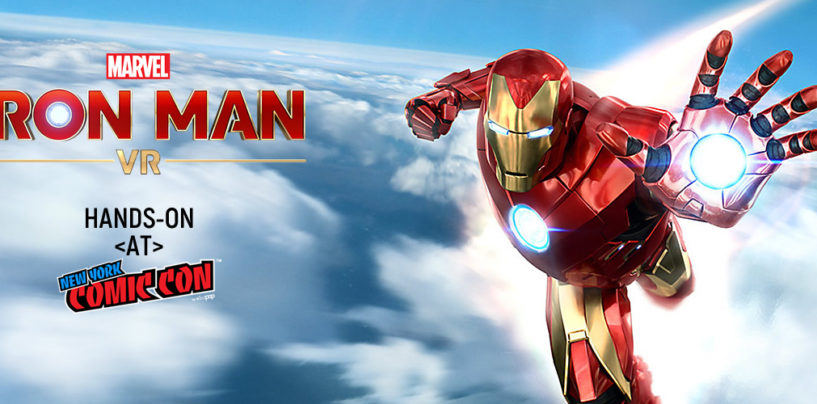 I am Iron Man – and you can be, too!
Read More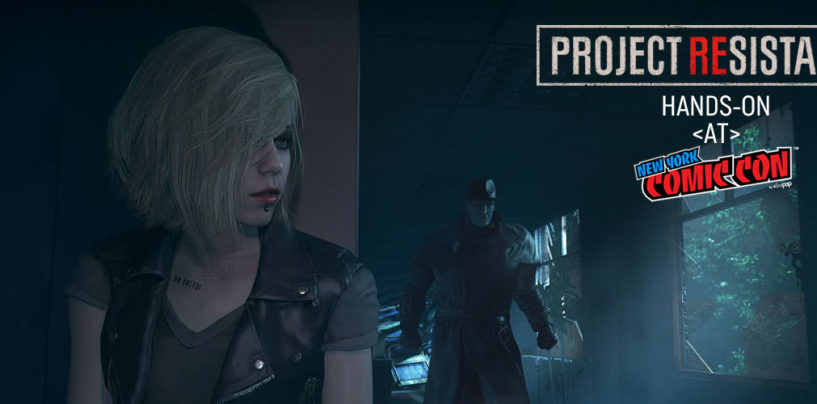 This isn't the escape room I signed up for…
Read More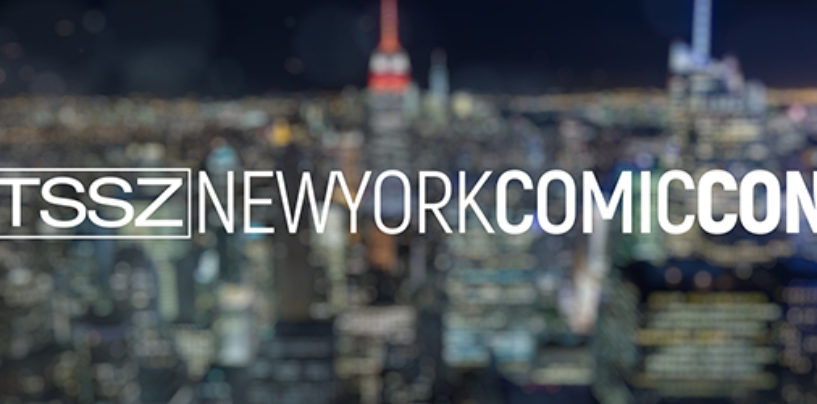 Sonic #25 Cover Revealed, A New Limited Series, and More
Read More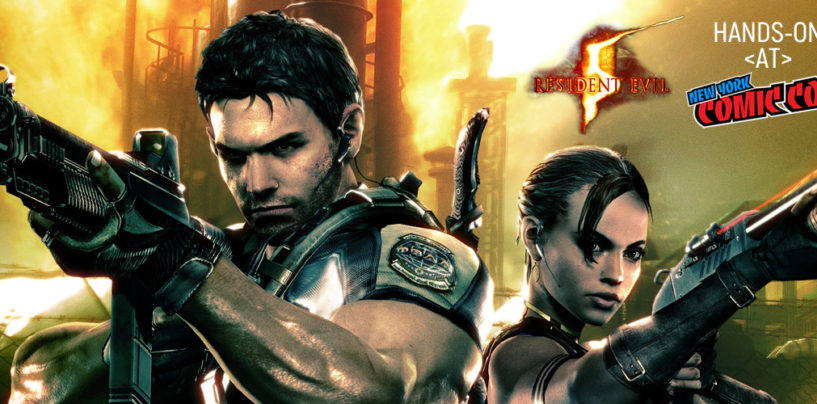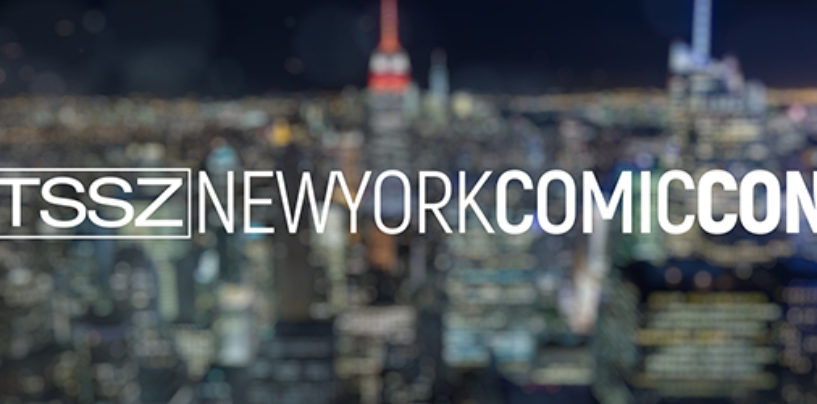 Oh God, Is It Comic Con Time Already?!
Read More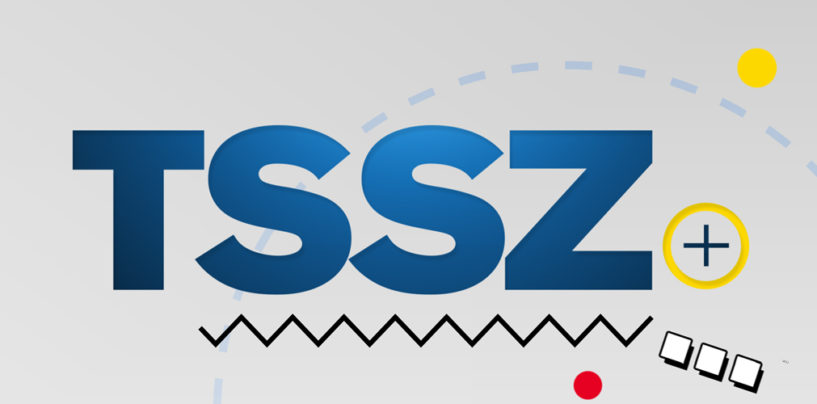 It's a two-for-one sale on TSSZ+ tonight, except everything's free! You're welcome. Tune in tonight at 7:30PM ET for another episode of TSSZ Plays Sonic Advance 2, then at 9PM ET, we're launching a brand-new show! It's called TSSZ Talks,
Read More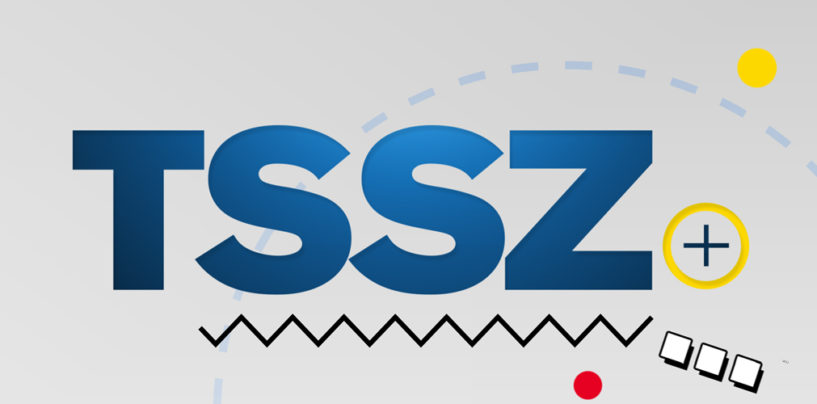 The trilogy playthrough continues! Join Lou on TSSZ+ tonight as we kick off our look at Sonic Advance 2 and give some more goodies away! TSSZ Plays Sonic Advance 2 starts tonight at 7:30PM ET!
Read More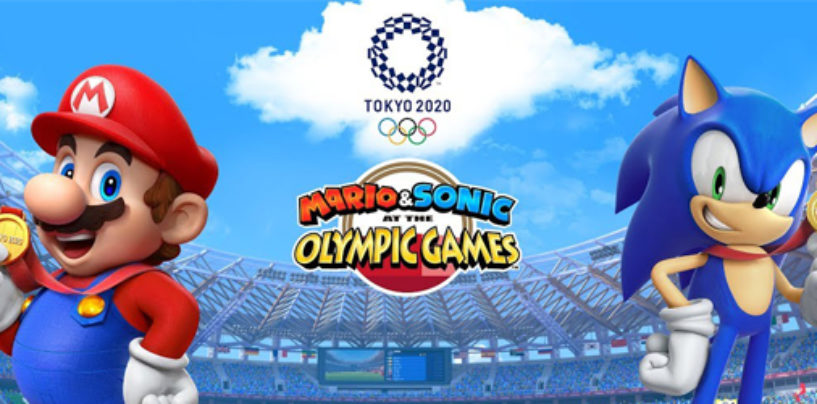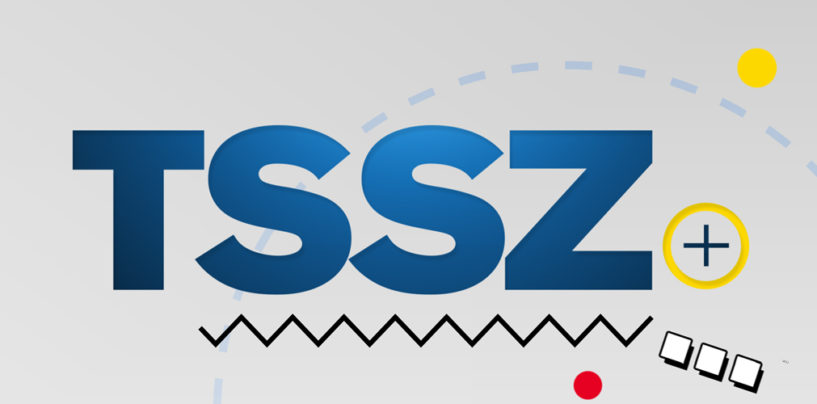 We're back! TSSZ+ returns after its summer vacation, and we've got an all-new series of TSSZ Plays coming up focused on the beloved Sonic Advance trilogy! We kick things off with Sonic Advance on the shores of Neo Green Hill Zone
Read More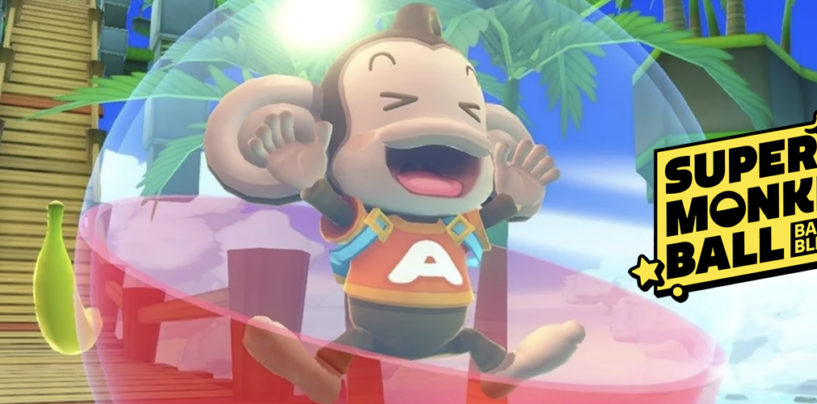 The release of Super Monkey Ball: Banana Blitz HD draws closer, and thanks to SEGA, we now have our first look at the remaster's gameplay. The game's newest trailer showcases various levels and boss fights, all remastered for modern consoles.
Read More