Posts From Lou Balzani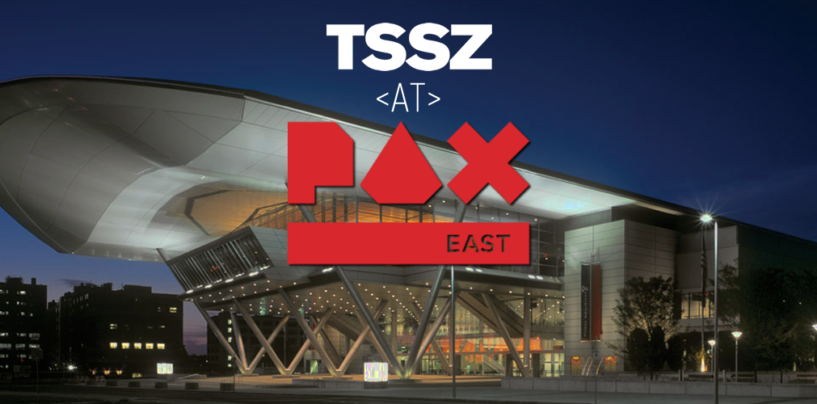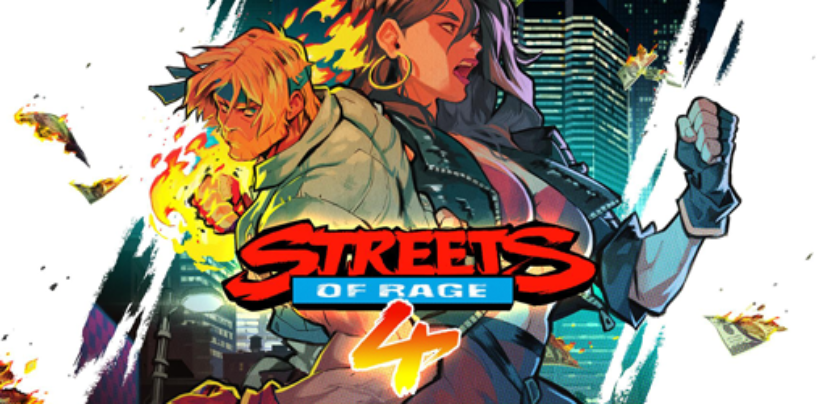 Learn more about the art and gameplay – and when we'll update you on its progress!
Read More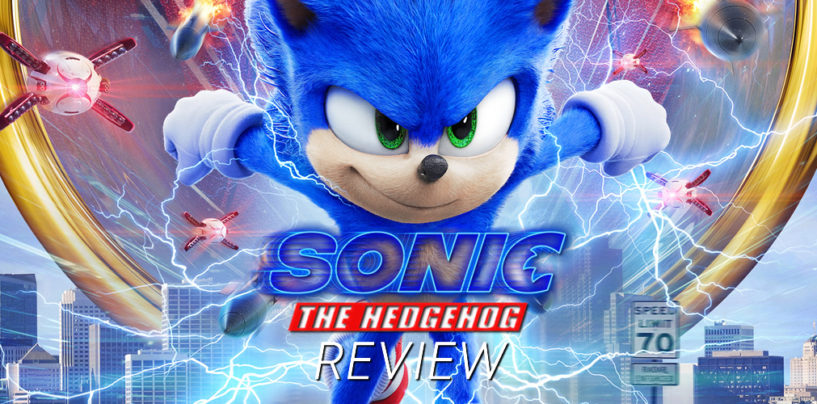 3 out of 5 Rating: 3 out of 5 stars
The Blue Blur Hits the Big Screen
Read More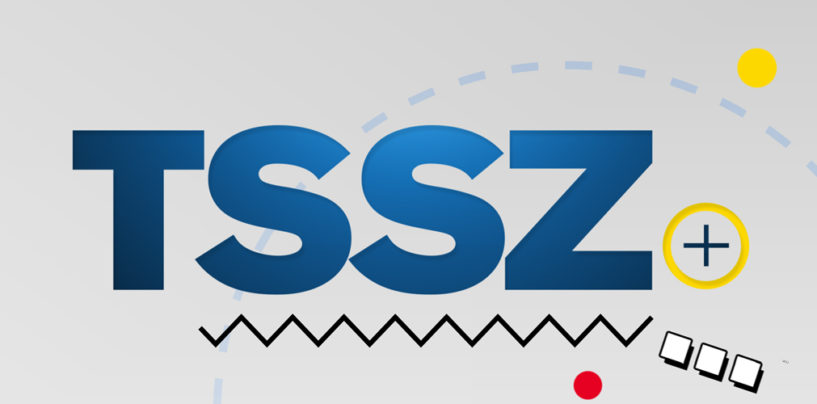 The Beginning of the End (of the Trilogy)
Read More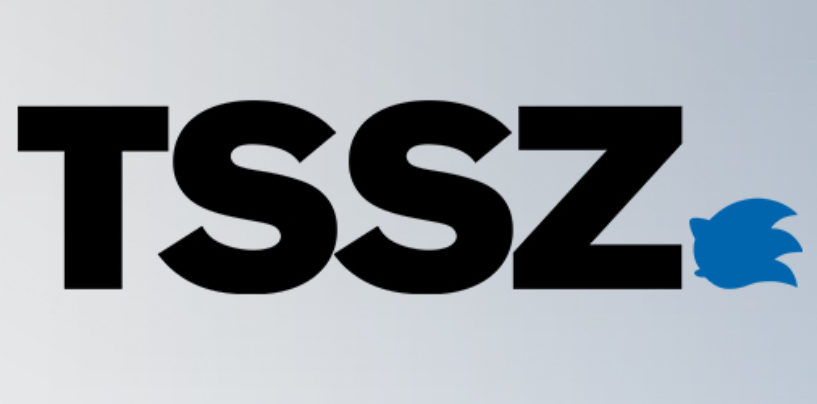 Classic Sonic, in a different kind of 3D…
Read More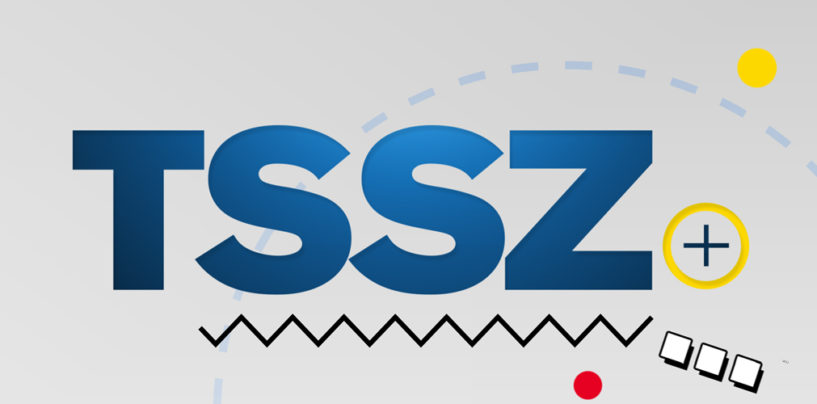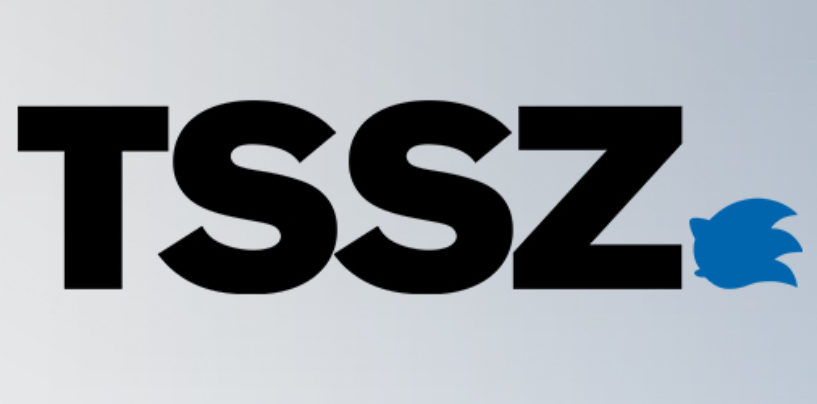 We spotlight a lot of art here on Fan Fridays, but what many of us often overlook is how that art comes to life, the process by which this community's talented creators produce the work that they do. This week's
Read More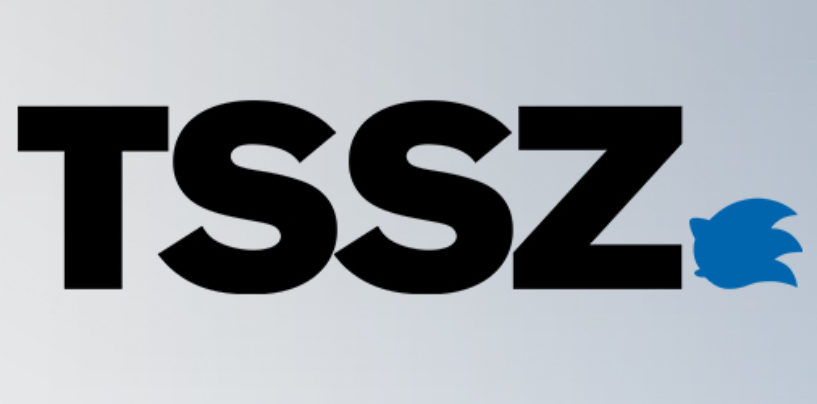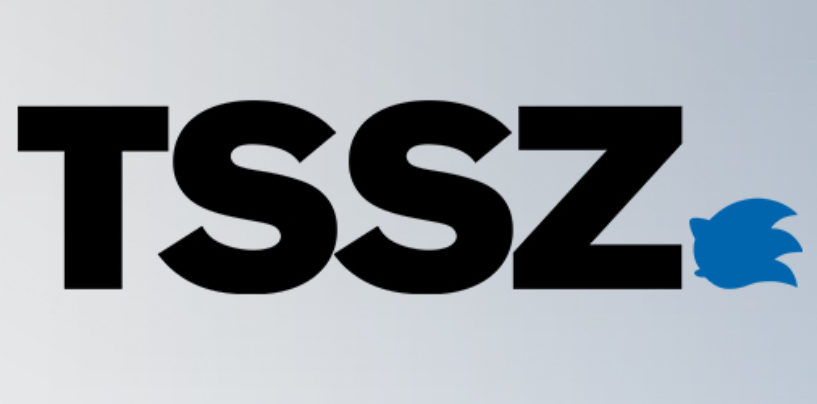 Got one? Getting one? You let us know.
Read More