Posts From Noah Copeland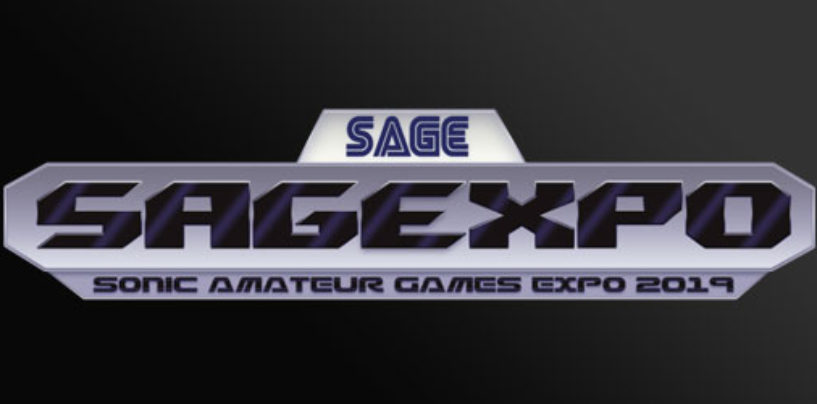 Sneaking a last bunch of games from Sonic Amateur Games Expo 2019. Vertebreaker Very interesting core mechanic here! The bone grappling hook is the kind of mechanic that can carry a whole game with a lot of depth and nuance.
Read More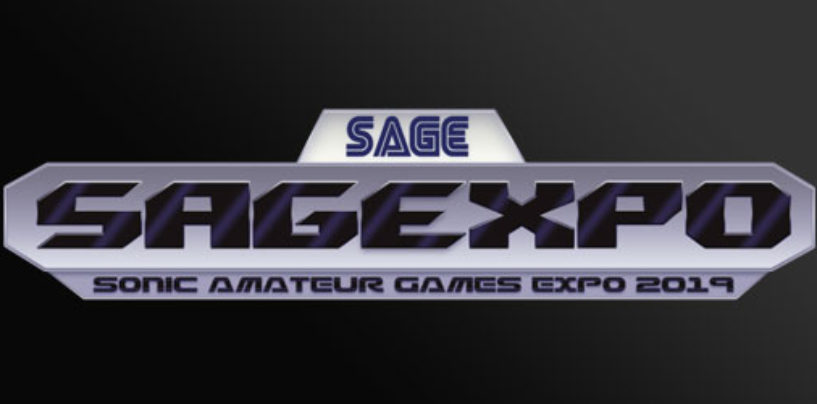 SAGE is very big this year and and I'll be providing feedback on as many games as I can manage. *Whew* Let's buckle up. Fetch The Ferret Much like Sonic Utopia and Sonic Islands, I'm very much in favor a new
Read More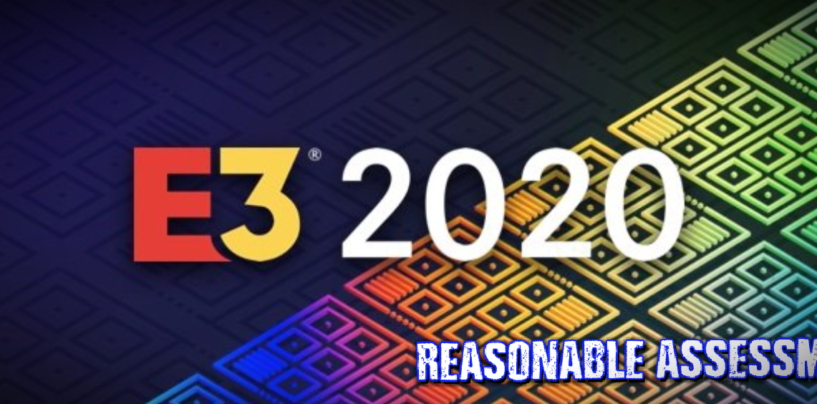 The ESA, a lobbying group that puts on E3 every year, has accidentally leaked a slideshow that is detailing how they plan to "rebrand" E3 to make it more relevant. Most of the document expresses a desire to make the
Read More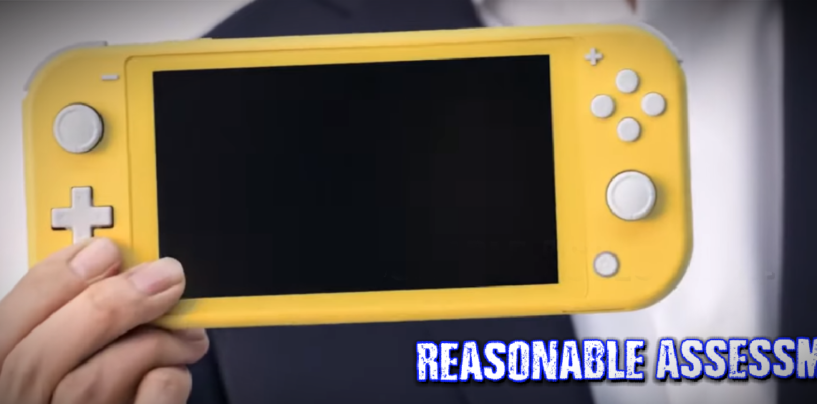 Nintendo is releasing the Switch Lite later this month. It's cheaper, smaller, and in typical Nintendo fashion, divisive. But does it really need to be? What if the Switch Lite is just not for you, and that's okay? Look, I
Read More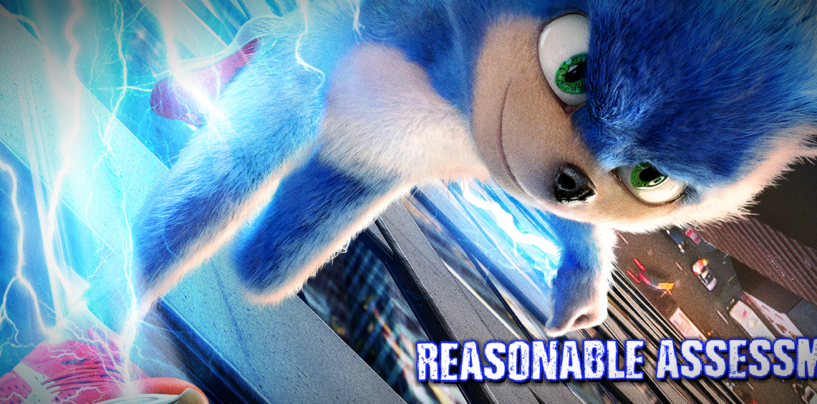 So that trailer, eh? In regards to its actual content, I can't really write anything here that you haven't already seen/heard three hundred times from your Twitter timeline, classroom, or office (i.e. Sonic looks terrible, why does he have human
Read More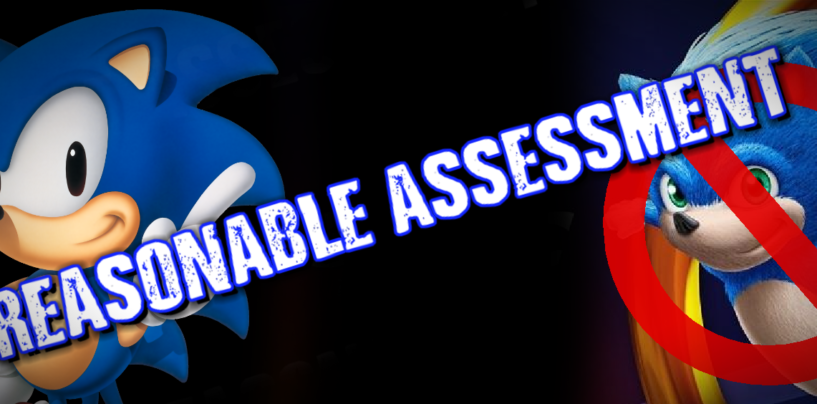 Yeah, I know. I'm just a clingy fanboy that hates change, right? If you're reading this, you've likely seen the leaked Sonic The Hedgehog movie design. And you've also seen the thousands of reactions to it as well. Negative reactions,
Read More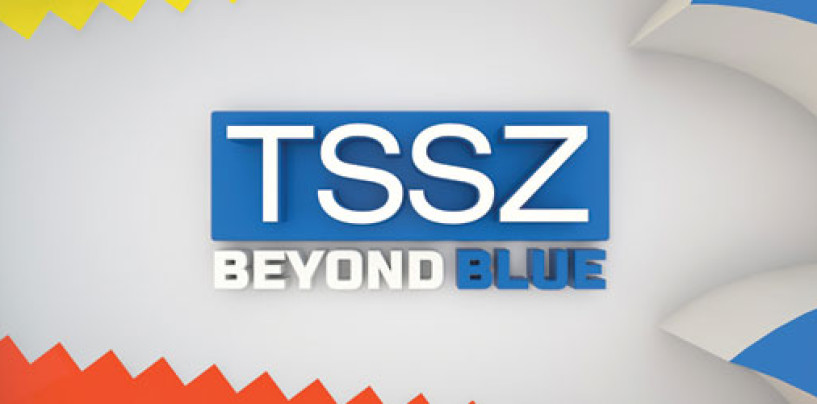 Many of you might have never heard of SegaSonic Bros. It was to be a Sonic-themed puzzle arcade game designed by Fuko Mitsuji, known for creating the arcade game Bubble Bobble. Heck, no one knew it even existed for many years.
Read More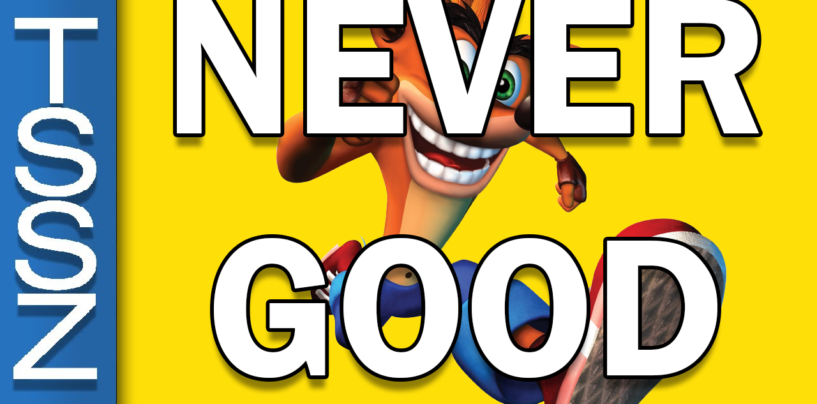 Warning. The following video contains extreme snark and sarcasm. Viewer discretion is advised. Also, don't @ me. Noah Copeland is a somewhat interesting human. He makes music, games, and films, and stands at exactly average height. You can follow
Read More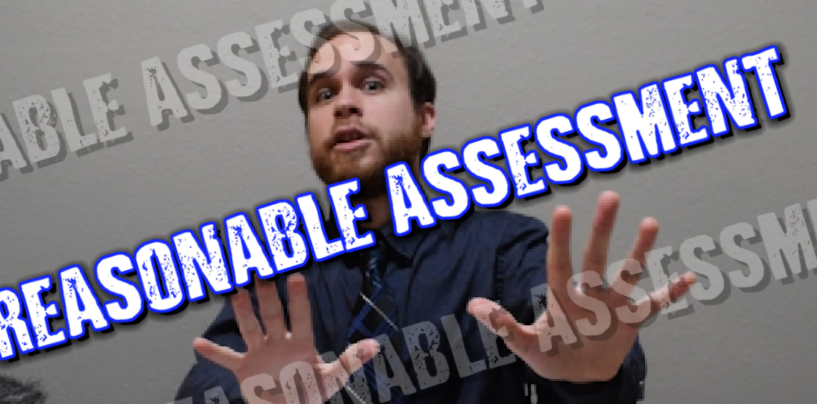 Today on Reasonable Assessment, we're talking about a stupid live-action CGI hybrid movie with blue things in it. I wish I were talking about the Smurfs… I really do… Recently, we just got some more info about the Sonic the
Read More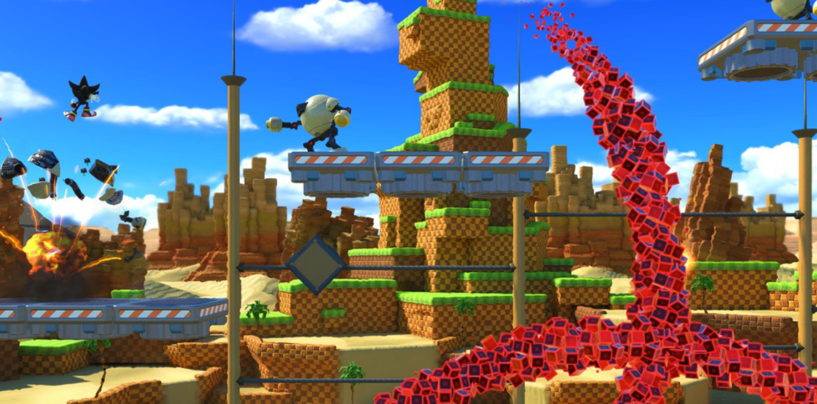 They did it. They finally did it. Shadow The Hedgehog is playable in Sonic Forces. Let's talk about it. First of all, this is big news because no one other than Sonic has been playable in a mainline Sonic game
Read More