Posts From Ryan Schneckloth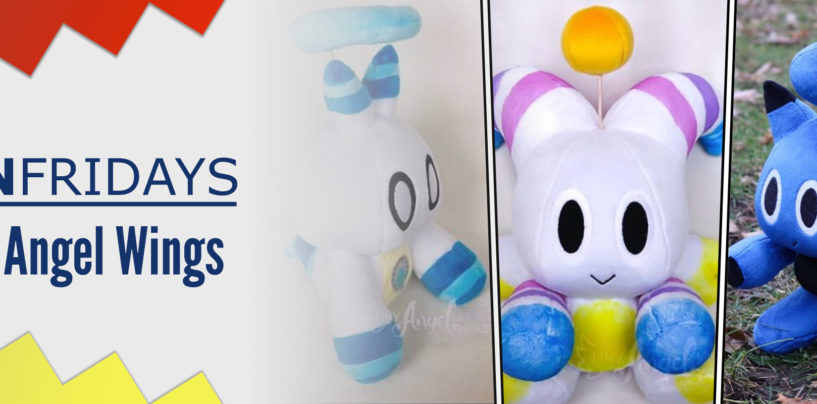 The only thing better than Chao are Chao plushes. While the official line is pretty standard, fans such as Tiny Angel Wings have sewn up their own set. These custom plushes range from existing Chao, character-inspired creations, and even just
Read More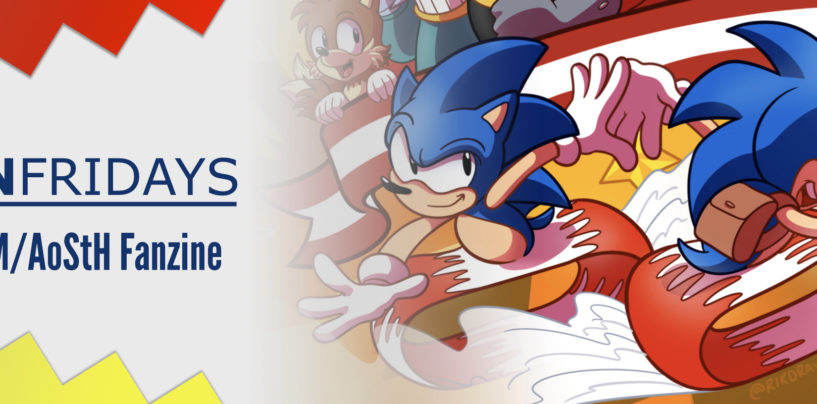 Last year both Sonic SatAM and Adventures of Sonic the Hedgehog hit their 25th anniversary. To celebrate the occasion and raise money for a good cause, Fattoler has gathered a team of artists to create a Fanzine. Here's what he had
Read More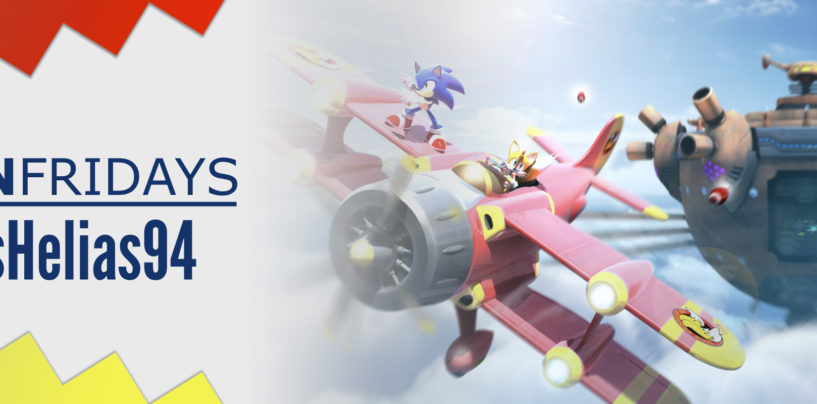 Last week we showcased some classic level recreations, so this week we'll take a look at some more modern environments. Taking many of the iconic locales from Sonic Unleashed, artist ItsHelias94 has rendered them into some striking works of art,
Read More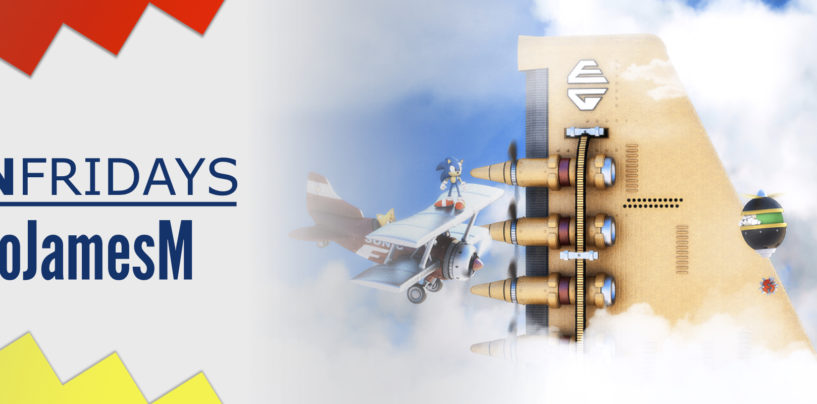 For Sonic's 20th anniversary, both the fanbase and Sonic Team themselves were fascinated by the idea of old levels recreated in 3D, (see Sonic Generations). It was around this time that 3D modeling tools became more readily available, as fans
Read More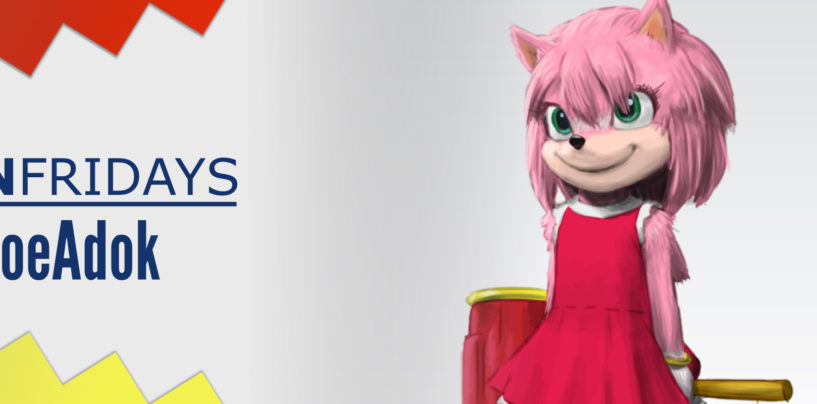 Though it looks like the upcoming movie won't feature many fan favorites, one can't help but wonder: what would they look like if given the cinematic treatment? Well, that's exactly what artist JoeAdok set out to do, visualizing a fantastic
Read More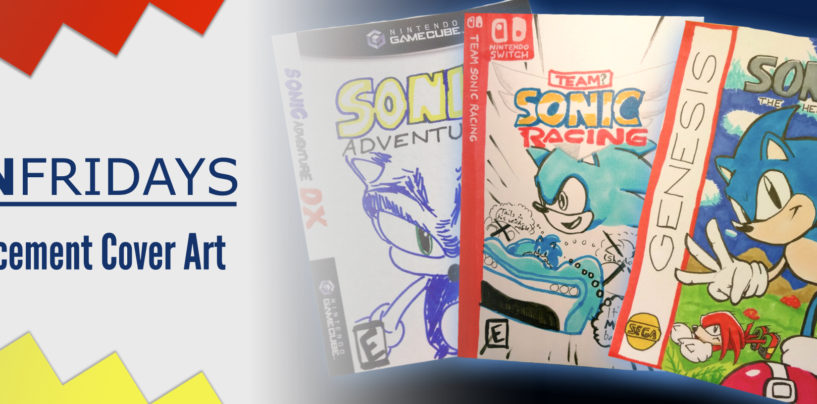 We've all been there. You walk into Gamestop to buy a used game, but the box art is missing, in its place being a weird illustration that resembles an off-brand flash animation. Well the guys down at VIP GameStore were
Read More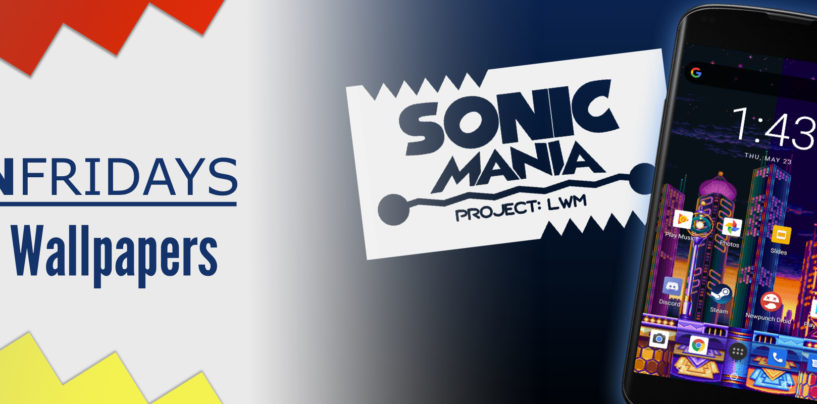 Recently a set of live wallpapers themed around Sonic Mania have been released for Android devices. Created by Twitter user RummySM, the set consists of two animated themes; Studiopolis Zone and Press Garden Zone (as well as an Encore counterpart).
Read More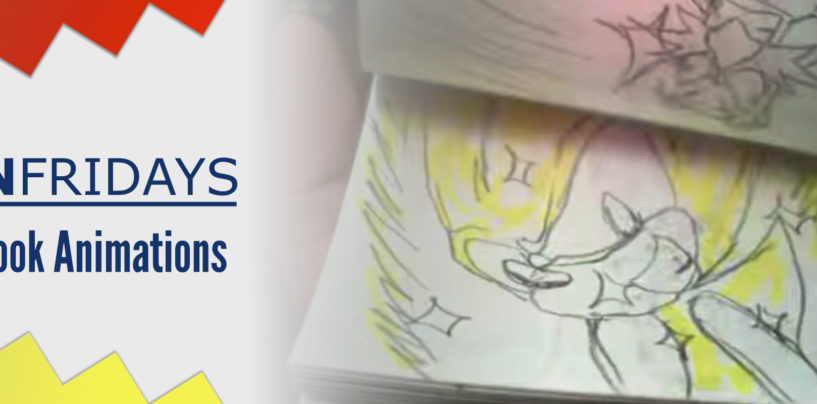 The early 2010's were a different time for Sonic animation. While today we can find a plethora of films from fans and SEGA alike, back then things were a bit simpler, relying on means such as Newgrounds and flipbook animations. BloodyRenegadeX
Read More
When it comes to Sonic merch, figurines are some of the most prominent. They make for great toys, good decoration, and are just downright cool. Unfortunately, not all characters have been given equal treatment in this department, so artist Nira
Read More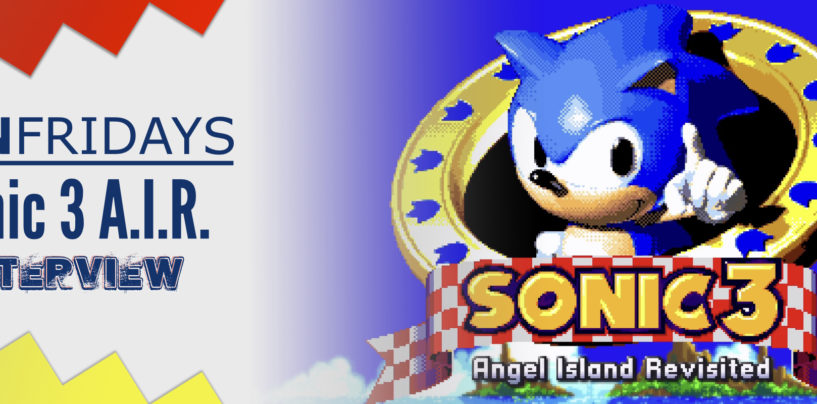 With the recent release of Sonic 3: Angel Island Revisited, we took some time to sit down with Eukaryot and talk about his latest project. Check out the interview in full after the jump. TSSZ: For those unfamiliar, what exactly is
Read More